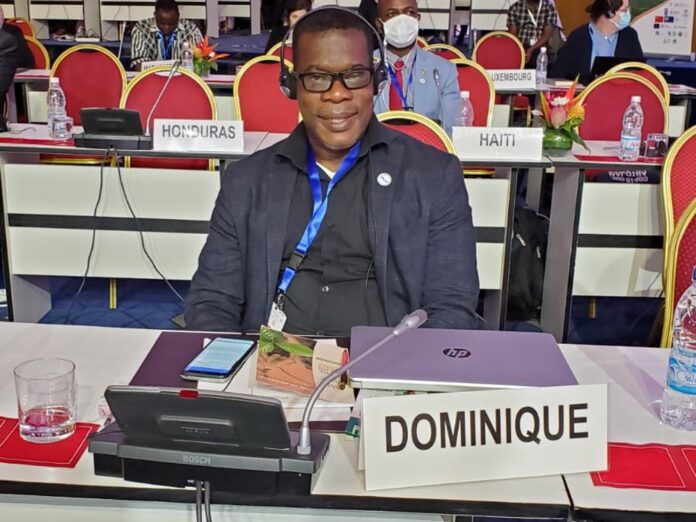 The United Nations Convention to Combat Desertification (UNCCD) has elected Dominican Edgar Hunter as its Vice President for the Latin America-Caribbean grouping at the 15th Meeting of the Conference of the Parties (COP 15).
According to a release from the Office of the Prime Minister (OPM), that meeting was held on May 11, 2022 in Côte d'Ivoire .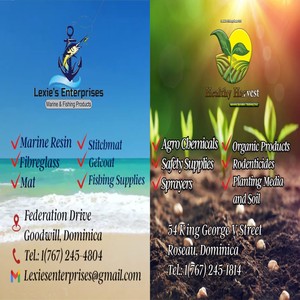 Hunter holds the post of Senior Technical Advisor in Dominica's Ministry of Environment, Rural Modernisation and Kalinago Upliftment and UNCCD Focal Point.
He was elected along with H.E Reina Sotillo of Argentina as the representative for The Group of Latin America and the Caribbean (GRULAC). The COP Bureau is the highest decision-making body within the COP and provides oversight to the several programmes adopted by the COP. Hunter will serve as Vice President until the next COP in 2024.
The fifteenth session of the Conference of the Parties (COP 15) of the UNCCD takes place in Abidjan, Côte d'Ivoire from May 9-20, 2022. The theme of COP-16, 'Land. Life. Legacy: from Scarcity to Prosperity,' is a call to action to ensure land use remains a priority matter despite the various levels of development within each country.
Others elected were: Stephen Muwaya (Uganda) for the African Group; Abdu Alsharif (Saudi Arabia) and Jin Sun (China) for the Asian States; Nino Chikovani (Georgia) and Marine Hakobyan (Armenia) for Central and Eastern European States; and Patrick Reilly (USA) and Juliane Wiesenhutter (Germany) for Western European and Other States.