Dominica is mourning the loss of one of its centenarian and former Band Master of the Music Lovers Government Band Rueben Hesketh Casimir.
Nature Isle News (NIN) understands that he died earlier today at his home aged 103 years.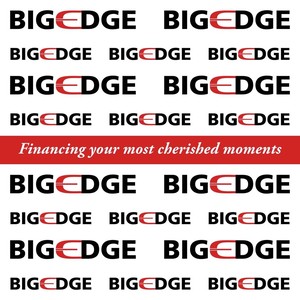 An article in the Sun Newspaper dated October 19, 2018, stated that he was born on Hillsborough Street, Roseau on 30th October 1918, to Roselia Nicholas of Roseau and Wilfred Casimir of Trafalgar, Hesketh is best known for his extraordinary service to Dominica through the Music Lovers Government Band that he helped create in June 1951 and led as Band Master for more than 36 years.
http://sundominica.com/articles/hes-100-5027/
Nature Isle News (NIN) extends its deepest condolences to his entire family and friends at his passing.