Promex Harlem United performed well as the club booked its spot in the quarterfinal round of the 2022 Dominica Football Association Patrick John Cup. In a round of 16 actions on Sunday at the Stockfarm Sports Complex, Harlem outplayed rival club Blue Waters Bath Estate FC en route to three goals to nil victory. 
Tyreke Jno Baptiste gave his club a one-nil advantage going into the interval as he converted a beautiful right footer which went to the right of the Bath Estate FC custodian in the 30th minute of play. In the second half of play, national player Audel Hamilton made it two nil as he converted from the penalty spot in the 55th minute of play. Nick Anthony sealed the deal 21 minutes later as he shot into an open goal after the keeper failed to collect cleanly.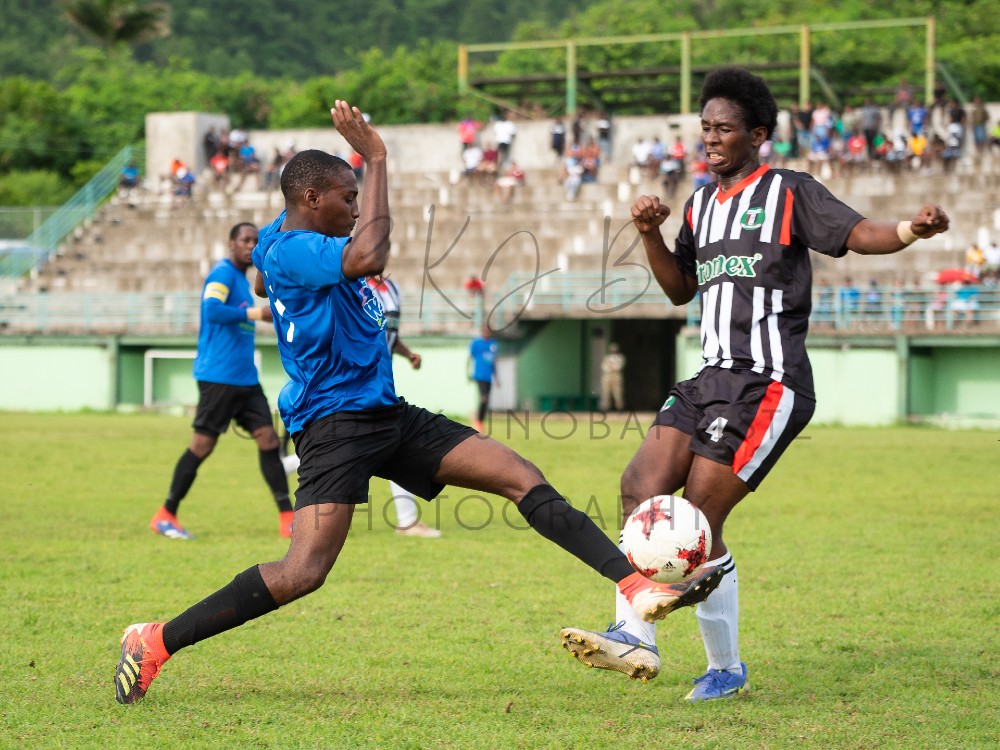 In the other match played on Sunday Sagicor South East FC quickly brushed aside BAA Sharks FC by six goals to nil at Benjamin Park in Portsmouth. Davon George found the back of the net three times while there was one goal apiece for Sydney Lockhart, Adriel Lawrence, and Javed George.  
On Saturday evening, Connect 767 East Central FC got one goal in each half from Romario Burgins as they defeated DS FC by two goals to nil at the Stockfarm Sports Complex.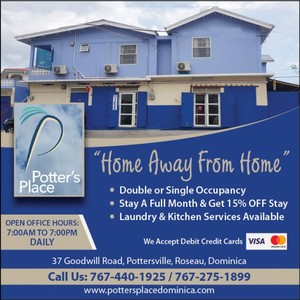 To date, 7 clubs have already qualified for the last eight. The qualifying clubs are Petro Caribe Pointe Michel FC, Central Cooperative Credit Union LTD Dublanc FC, Promex Harlem United, Tranquility Beach Middleham United FC, Sagicor South East FC, Connect 767 East Central FC, and Valvoline We United FC. The final spot will be confirmed when Mahaut Soca Strikers FC takes on St, Joseph FC from 6 pm on Tuesday at the Stockfarm Sports complex in the last round of 16 encounters.