Three newcomers were among 15 selected to compete in the quarterfinals come January 21, 2023.
Following a two-year break because of the Covid-19 pandemic, the competition resumes with its two-round song competition.
However, this year brought old faces back to the stage as well as a few newbies who sought favor with the judges.
Making their calypso debut and moving on to the quarterfinals were, bouyon artist Gael Jno-Baptiste known in the entertainment scene as "Trilogy" with his rendition, "Dick-taylor-ship", as well as popular singer, Joy Stoute, with a calypso entitled "Silence of My Friends" and four-time Cadence-lypso King Anton "White Fayrie" Joseph, with "Cross the Bridge".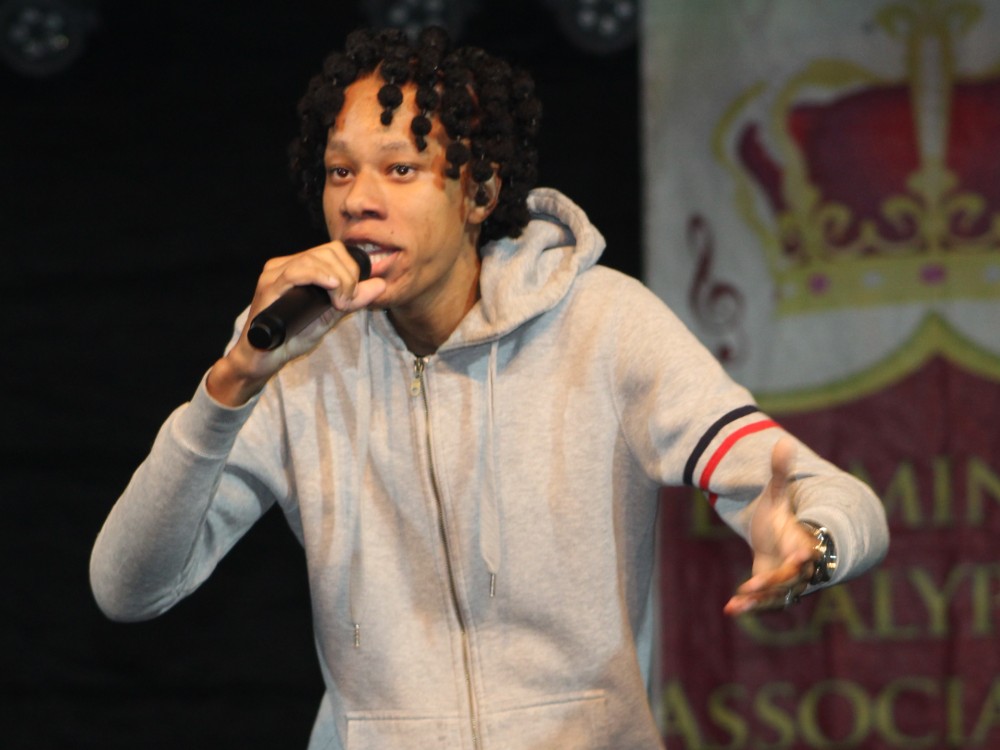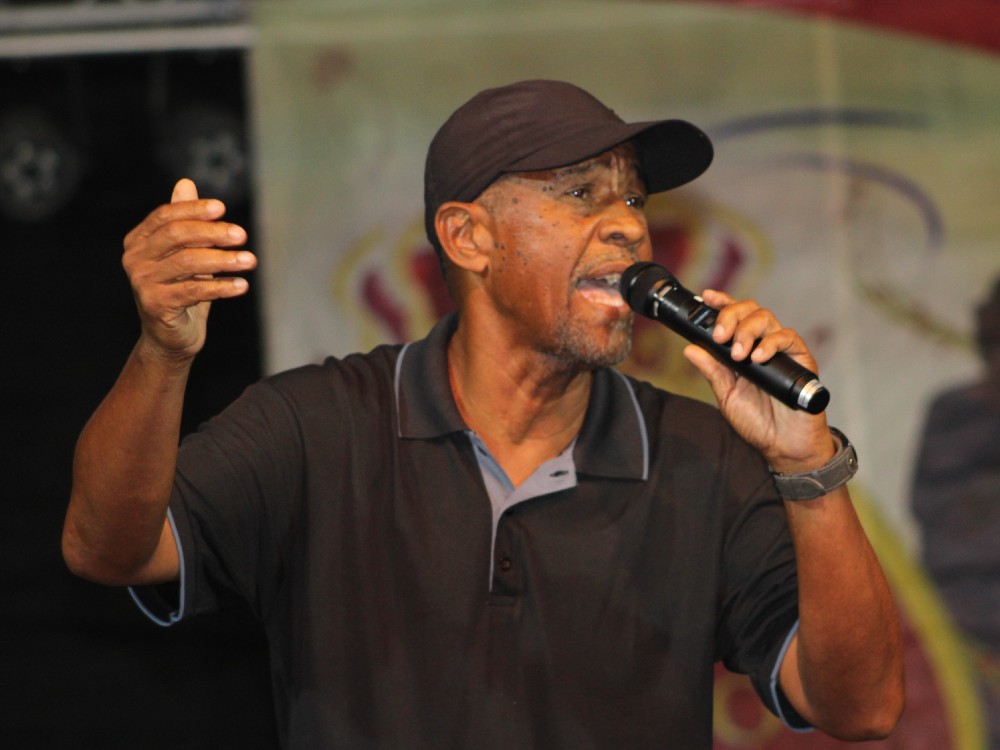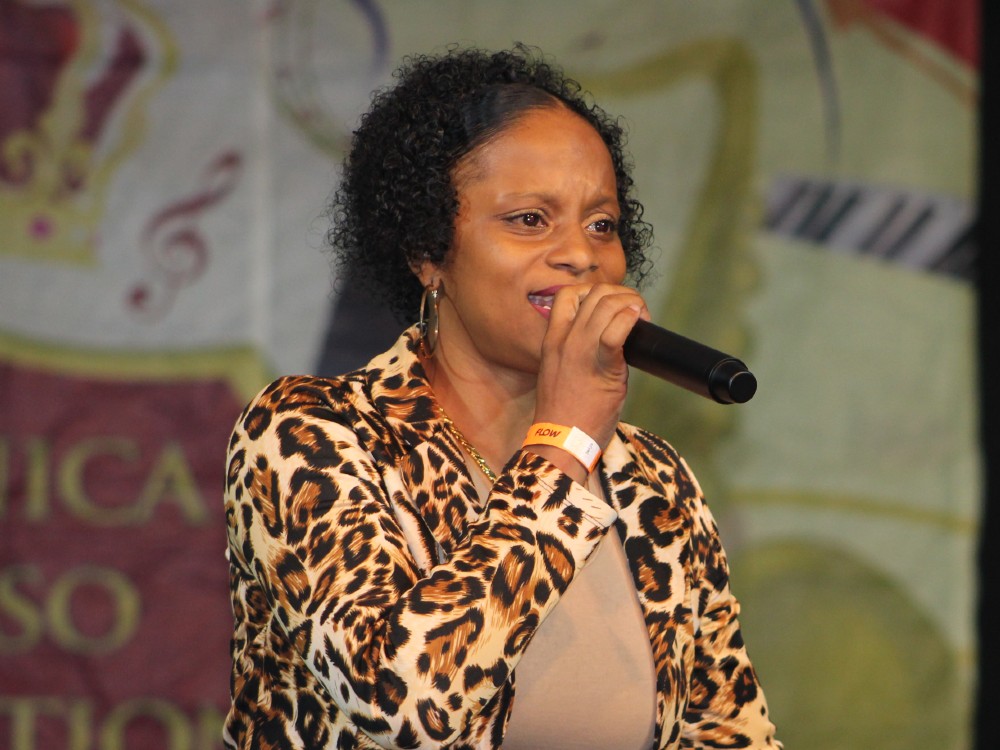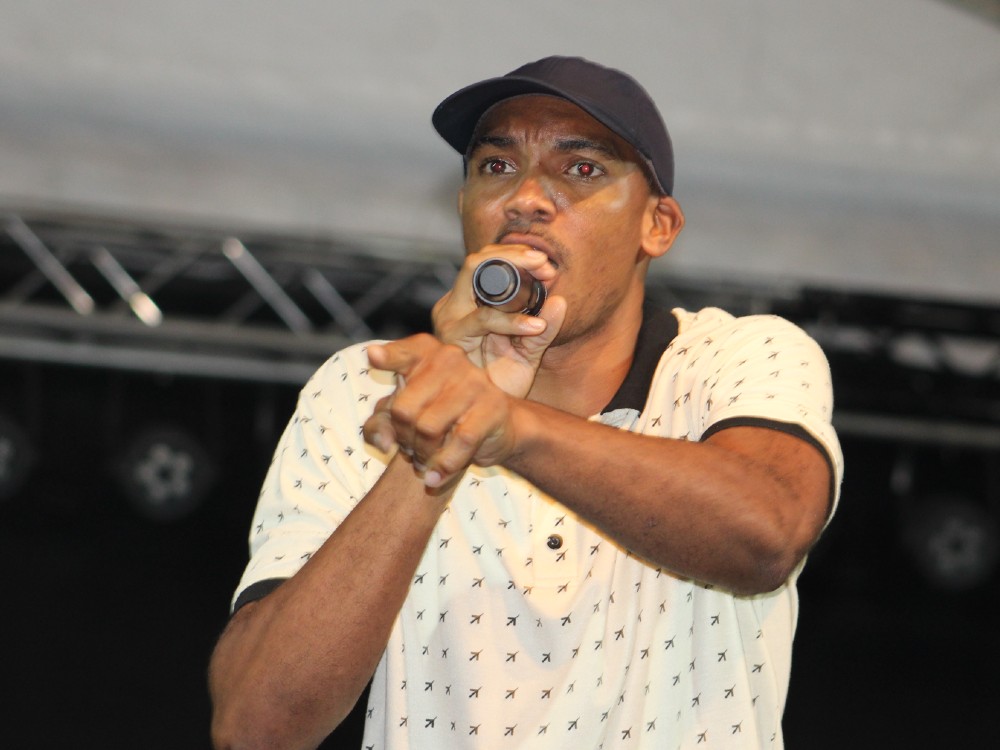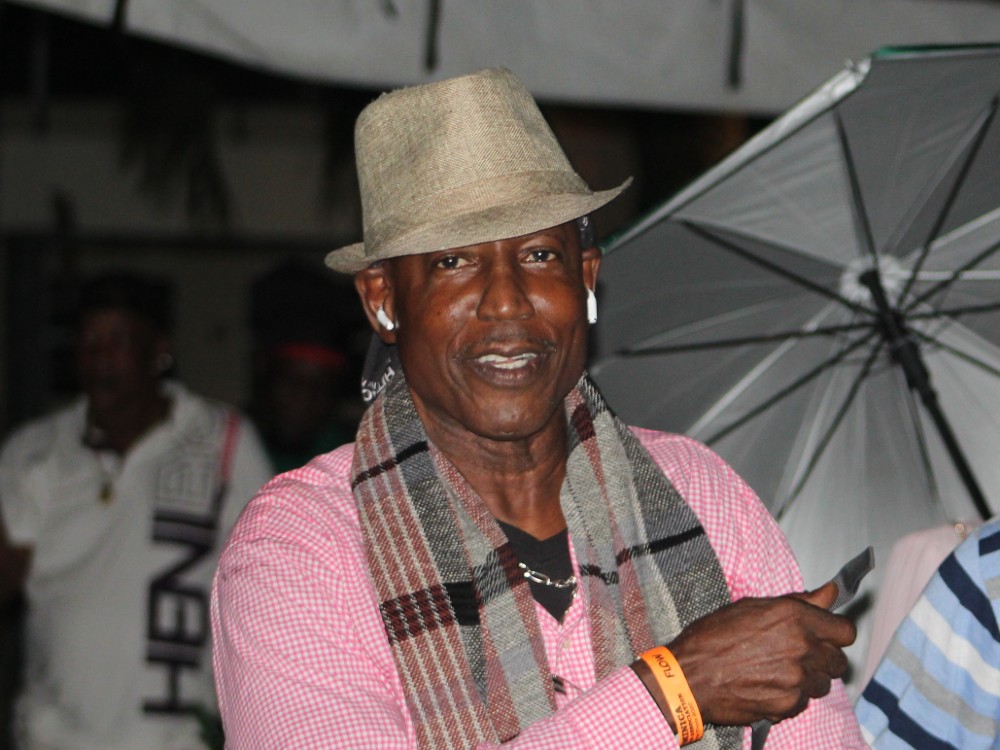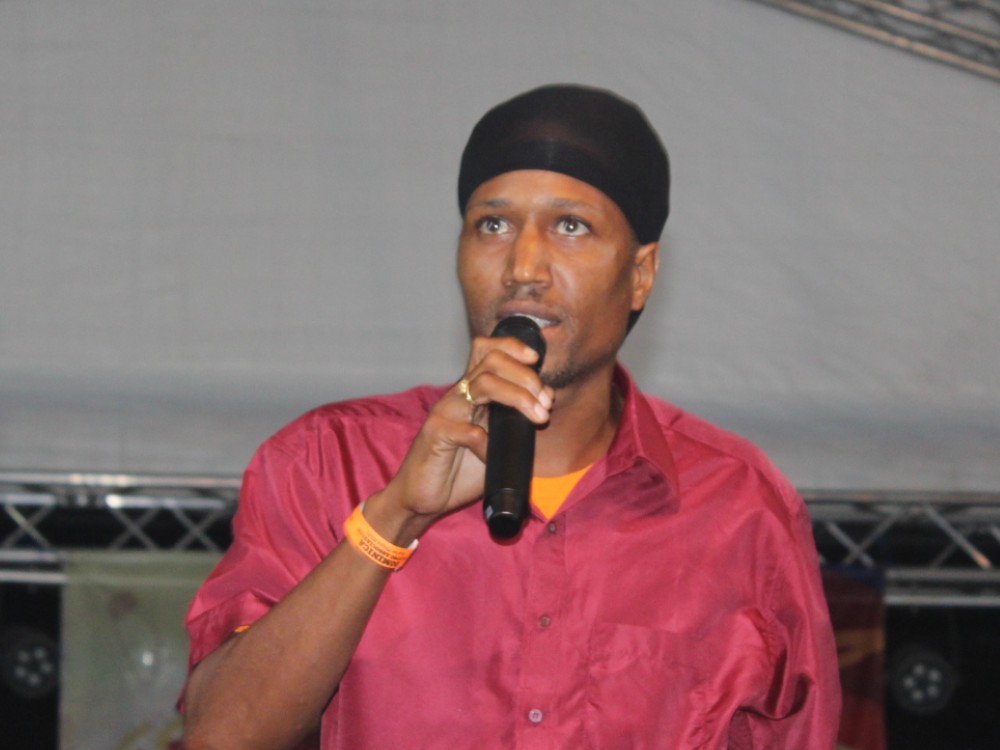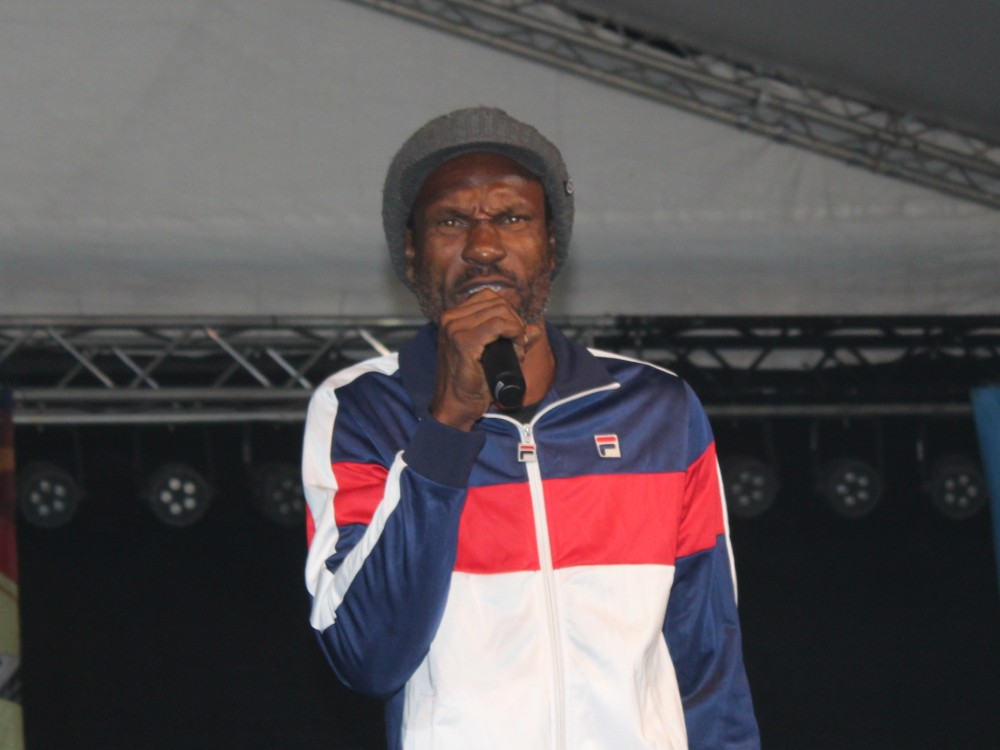 Among returning calypsonians was Royette, with her song "Help" which highlighted the plight of nurses in Dominica, and Daddy Chess with his witty rendition, "Heegas, No gas" which both scored favour with the judges allowing them to advance to the next round.
Father and son Jamaal 'Black Diamond' Lloyd and Joey 'Explosion' Lloyd are also among the competitors who made it to the quarterfinals.
Elimination Results
Random Order
Comforter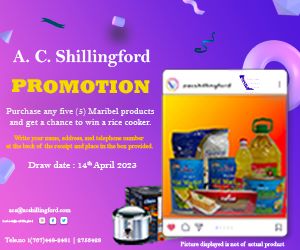 Joy
Third Eye
Trilogy
Mighty D
Danyan
Royette
Vigilante
Chris B
Daddy Chess
Black Diamond
Mighty Omee
White Fairy
Explosion
Shanice
Reserves
1. Luchious
2. Son of Saint
3. Neziah
4. Oracle
5. Triumph
Quarter Finals is carded for January 21, 2023.
The defending monarch is Jude "Jay Dee" Delauney, who captured the title in 2020.