37-year-old Jerde Darroux of Petite Savanne but who presently resides in Concord is now an inmate at the Dominica State Prison.
Brief Facts
Darroux was arrested at his home in Concord after the police executed a search warrant at his home for illegal firearms and ammunition on December 31, 2022.
The search resulted in the seizure of a 12-gauge shotgun with one spent shell in it.
He was arrested and charged with possession of an illegal firearm and brought to court on January 3, 2023, where the charge was read to him before Magistrate Michael Laudat.
He pleaded guilty to the charge and told the court that the firearm was for "hunting." He also apologized for having it in his possession.
Sentencing
Before passing the sentence, Magistrate Laudat told the convict that "I have heard your plea in mitigation; however, I cannot turn a blind eye to the families who are aggrieved by the havoc that illegal firearms are having on the fabric of the Dominican society."
"Illegal firearms are creating havoc throughout the Caribbean community. There has been the wanton use and abuse of unlicensed firearms to commit serious crimes around the state. This itself is posing a serious threat to public order within the community," he said.
He continued, "The court must create an enabling environment that citizens can enjoy and exercise their rights to the extent that preserves their humanity and respects their civility.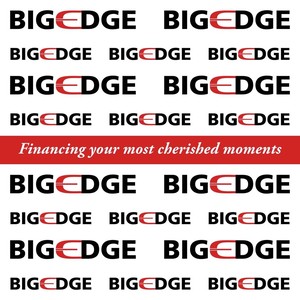 The rights of individuals would be without value if no legal system were able to play an active role in their protection. I am going to impose a sentence that will rekindle the confidence of citizens of this state in the justice system."
He then sentenced him to two years in jail. Darroux is no stranger to the court having previously been convicted and reprimanded for possession of ammunition before.