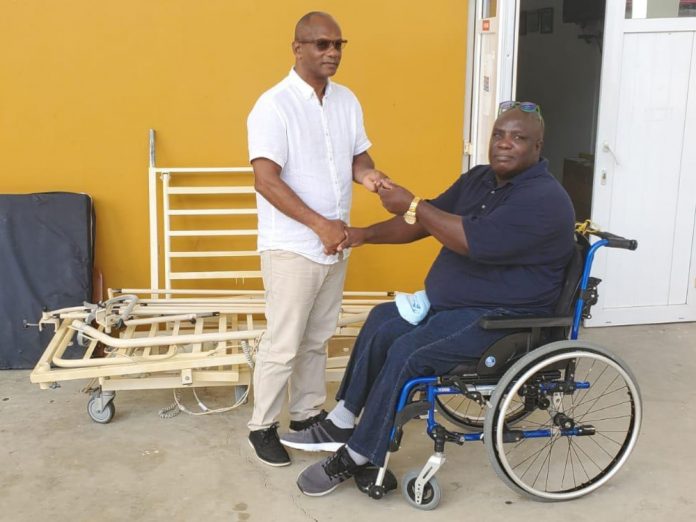 The cricketing family in Dominica is mourning the death of former National Cricket Alexander St. Luce who died earlier today.
In 2008, he suffered a tragic accident that left him paralyzed.
The Dominica Cricket Association (DCA) stepped up in a massive way in 2020 coming to the aid of one of its own making a presentation of a much-needed item to the former national player.
Alexander St. Luce, who opened the batting for Dominica in the '90s, was presented with an electric bed.
The electric bed became a necessity for St. Luce after he injured himself when he fell from a tree in 2008. The fall fractured his spine and left him paralyzed from the waist down and in extreme pain.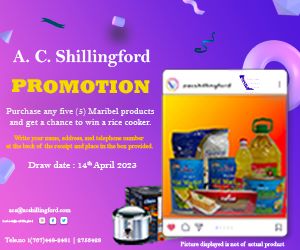 According to St. Luce, who hails from the village of Cochrane, the last 12 years have not been easy for him and the gift of this bed is a life changer.
Nature Isle News (NIN) expresses its deepest condolences to the family and friends of Alexander St. Luce.