By Garvin Richards- Commonwealth Games Birmingham England
Dominica's National record holder in the Men's Long Jump Tristan James has qualified for the finals of the men's long jump at the 2022 Birmingham Commonwealth Games.

James, the national record holder with a jump of 8.08 meters earlier this year, jumped in Group A.

James jumped 7.65 meters in his first attempt, and then followed it up with a leap of 7.62 meters.
James on his 3rd attempt jumped 7.44 meters. His efforts were good enough to earn him a spot in the Men's Final on Thursday.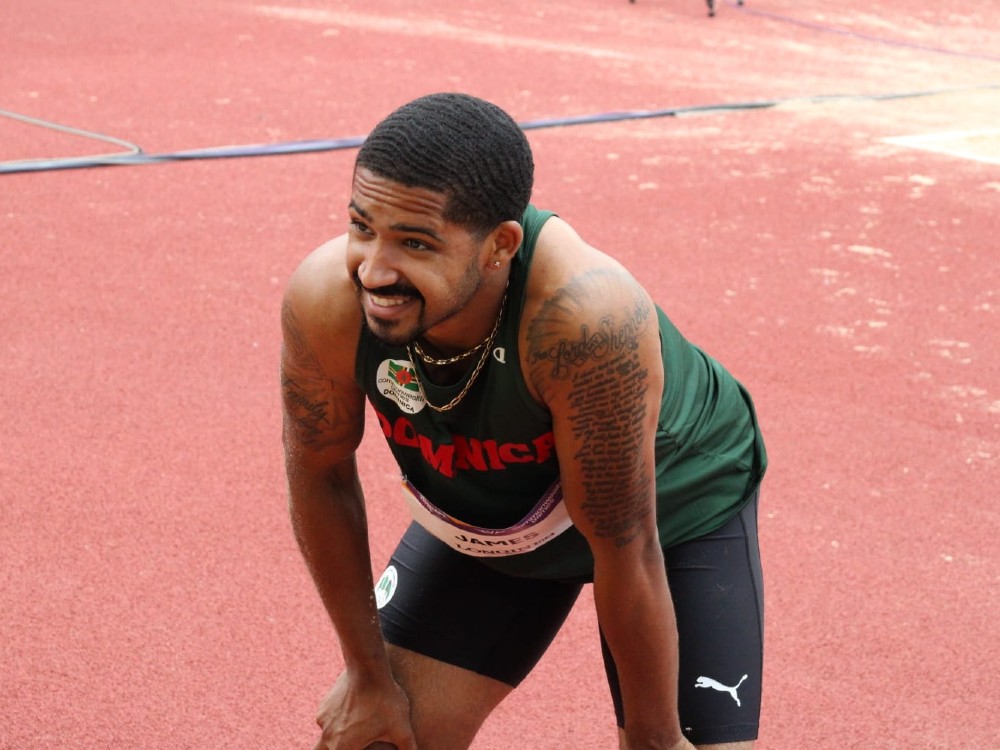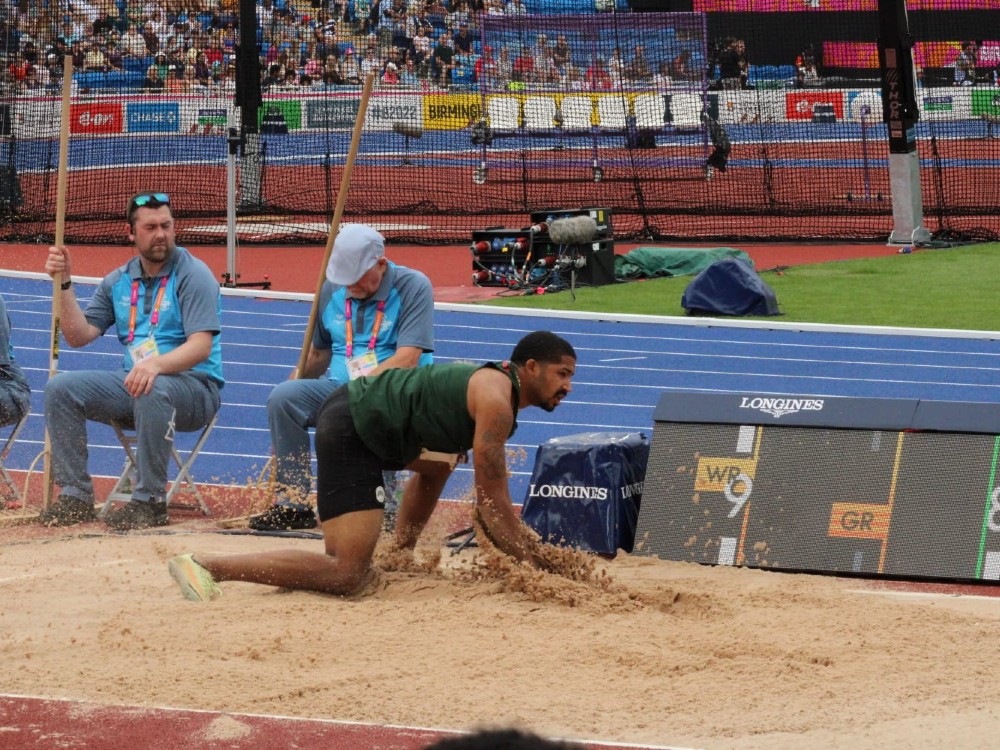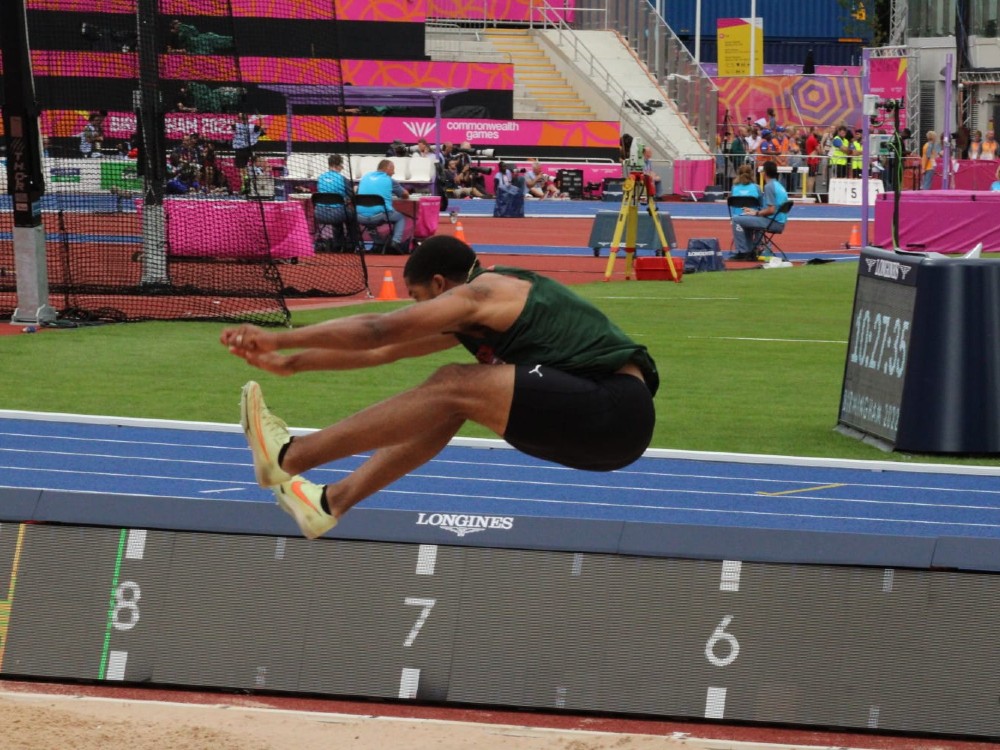 He finished in 9th place out of 20 jumpers and booked his spot in the top 12 for Thursday's final.
Meantime, Swimmer Warren Lawrence ended his 2022 Birmingham Commonwealth Games campaign with another personal best performance winning his heat in the Men's 50-meter Freestyle event.
Lawrence clocked another personal best swimming 24.63 seconds to win his heat.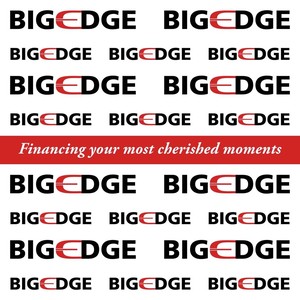 It was his 4th personal best time at the games.
However, despite his good performance winning his heat his time was not good enough to get him into the semifinals. He finished 42nd overall from a field of 72 swimmers.
The top 16 swimmers qualified for the semifinals.