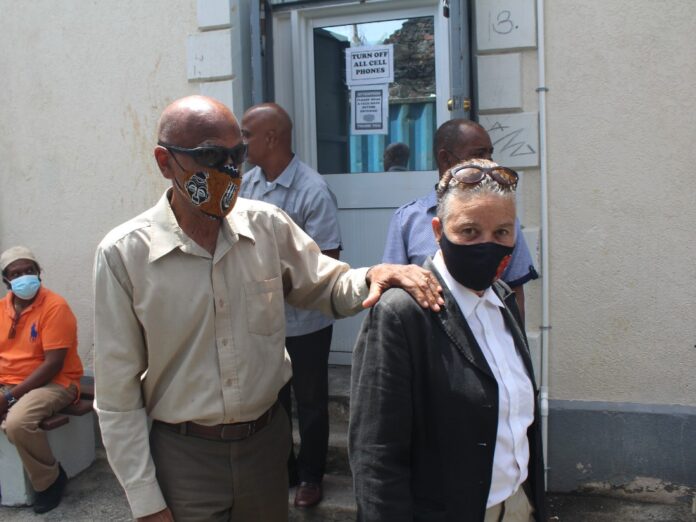 Opposition Leader Lennox Linton, Roseau North MP Daniel "Danny" Lugay, Political Activist Atherton "Athie" Martin, Oliver Thomas Walsh, Davidson Julian, and Sarah Ann Margaret Abraham Laracque are among six persons who appeared before Magistrate Pearl Williams on May 19, 2022, on charges of "walking without the written permission of the Commissioner of Police contrary to Section 5 (4) A of the Public Order Act Chapter 15:01".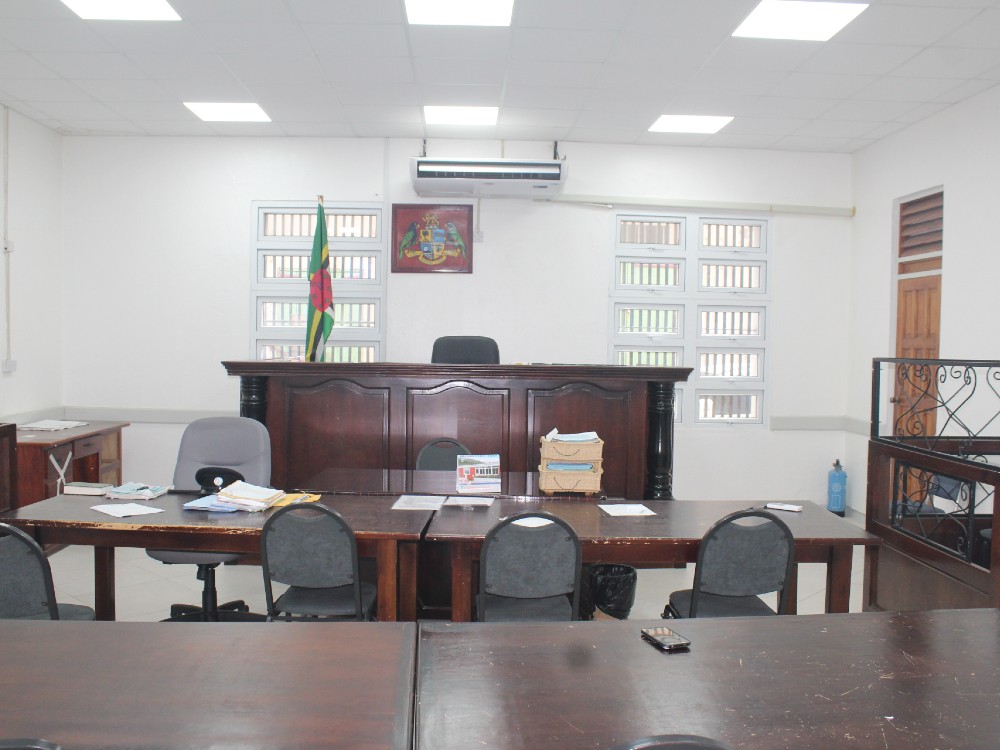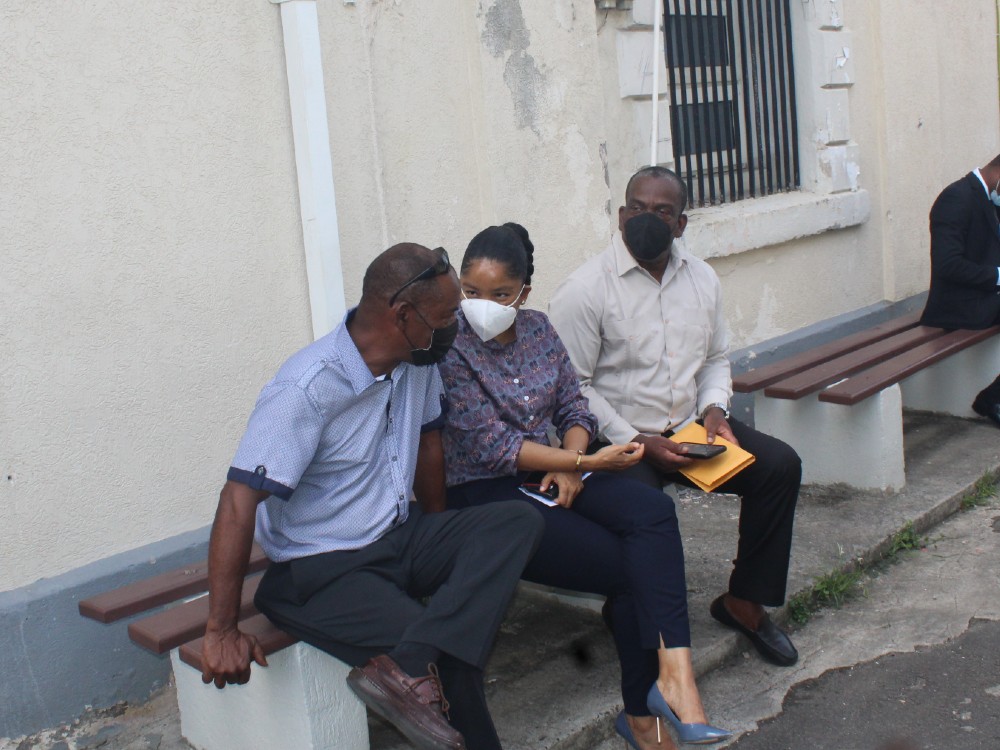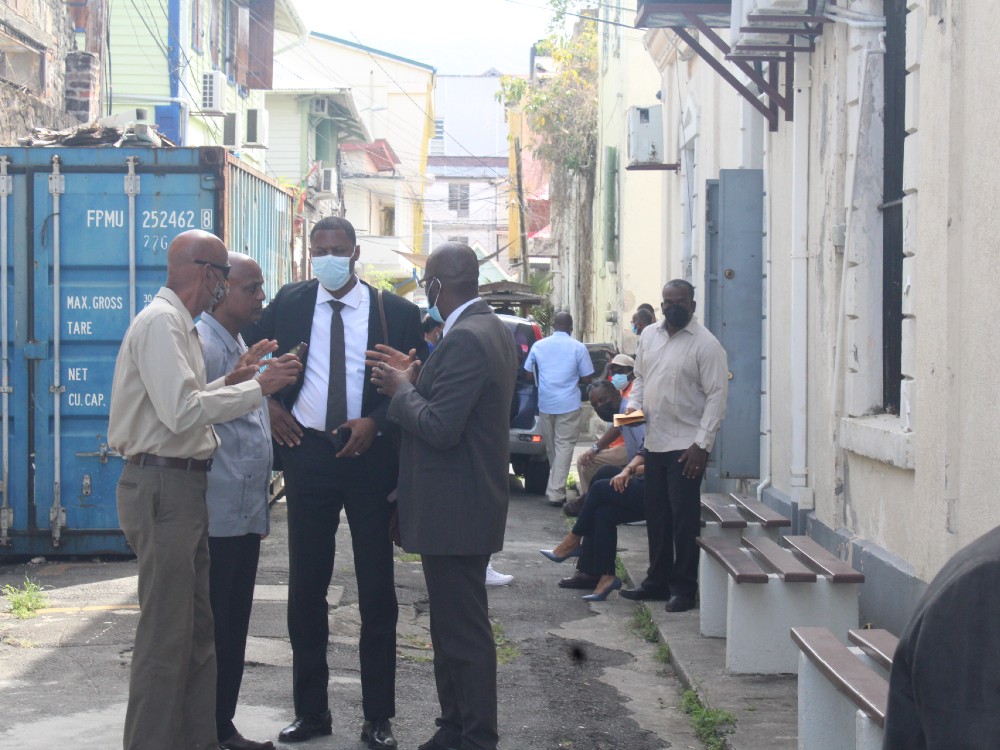 Lugay is charged for the walk on 30, March 2022, Walsh for 30, March and 6, April 2022; Linton for 6, April 2022, and Martin and Sarah Ann Margaret Abraham Laracque for 30, March and 6, April 2022.
They all have been charged by Sergeant Mervin Andrew. They all pleaded "not guilty", and the matter was adjourned to October 14, 2022, for "reporting" since Police prosecutor Davidson Cadette informed the court that "the office of the Director of Public Prosecutions (DPP) is reviewing the matter and he will be better able to inform the court on the way forward on that date."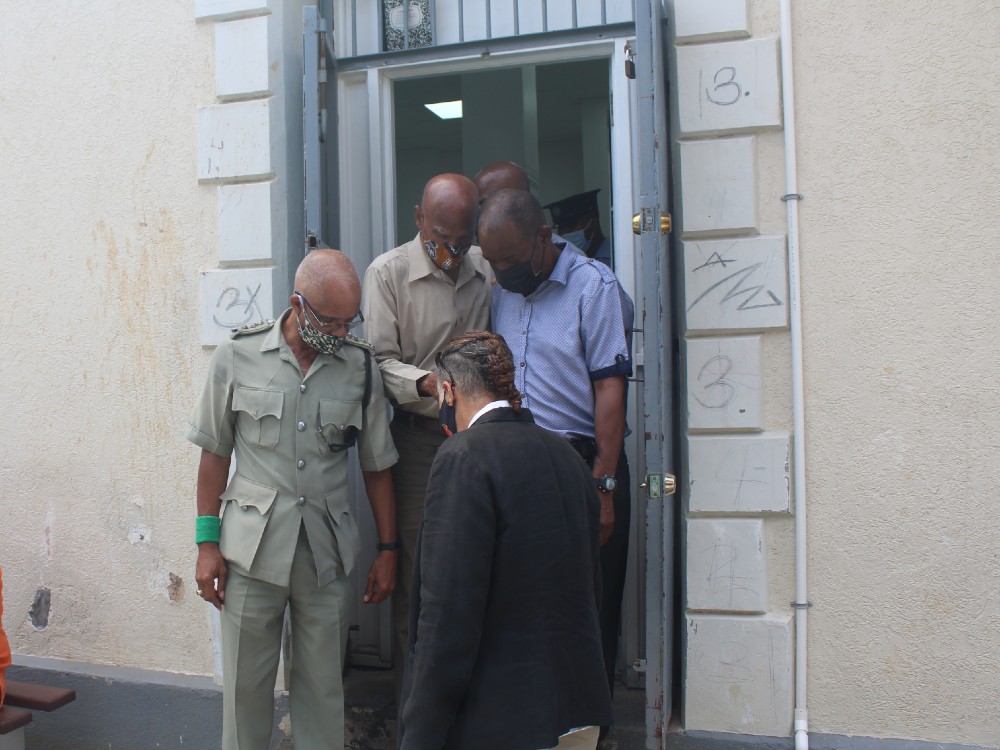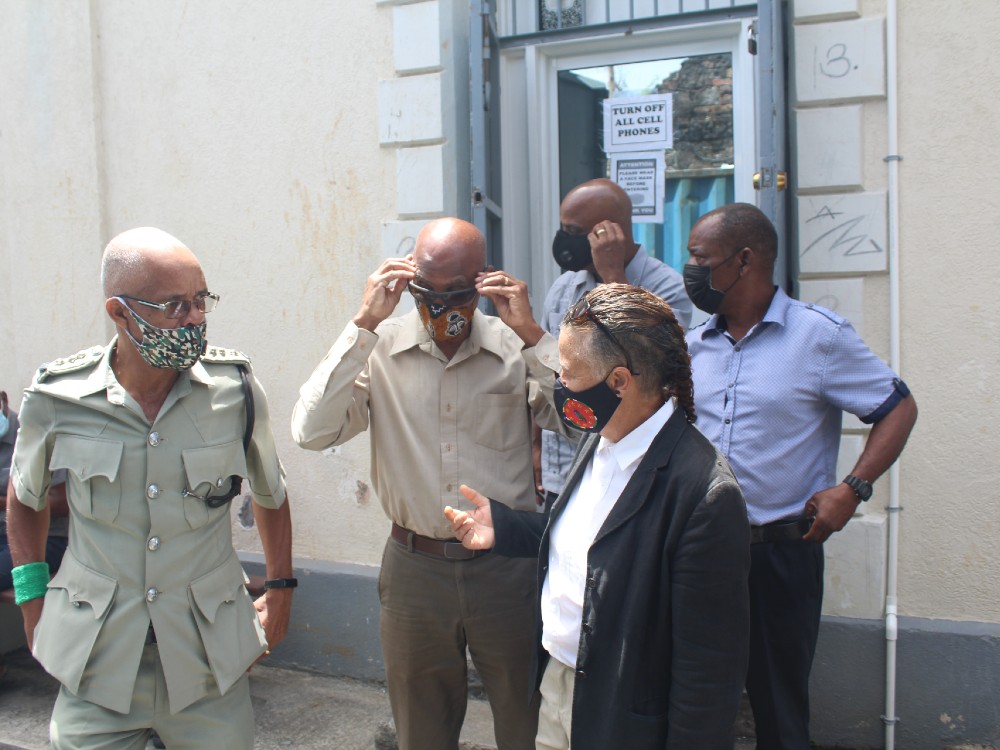 Also charged are Brian Linton, Julius "Handbag" Gabriel, Earl Bruno, and Dominica Freedom Party (DFP) leader Bernard Hurtault but did not appear in court because they were "not served."
Speaking to Nature Isle News (NIN) outside the courtroom after the matter was adjourned, political activist Athie Martin maintained that he and or those who engaged in the walk over the past weeks have "not broken any law" since the Constitution of Dominica gives them the right to "freedom of movement and assembly."
"We are not in violation of any provision of law and certainly not the Constitution of Dominica, we believe that each process in the society must be given an opportunity to run its course so we are participating in the process and we have no doubt, that at the end it all, it will be seen to the public that we were simply exercising our constitutional rights to walk from point A to B anywhere in the country," Martin said.
He called the actions "harassment" saying that "it is not good" and such should be "stopped", and persons should "come together in solving some of the problems that confront the nation."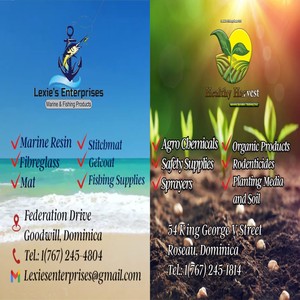 Martin said that the walking will continue. "We will continue walking not just in the city but all over Dominica and so we will gradually extend the peace and we will not stop," he stated.
Attached is an interview with Athie Martin–https://natureisle.news/wp-content/uploads/2022/05/Athie-Martin-May-19.mp3
For Opposition Leader Lennox Linton, the charges are "bogus" since under the Constitution of Dominica, "I have freedom of movement, assembly, association, and expression."
"The Constitution says that the enjoyment of none of these rights can be restricted by anything other than reasonable restrictions in the interest of defense, public safety, public morality, public order, and public health," Linton stated.
He charged that "none of these rights apply to the walking from one point in Roseau to the next. He also like Martin vowed to continue "walking."
Attached also is an interview with Opposition Leader Linton–https://natureisle.news/wp-content/uploads/2022/05/Linton-May-19.mp3