The Dominica Football Association (DFA) has taken a decision to cancel the remainder of the 2021 football season due to the COVID-19 pandemic.
The decision was announced to the clubs by President Glen Etienne at a Zoom Meeting held on Saturday, November 6, 2021. 
Etienne explained to the members present, that due to the continued suspension of competitive sporting activities by the health authorities because of the Covid 19 Pandemic, and the fact that there is not much time left to complete the ongoing leagues. The DFA had "no choice but to bring an end to the season".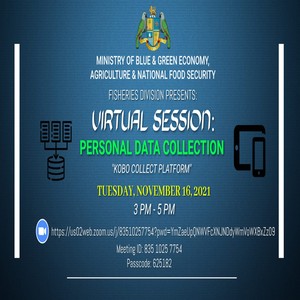 In addition, it was announced that the prize monies which were allocated for the season will be distributed equally among the clubs in all the competitions which were started. 
Also, no champions will be declared this season, and "no relegation of clubs will take place". 
All clubs were encouraged to begin preparing for the new season which is scheduled to begin in January 2022.