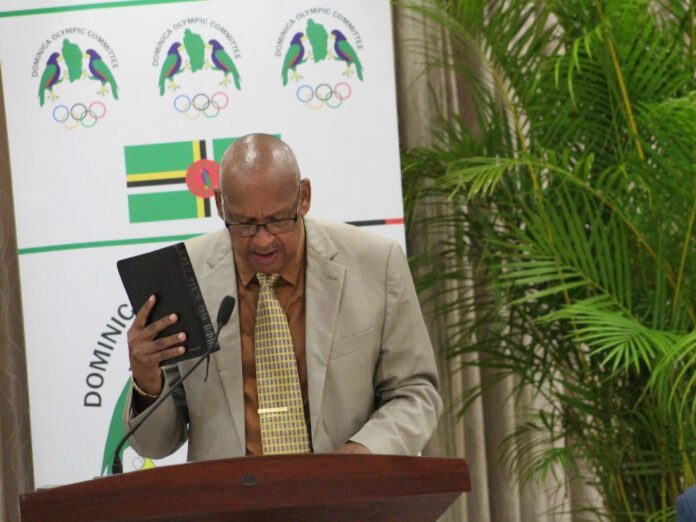 President of the Dominica Olympic Committee (DOC) Billy Doctrove has announced that come 2025, he will not be seeking re-election as president of the DOC.
Doctrove was given a full mandate to be at the helm of the organization over his treasurer Dr. Barry Casimir. He made his comments at the swearing-in of the new executive of the DOC at the State's House in Roseau.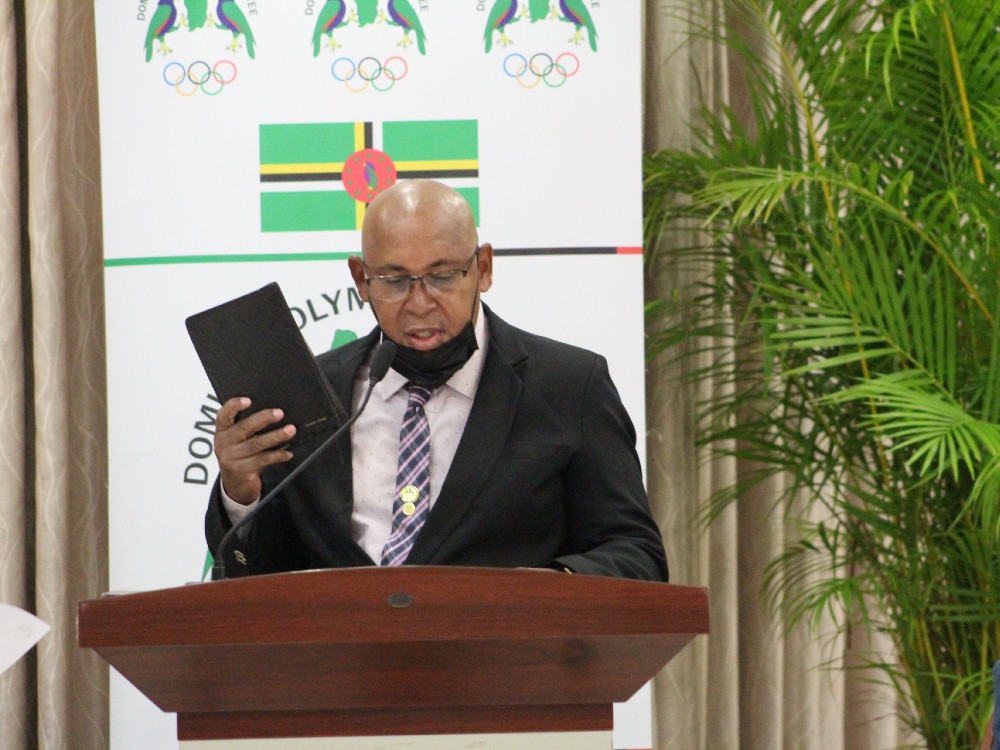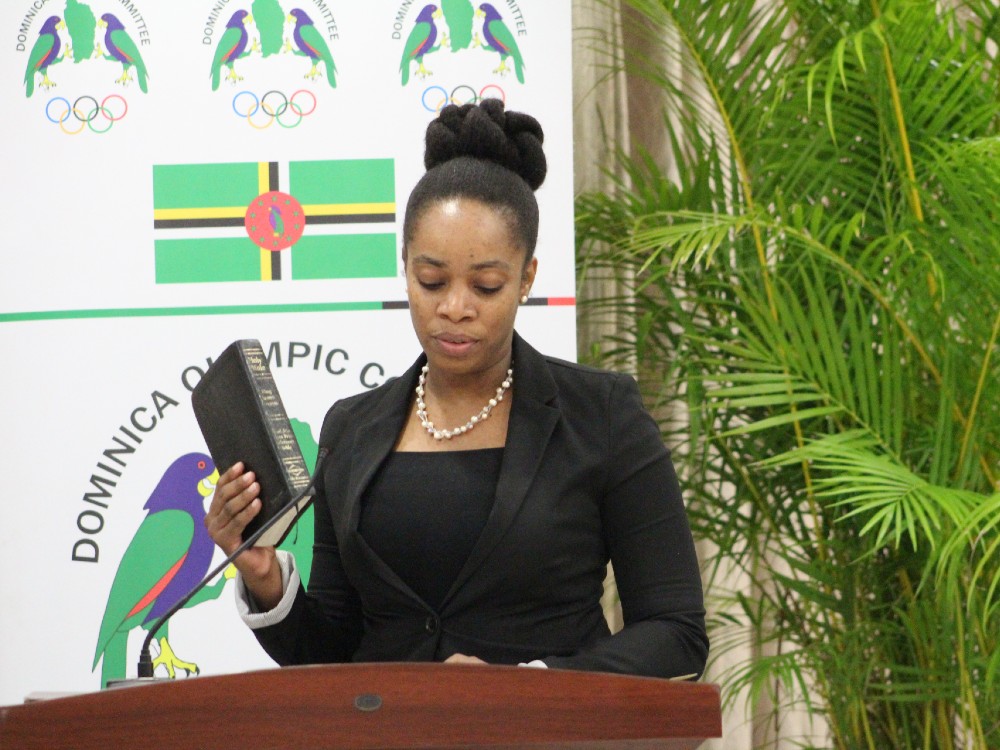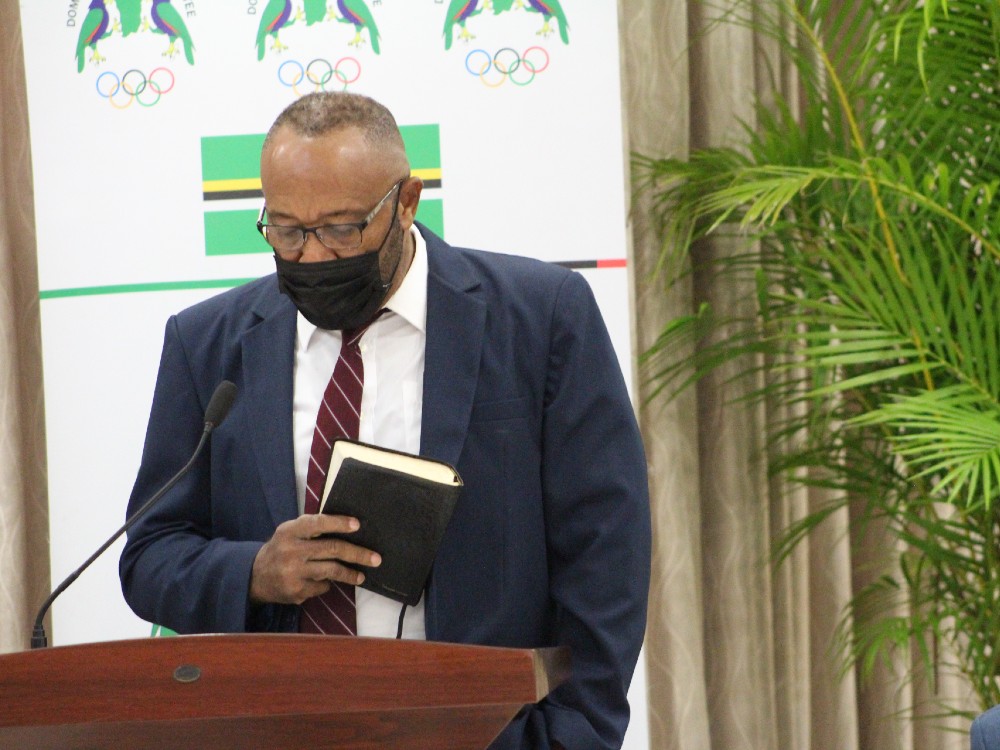 "As I have made public for some time now, I will not be seeking re-election so that means the Dominica Olympic Committee (DOC) will have a new president in 2025," he said.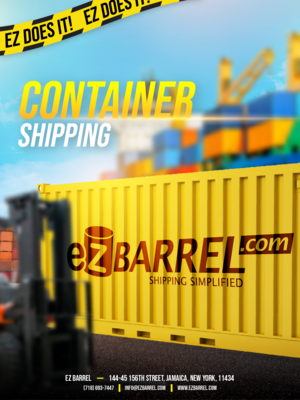 "I want to implore on every one concern please, (please) let us not have a reoccurrence of the events that took place leading up to the elections of the new executive. An institution as dignified as the DOC deserves much better."
According to him, the "dog fight" as is being predicted by some persons in 2025 can and must be averted at all cost using mature and honest deliberations.
"I am confident that my appeal will not fall on deaf ears and that the integrity of the DOC will be maintained at all cost," Doctrove remarked.
The DOC he stated is held in "high esteem" in the regional and international community and that must be maintained.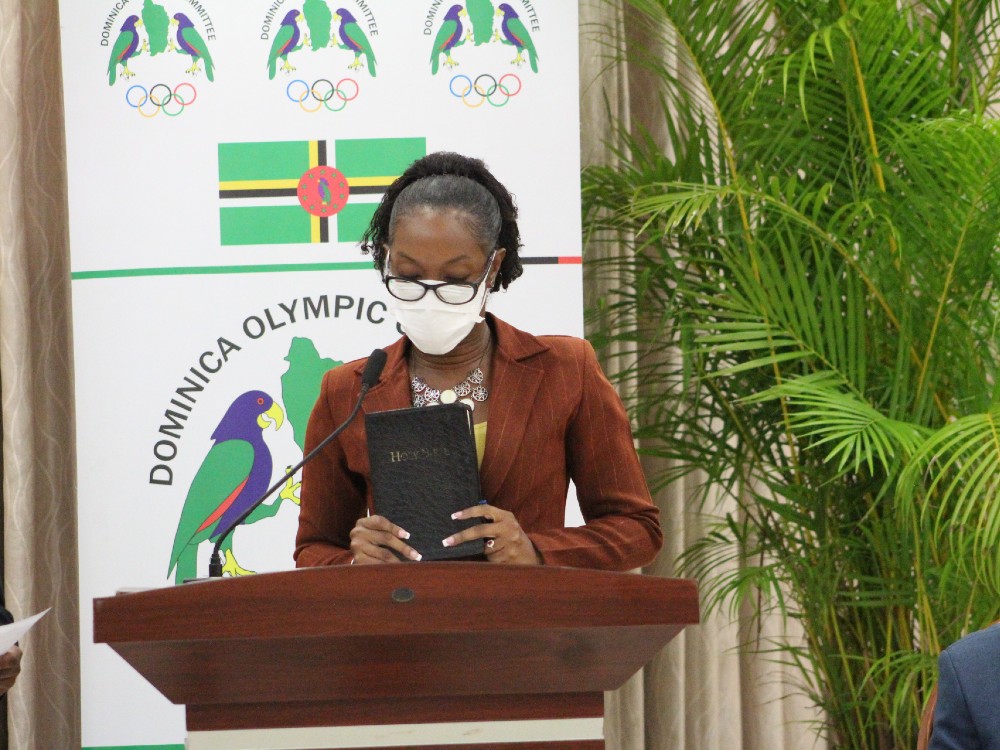 Honest reflection
In what he coined "honest reflection. "The DOC President took a swipe at a few past members who were seeking to regain a post on the executive to "fade away into oblivion and into the wilderness of the Olympic Family".
"I think there are some persons in the Olympic family that need to tell ourselves that based on the results of the just-concluded elections that we need, to be honest, and come to the sober conclusion and tell ourselves that yes, we have served and we were a member of the DOC for a number of years but the time has surely come when we need to fade away into oblivion and into the wilderness of the Olympic Family," Doctrove stated.
"There is no doubt in my mind, that the future of the DOC is in safe hands especially if we all perform to our highest potentials. Our young athletes so demand and we must not let them down."
The oath was administered by former Registrar of the High Court Ossie Walsh.