Experienced netball player Anna Maria Xavier is one of 18 players called up by the Dominica Netball Association (DNA) to prepare for the 2nd OECS Eastern Caribbean Central Bank netball tournament.
Tournament organizers were forced to postpone the games, which was originally scheduled for November 2021, due to the sharp rise in Covid -19 positive cases within the participating territories.
The Dominica Netball Association, which will host the regional tourney, has gotten the green light from the relevant authorities for the players to engage in training. The 10-day tournament will run from 10th -18th February 2022.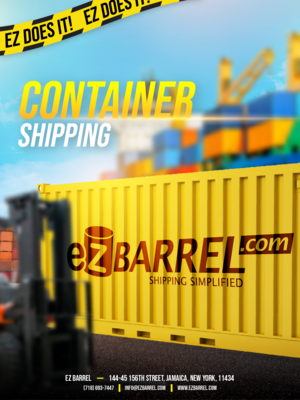 Since the sharp increase in positive cases on the island in late July, the Government halted many activities including all sports.
The training party reads:
Anna Maria Xavier
Omean Charles
Alma Jno Baptiste
Athlyn Nesty
Markirah George
Jeanne Seraphine
Gailene Seraphine
Adella Proctor
Josette Germaine
Lisa James
Kishma Harve
Racheal Seraphine
Ariel Rogers
Ikisha Peter
Dhanique Green
Angeilla Cassey
Laureen Lockhart
Shernesse Joseph