The Dominica Football Association (DFA) has announced 20 players to participate in the 2021 Concacaf under 20 qualifying tournaments.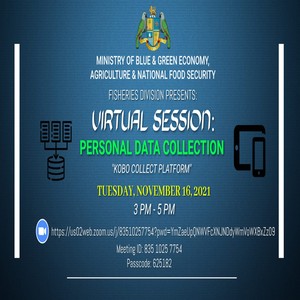 The players selected are;
Lenell Darroux
Jervon Burton
Ethan Nichols
Mosiah Bonney
Laquante Alphonse
Keeyan Thomas
Donte Warringtom
Yhan Timothy
Felix Anselm
Malachai Bonney
Jervan Matthew
Marcus Bredas
Donte Warrington
Adriel Lawrence
KadimeL Paul
Ervince Lockhart
Jason Joseph
Roosevelt Coipel
Glenson Scotland
Shane Parillon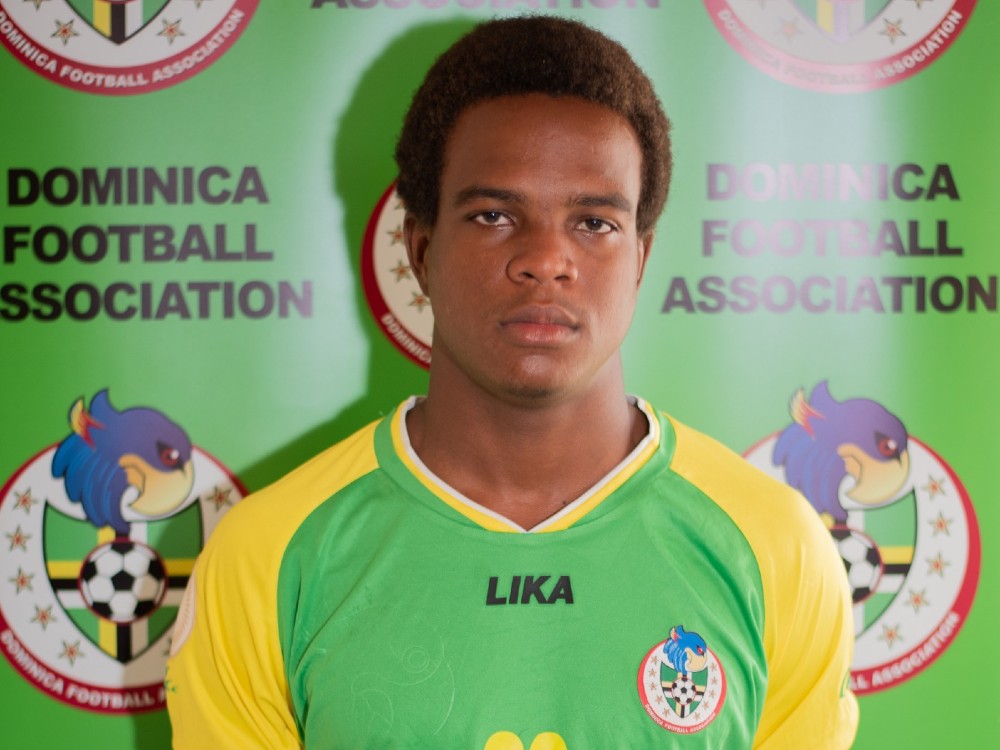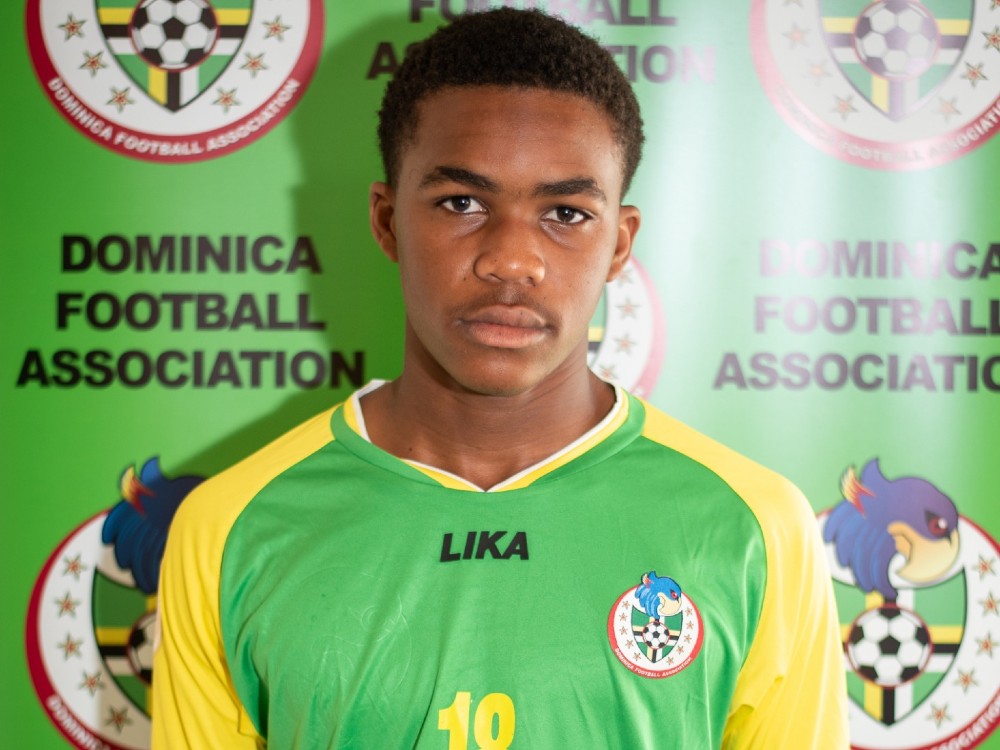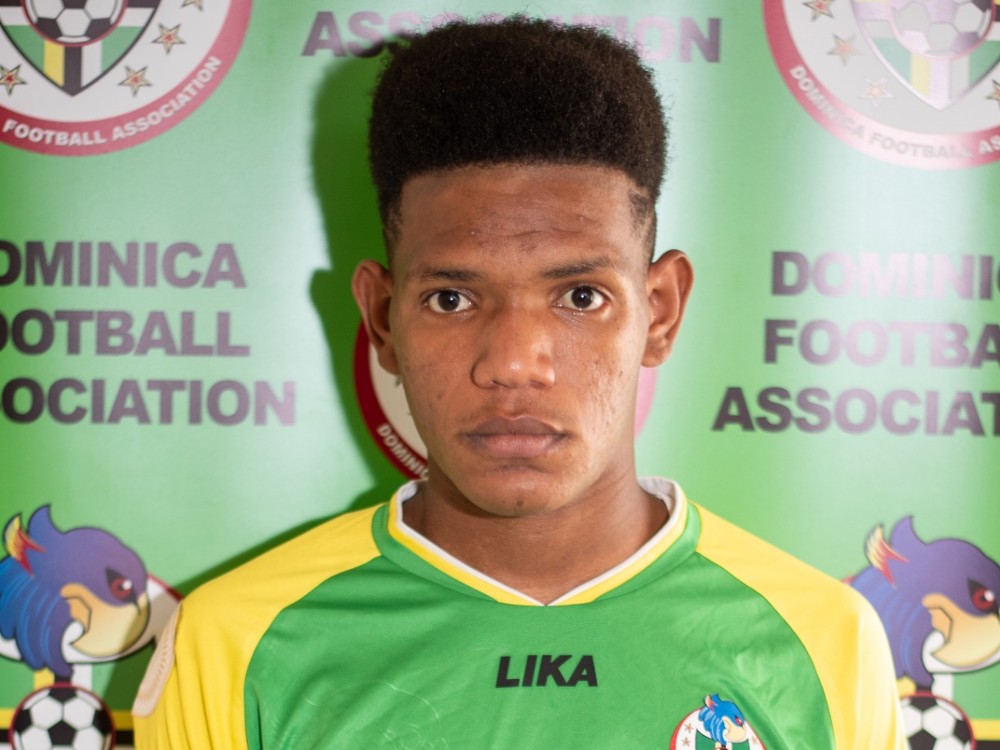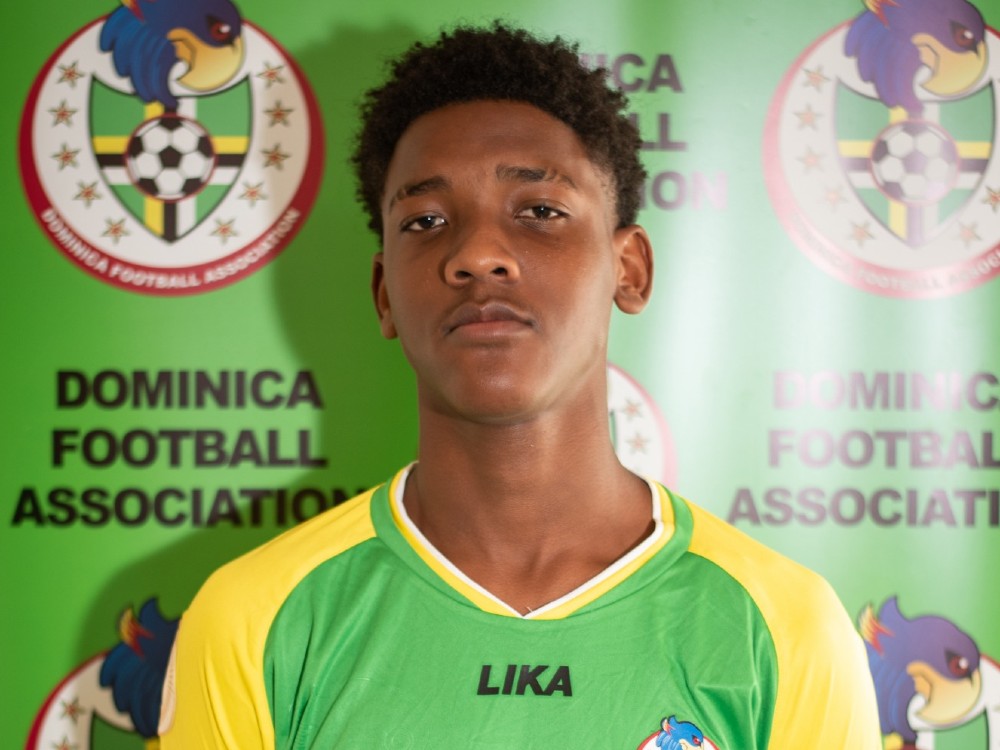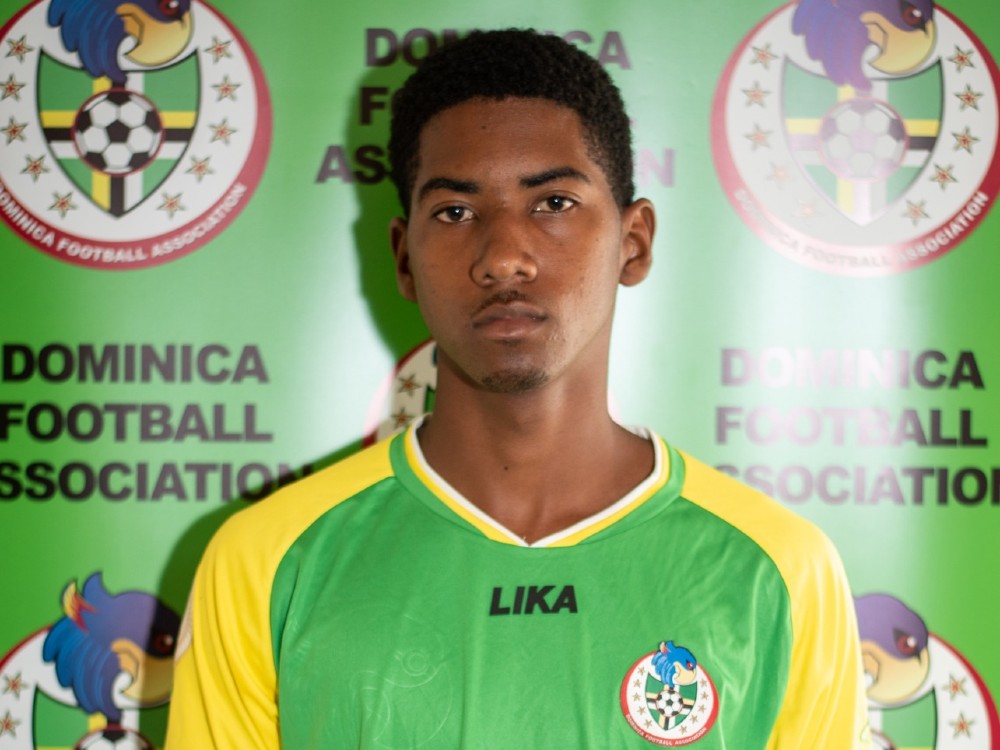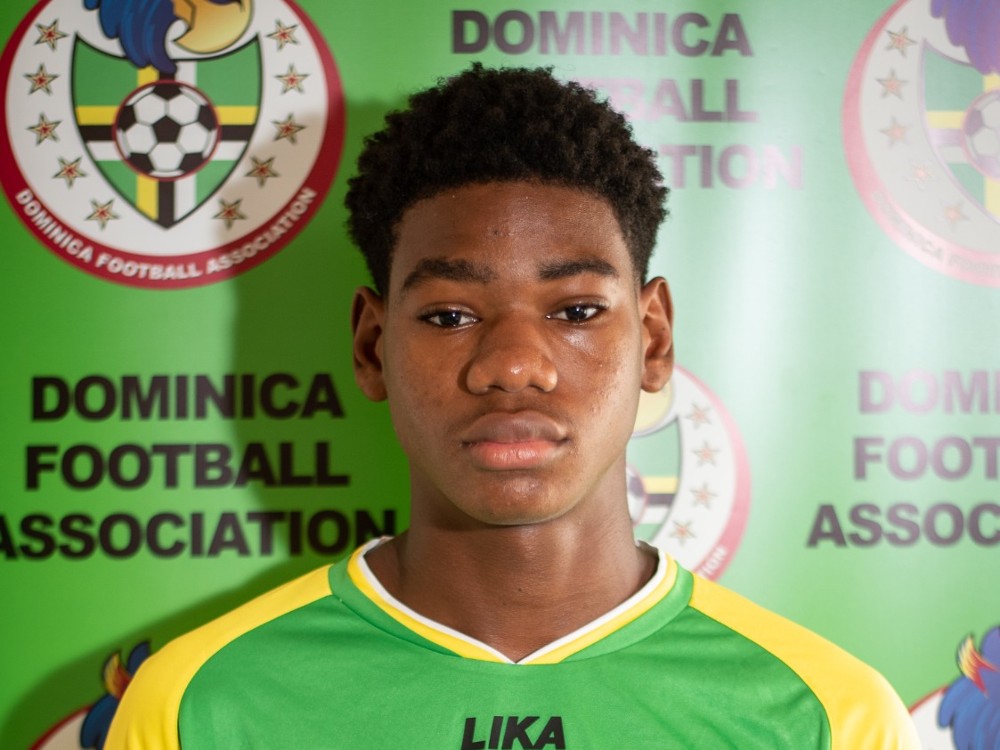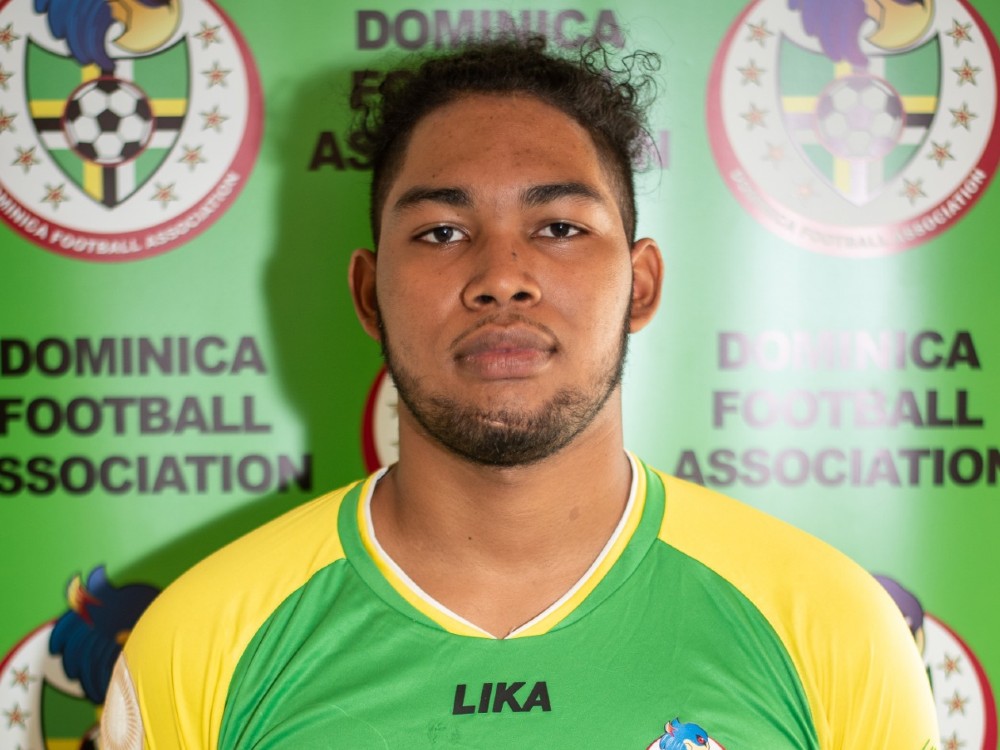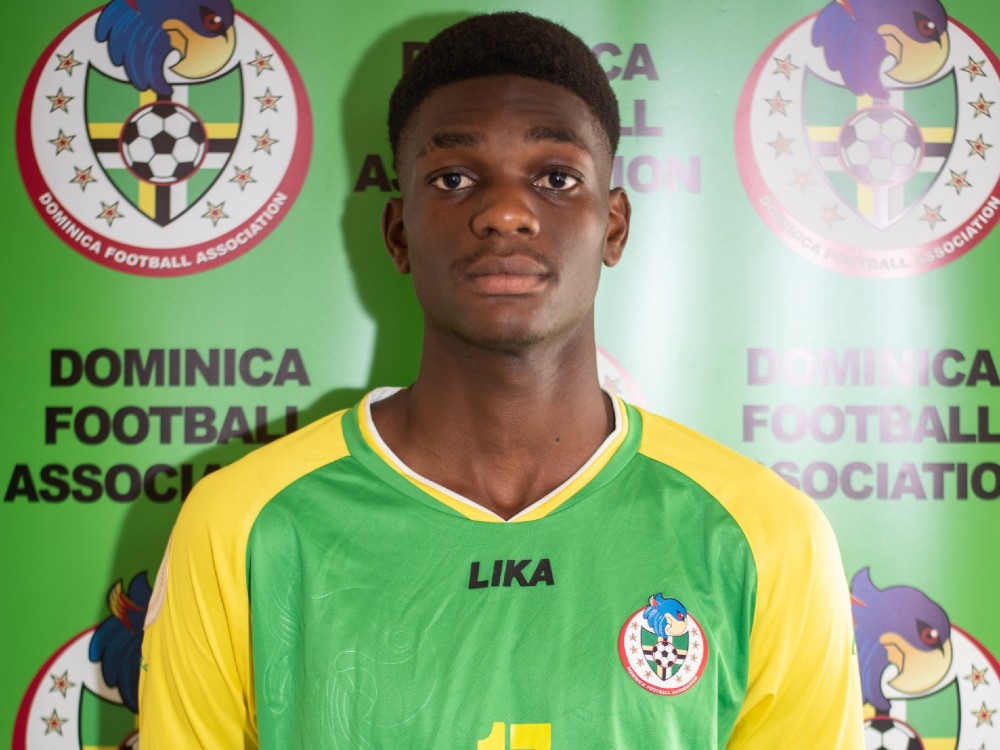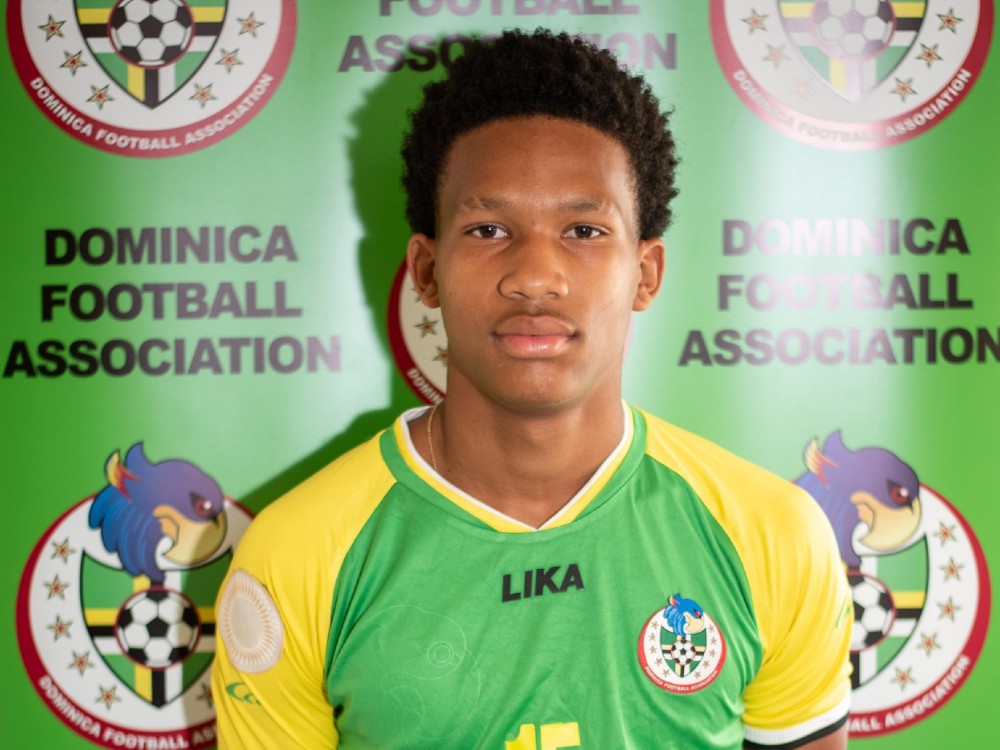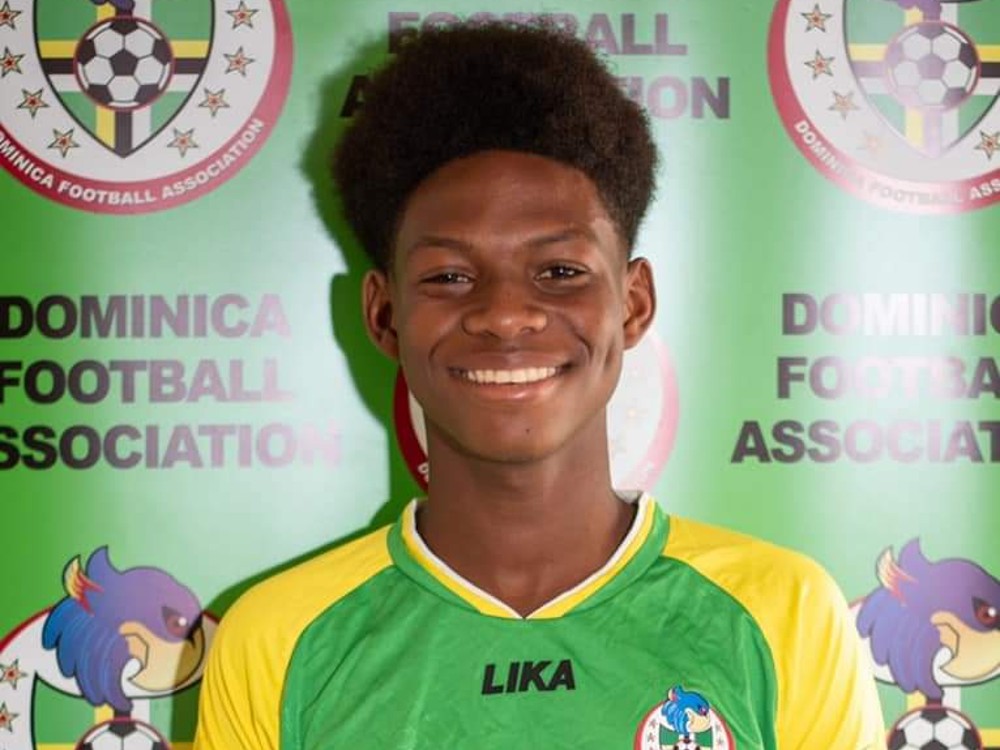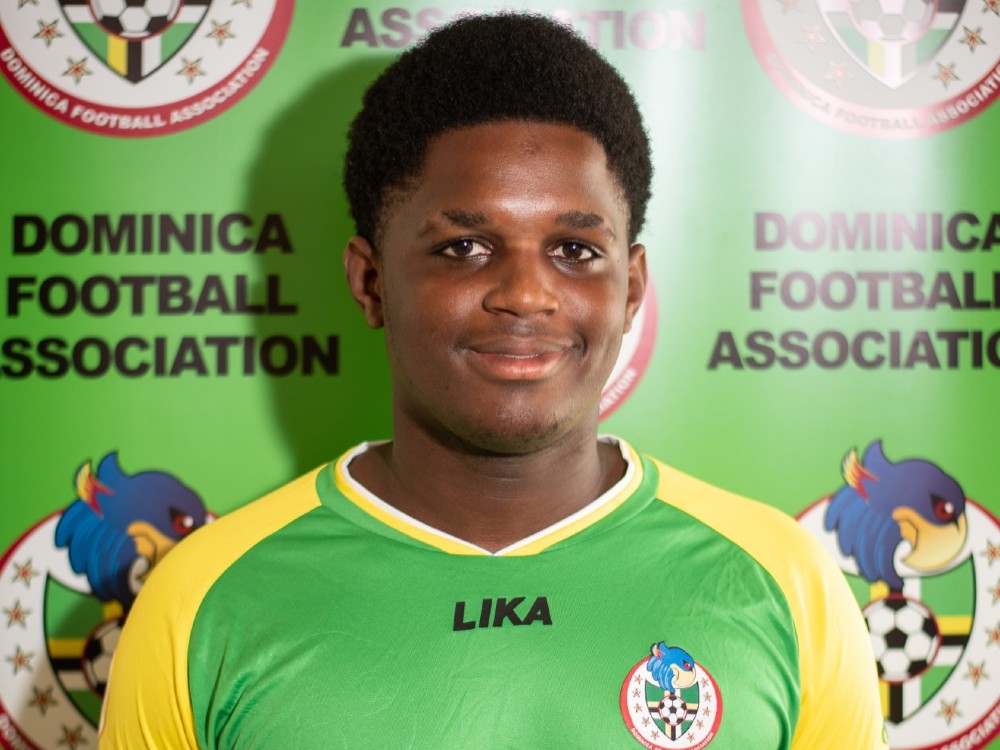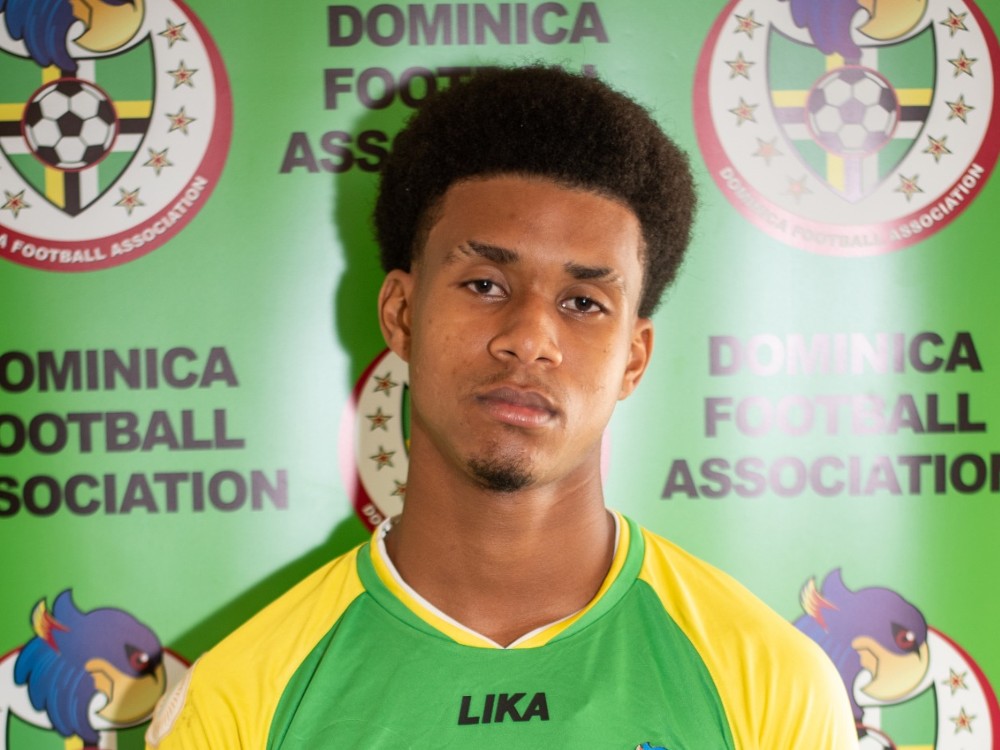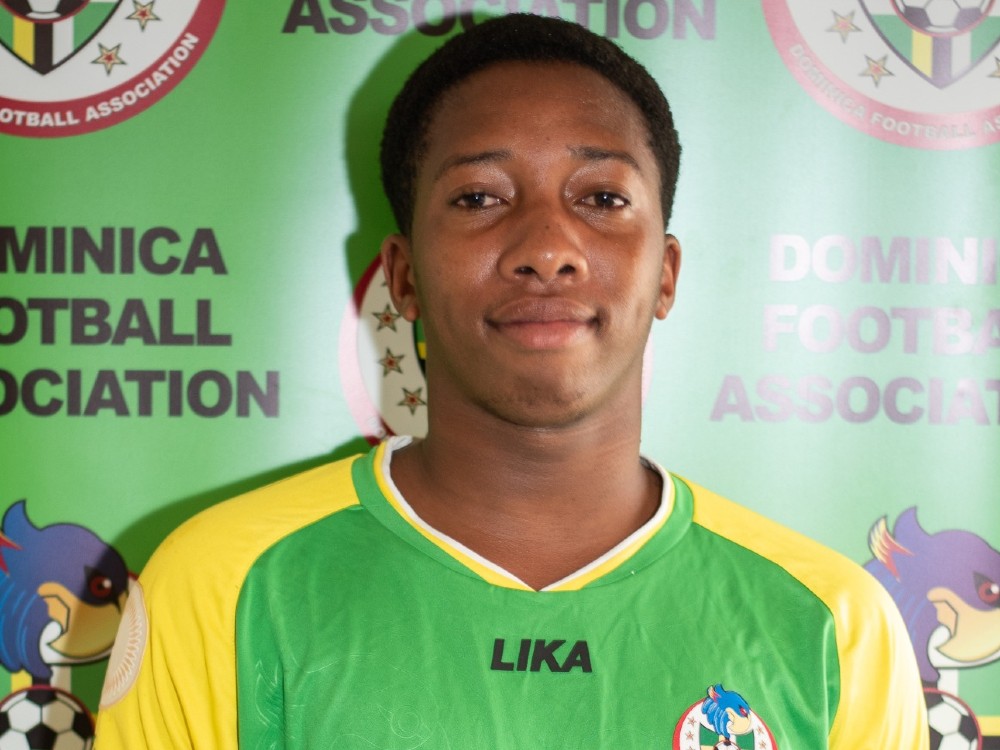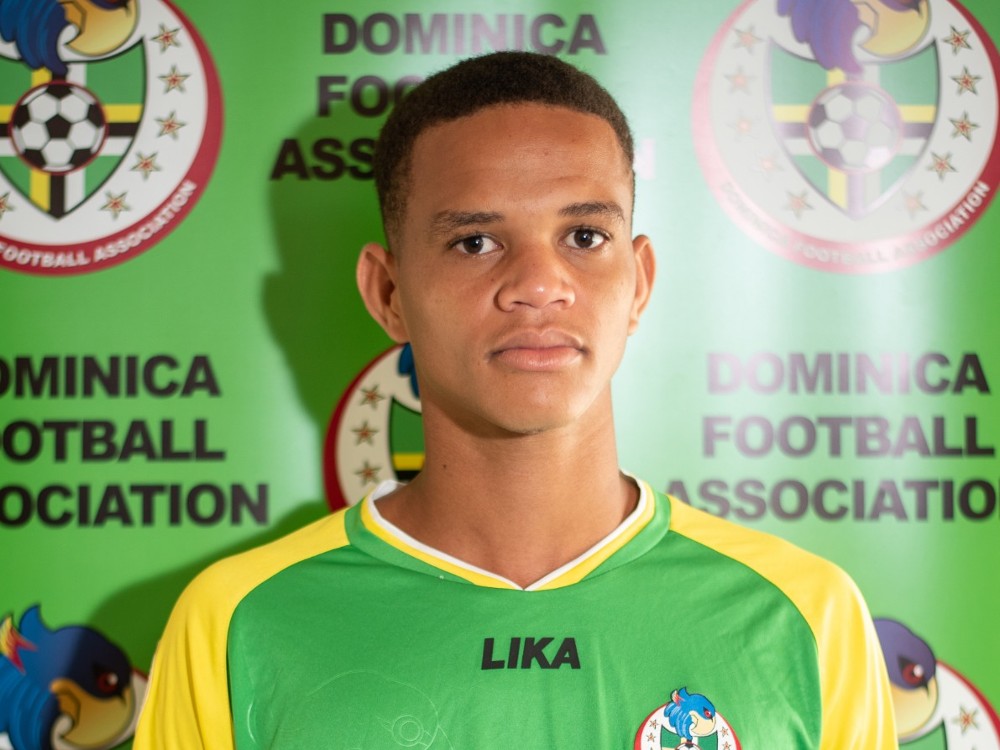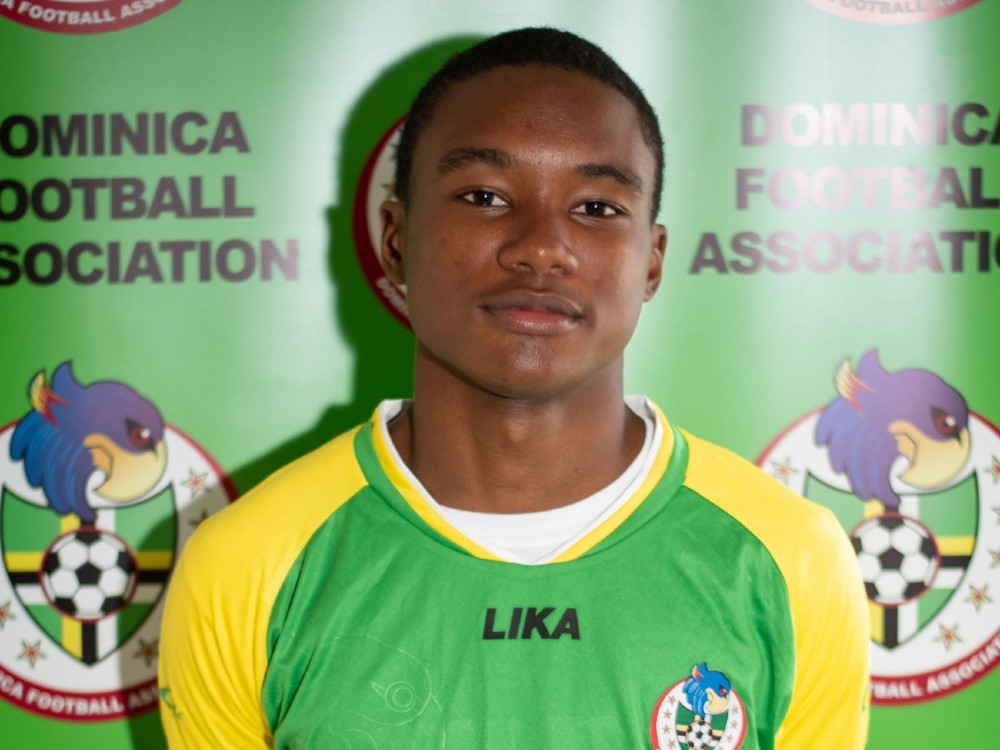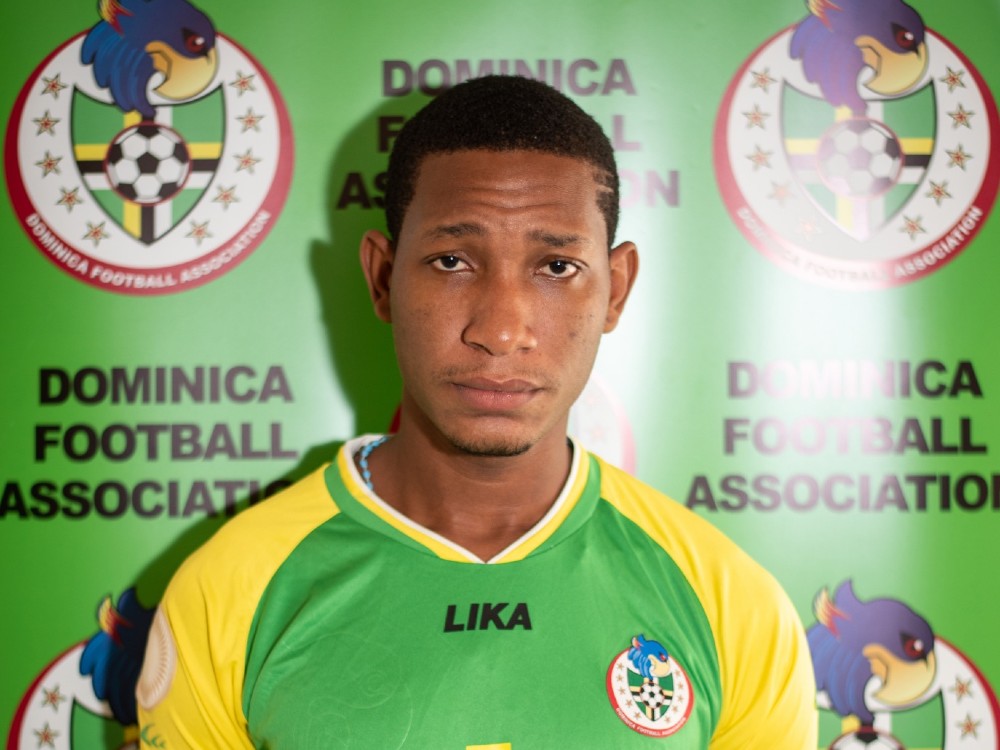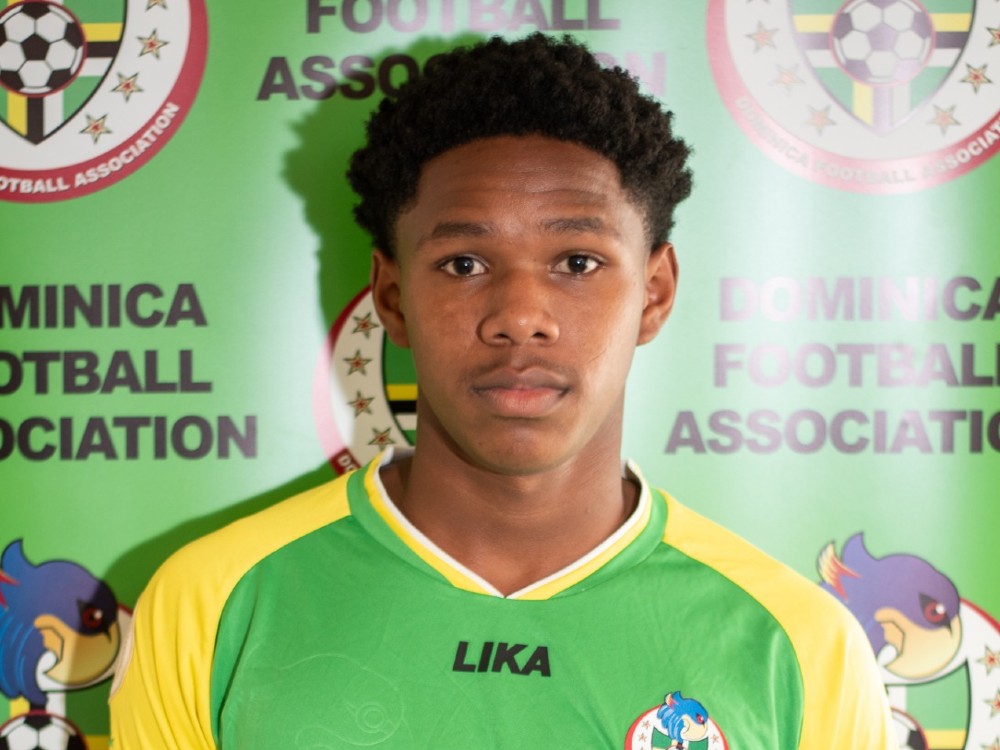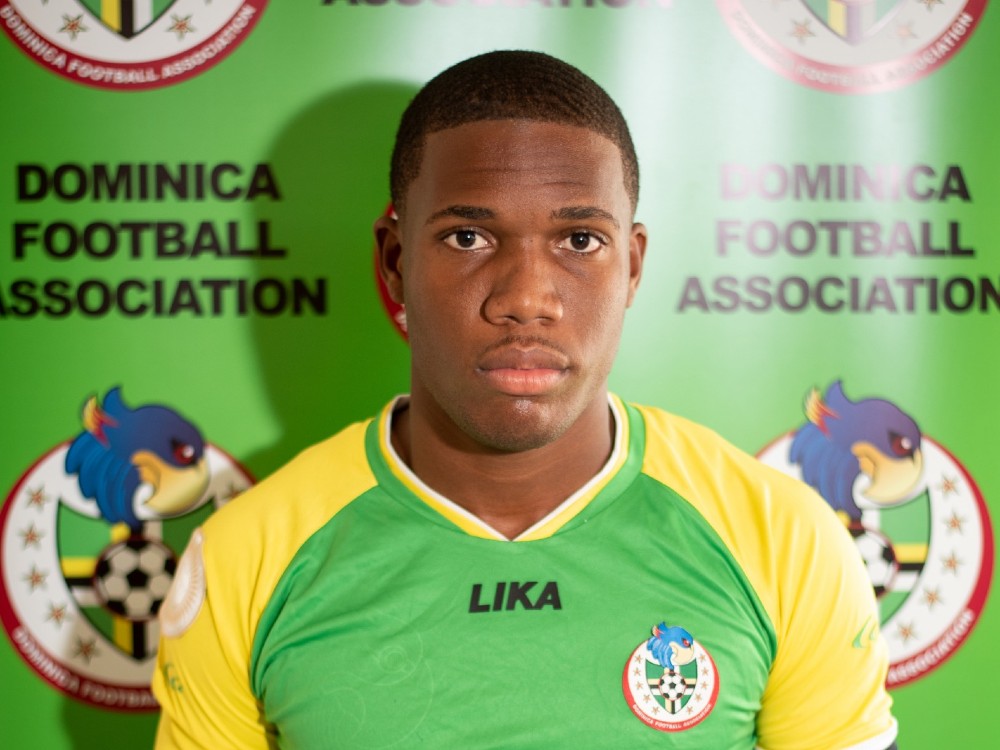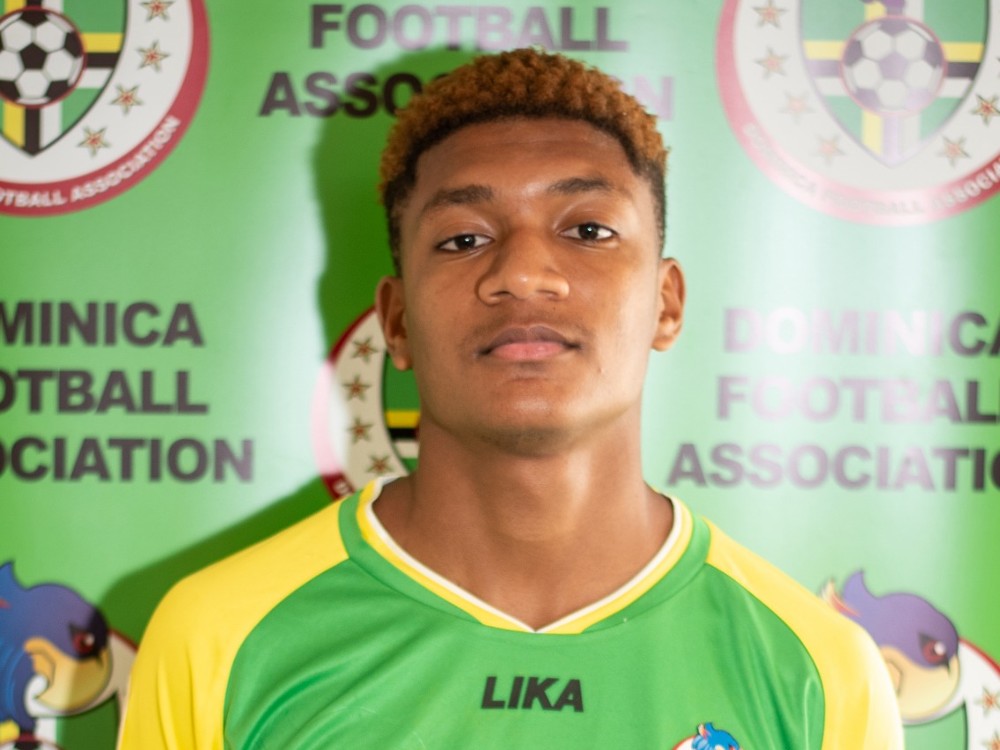 The unit will be coached by the former national player and senior national team assistant coach, Colin Bernard. Bernard will have Euclid Bertrand as his assistant. Joel Hamilton is the trainer with Enoch Lee as the Medics. Alganan Degallerie will serve as the team manager with David Williams as the goalkeeper coach.
In the Dominican Republic, Dominica will take on Grenada in its opening encounter on Sunday, 7th November. The second game will be against Dutch St. Marteen on the 9th followed by the game against Curacao on the 11th. The final group match will take place on 13th November against the British Virgin Islands. Dominica is placed on Group A.  
The winner of the group will advance to the next round of competition.