The Dominica National Women's team went down to Suriname 4 goals to nil at the Windsor Park Sports Stadium on September 20, 2023.
Dubbed the "Nature Island Girls," they were able to keep Suriname out until the 7th minute of play and despite tremendous pressure from the visitors the first half ended 1 nil in favour of the visitors.
However, the Surinamese were able to regroup in the second interval and slotted in two quick goals ( 50th and 55th) to send the score to 3 nil and the fourth came in the 72nd minute of play.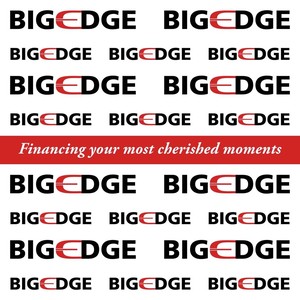 They added one more to the scoreline and when the final whistle came Suriname ended 4 with Dominica nil.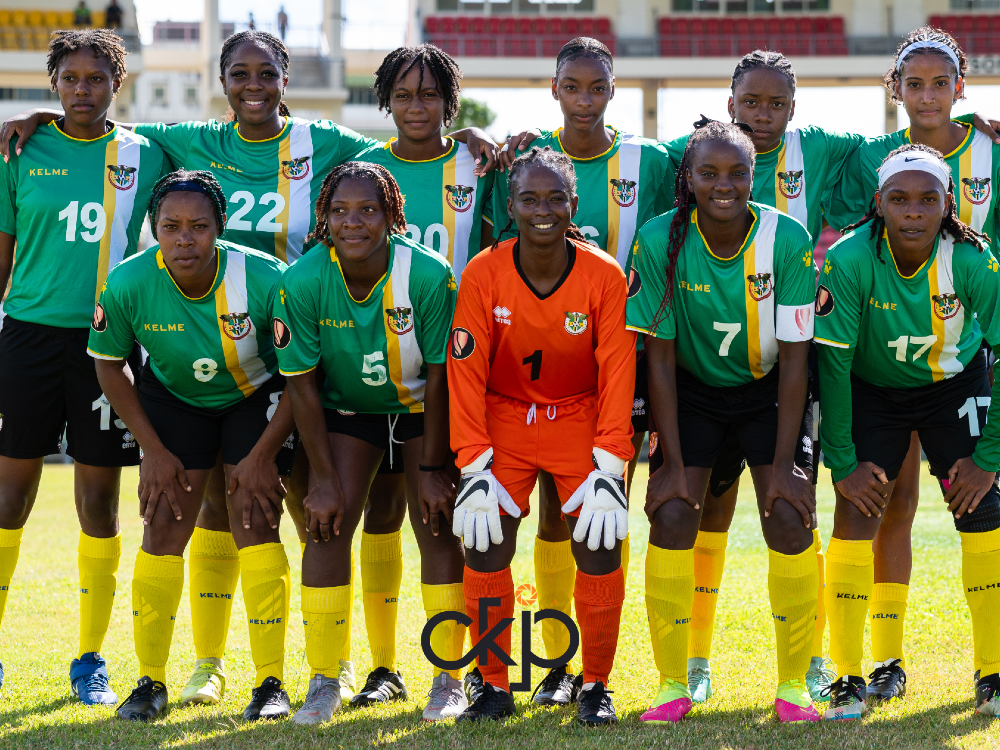 Speaking at the end of the goal national Women's coach Ronnie Gustave credited the ladies for their performance and said that the lack of friendly matches before the tournament was a major issue.
"We were not able to get any friendly matches and that is a major issue for us, Suriname got and few, but I must credit the ladies for their determination. As we move forward with our next game against Guyana, we will learn from our mistakes and continue working hard," he said.