Marigot United FC, participating in the Dominica Football Association Division One league for the first time in over a decade made an encouraging start in their quest to gain promotion to the Premier League. On Thursday evening, in the lone match played, the Marigot-based club came from behind to register a hard-fought victory over neighbors, Wooty Blazers FC of Woodfordhill.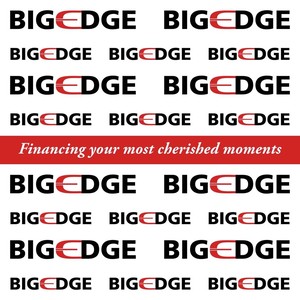 Shervon Jacques opened the scoring for Wooty Blazers FC to give his club a one-nil advantage. However, it was Ethan James who stole the spotlight as he converted both goals to give his club that all-important two goals to-one win.
The other scheduled encounter between Exodus FC and St. Joseph FC was not played. This encounter will now take place on Saturday at Almond Park in Dublanc.
When the action continues this evening, DS FC will take on Harlem United from 6:30 pm at Almond Park in Dublanc.
Meanwhile, the aborted encounter between Promex Harlem United and Central Cooperative Dublanc FC will resume on Sunday at 6 pm at the same venue. The match ended prematurely last Sunday when the two clubs met at Almond Park. In the 55th minute of play, the Dublanc FC custodian suffered an injury that forced the premature end. The game will continue in the 55th minute of play in the exact location where it was halted. The home club enjoyed two goals to one advantage.