High Court Judge Thomas W. R. Astaphan is of the view, that in Dominica there is a culture among Dominican attorneys that they come to court when they want and warns that such behaviour will "not be tolerated."
His comments were made while dealing with a matter involving murder accused Curvin John Ravalier whose attorney was not present when the matter came up for hearing.
"There is a culture among Dominica attorneys, I have noted since sitting here that they come to court late and come to court when they want. I will not be tolerating this culture and as such, any lawyer who comes late to court, will have to show cause, and contempt proceedings will be considered," Justice Astaphan stated.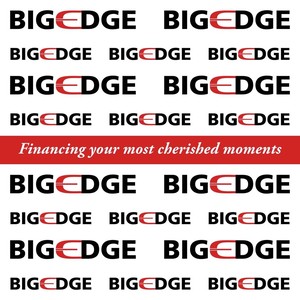 Justice Thomas W. R.Astaphan has been appointed to act as High Court Judge, Eastern Caribbean Supreme Court for the period 17th April to 31st July 2023 assigned to the Commonwealth of Dominica.