Plant protection and quarantine officer Nelson Laville has issued a call to travelers and vendors to ensure they obtain the necessary permit before bringing in animal products, fruits, and vegetables on the island.
His call comes, as business between Dominica and the French island of Guadeloupe and Martinique via the ferry services resumed operations.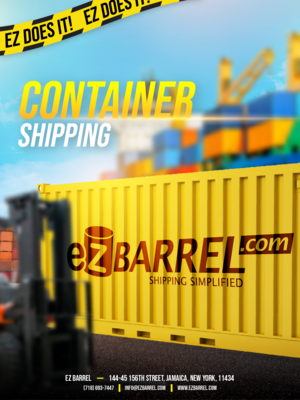 "We are indeed happy and grateful that we have been able to navigate through this COVID time and things are getting better," Laville stated.
He said that the ferry services are now back and persons are happy to welcome friends, family, and visitors from the French neighbours and back into Dominica but they must be cautious in that approach.
He cautioned that persons need to be aware that there are still plant and animal risks and must take the necessary action that is required by law in bringing plant and animal products on the island.
"It's the mandate of the Plant Protection and Quarantine Unit to ensure that these risks are mitigated. Therefore, when you are doing your Christmas shopping and one day travels remember to get your import permit from the Plant Protection and Quarantine Unit for all your produce, apples, grapes, onion, garlic, hams, etc," he said.
"This is to ensure that whatever you are bringing into the country is safe from all forms of disease and safeguarding you and the country."
Attached is audio from Nelson Laville.
https://natureisle.news/wp-content/uploads/2021/11/Plant-Protection-and-Quarantine-officer-Nelson-Laville-re-importation-of-fresh-produce-and-meats-Nov-18-2021.mp3