Eulogy of Joseph "Joe-T Thomas–January 13, 1955-November 5, 2021.
Joseph Jno Baptiste Thomas affectionately known as (Joe T) was born on January 13, 1955. He was born in the village of Marigot, the eldest child of John Thomas and Agriculturalist, and Maggie Thomas a school Teacher, who both preceded him in death.
Joseph received his education at the Marigot Primary School and later at the Dominica Grammar School (DGS).
His professional career began in the teaching service, where he taught at Belles Primary School, Massacre Primary, and Roseau Boys School. He later transitioned into the career of insurance and Sports Journalism. His sporting career began at the tender age of 23 and would span until the end of his life.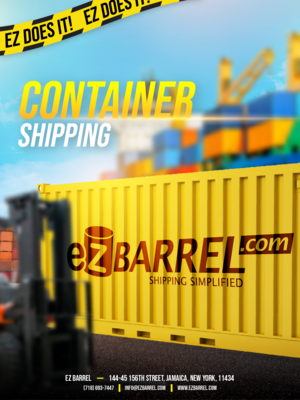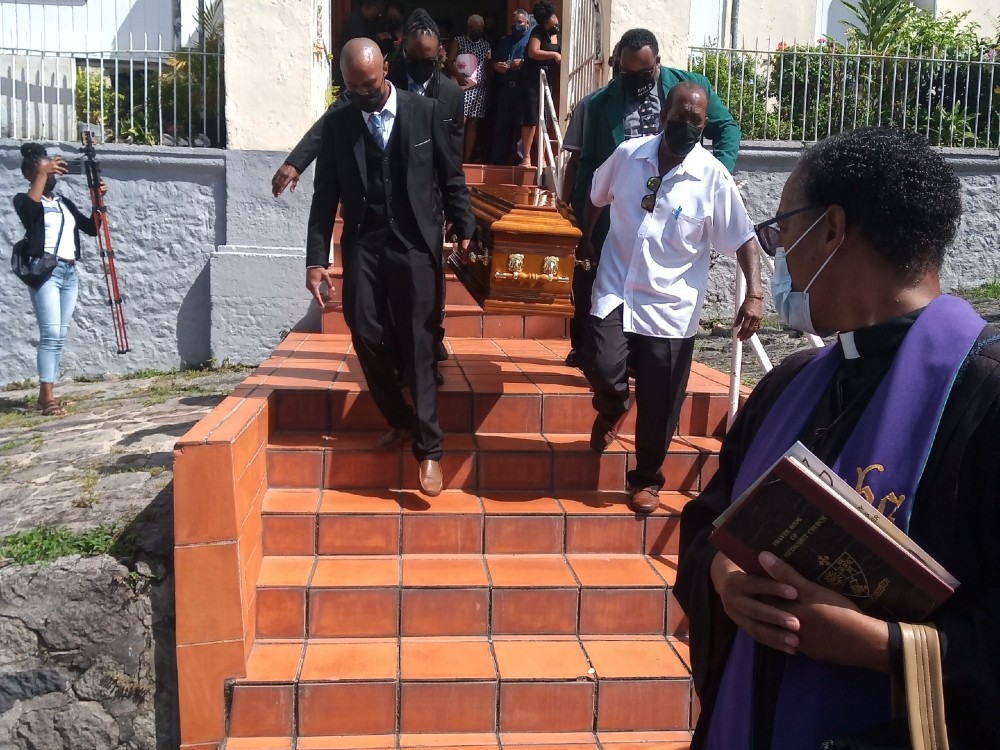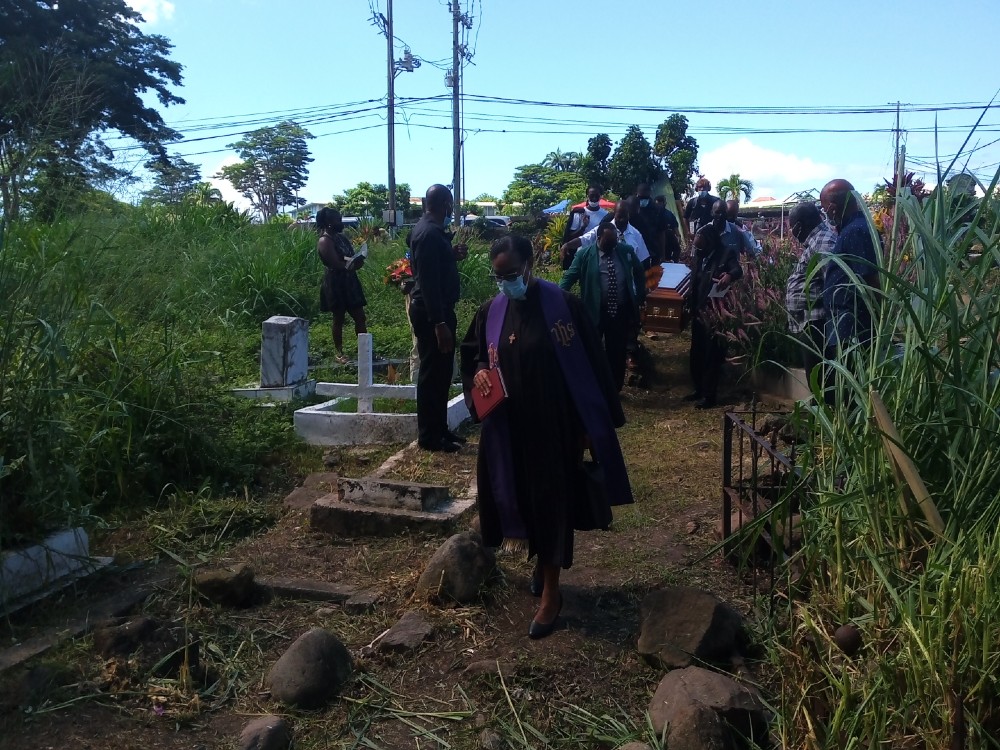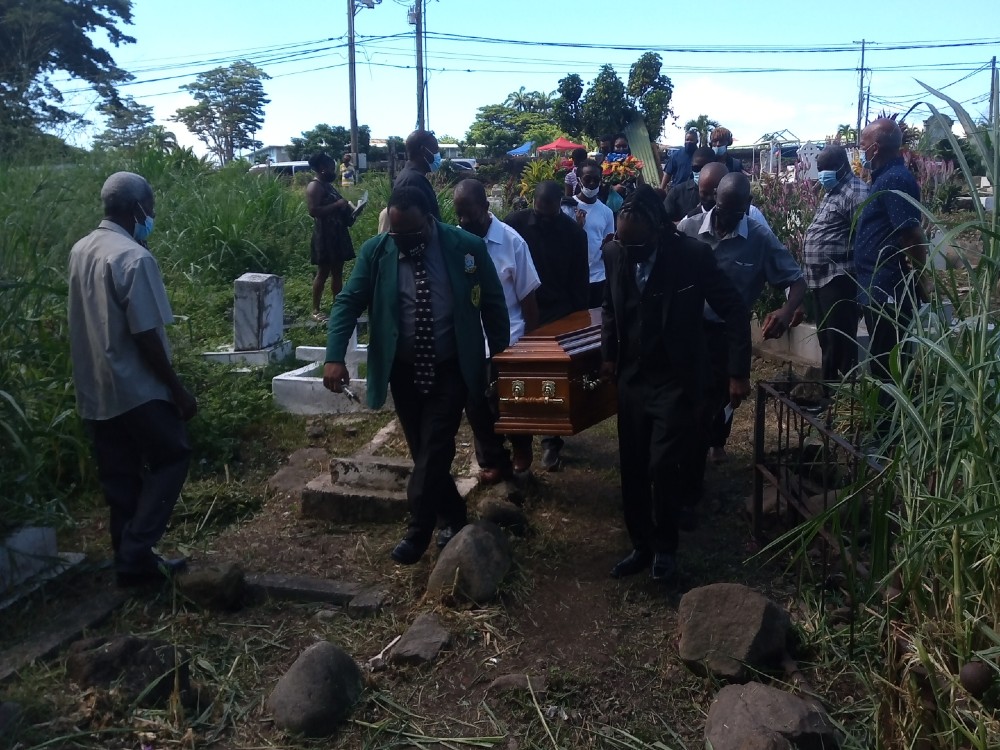 There, he found his niche, which would bring him the utmost pleasure and satisfaction. His first sojourn into journalism and sports commentary started with his employment at DBS radio, Marpin TV, SAT-TV, culminating with Kairi FM.
Throughout his life, he was an avid sports lover. His love for sports particularly cricket is universally known. In addition, he also played table tennis, football, and dominoes. Joe T was a prominent member of the Starlight Sports club for whom he played as a bowler.
His weekends were spent enjoying his favourite pastime. Joseph shared this passion with his children, as he often took them to his various games and sporting events, whether he was a participant or just a spectator.
His deep love for Dominica culminated in his desire to develop a Spot Tourism Programme. This programme he continued to work on even while sick at the Dominica China Friendship Hospital.
Those who were blessed to know him extremely well can attest to the fact that he was a "perfectionist". Everything had its place and nothing was done half-heartedly. His favourite mantra is "never leave off for tomorrow what can be accomplished today."
Our father was a very sociable person, community-minded and civic conscience, he was always willing to help others. He left a lasting legacy and impression on everyone whom he encountered and was often highly praised for his astuteness and endearing spirit. He will be greatly missed by those who knew him. May he rest in peace.
The service of celebration and thanksgiving for the life of Joseph Jno Baptiste Thomas took place on Friday, November 19, 2021, at the Bethesda Methodist Church with burial at the Roseau Public Cemetery.
Reverend Morna S. Christmas-Frazer was the officiating Minister.