Prime Minister, Roosevelt Skerrit has proposed the formation of a committee to establish payment rates for Dominican truckers, as part of a systematic approach to address their issues. Prime Minister Skerrit met with truckers on Thursday, November 18 at the Goodwill Parish Hall.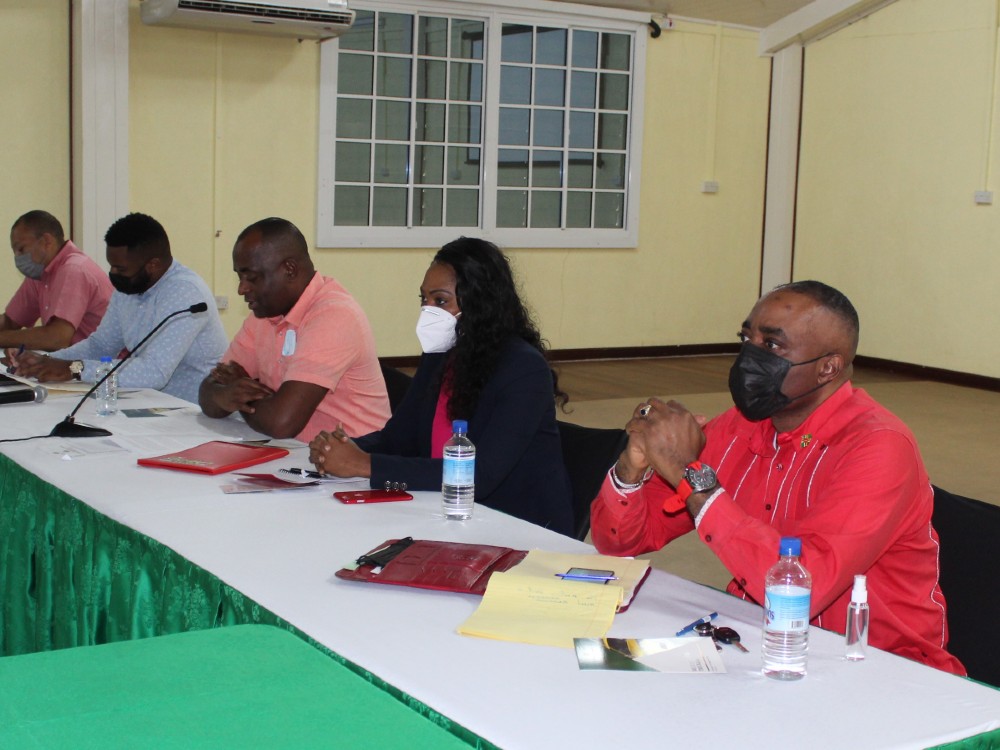 He said his government was committed to securing a fair and livable rate for their services. "I would like to suggest, therefore, that rather than we seek to deal with this issue on an individual basis, we deal with it sectorally. I want to suggest a working committee under the chairmanship of the Minister of Public Works and comprising representatives of the trucker's association, the local contractor's association or grouping, representatives of two of the larger foreign owned contracting firms on Dominica, and an internationally recognized and respected agency," Prime Minister Skerrit stated.
"I would want for this Committee to commence deliberations as early as Monday, the 22nd of November and to have a report containing firm recommendations presented to me, as Chairman of the Cabinet of Ministers, by December 15th of this year. In this way, it is my hope that before Christmas, the government can and would be in a position to announce a new formula for determining the rate of pay to truckers in Dominica," he added.
The Committee will also conduct an audit of available vehicles and capacity in Dominica to guide the granting of permission for contracting firms to import vehicles or labour into Dominica. "In other words, that which can be sourced in Dominica at nationally agreed-upon rates and terms, must, come January 1st, be embraced and exhausted, before permission is granted for the short-term importation of comparable vehicles into the country. And if such vehicles are deemed necessary for importation, then they would have to be exported on completion of a particular project or offered for sale, at market rates, to Dominican-owned companies and Dominican citizens," Mr. Skerrit said.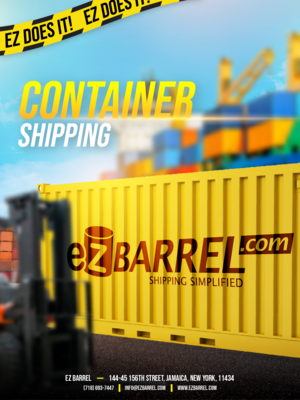 The Prime Minister said Government will also consider a request for concessions to assist truckers with improvements to their vehicles and equipment. Truckers welcomed the opportunity to dialogue with the Prime Minister and members of his Cabinet and we're hopeful their concerns about access to jobs on ongoing Government projects would be speedily resolved.