The Chief Justice of the Eastern Caribbean Supreme Court (ECSC) Dame Janice Pereira has praised the efficiency and innovation of the judicial system as it continues to adapt to the era of COVID-19.
She made her remarks at the opening of the 2022 law year which was done virtually.
The theme for this year's address was, "The ECSC: Re-imagining the justice system in the era of COVID-19 and beyond."
"At this stage, the essential question is what will our justice system resemble in the next five or even 10 years? It is, I think fair to say, that as COVID-19 lingers on, and even beyond the pandemic, digitally-driven courts will be critical to the continued administration of justice. Courts around the world have arrived at the same conclusion that digitally operated courts and services are here to stay," Justice Pereira said.
She told the court, that the pandemic has pushed the court into 'survival mode' and noted that the move to administer justice through digital platforms and other innovations was a 'much-welcomed transformation'.
She stated that even as the pandemic becomes a distant memory, the region's economic survival requires that it adapts to and takes full advantage of the ICT (Information and communication technologies) revolution.
In looking towards the future with the lessons of COVID-19, the court must constantly innovate and reimagine its modus operandi in order to maintain its commitment to providing effective and efficient access to an independent and accountable system of justice for the benefit of all persons within its member states and territories. 
"The court now seeks to implement new and improved measures to ensure the continuity of its work and the dispensation of justice in and beyond the COVID-19 era," she said.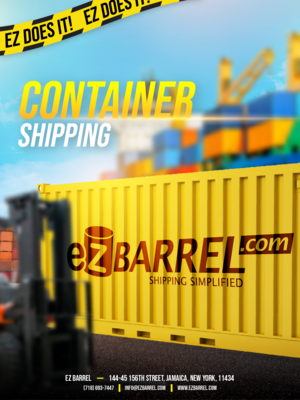 This she stated was particularly important in the recognition that a modern and responsive judicial system is at the core of all social and economic development.
Chief Justice, Dame Janice Pereira is serving in the post for her final year.