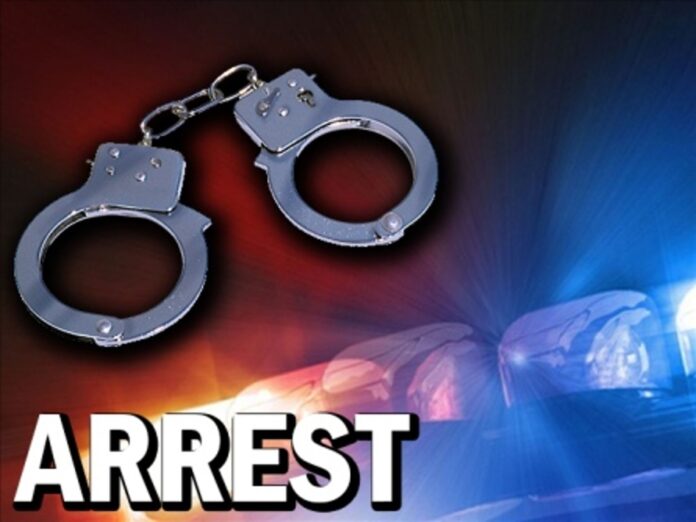 Two men who have been assisting the police in the disappearance of 21-year old Dwight Adrian Carlton have been formally arrested and charged and will make in court on Monday, October 18, 2021, on a charge of manslaughter.
On Sunday, October 10, 2021, during the heavy rains in Dominica, a video went viral showing some men armed with a cutlass beating a young man who was in a vehicle.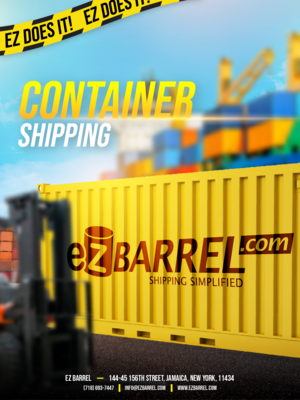 According to reports, the individual is said to have been Dwight Adrian Carlton who is suffering from mental illness.
Nature Isle News (NIN) was informed, that Carlton is alleged to have entered into a parked vehicle belonging to a Kenny "Kenny G" Jno Baptiste of Roseau and drove away with it without the permission of the owner crashing the vehicle.
Reports further revealed that Carlton was chased by the owner of the said vehicle armed with what appeared to be a cutlass. A body later seen in the raging Roseau River is said to have been that of Carlton.
The police Coast Guard was summoned but no trace has been found of him.
Since then, Jno Baptiste and Kent Lestrade were picked up by the police and questioned. They were released and have since been rearrested and questioned extensively in the presence of their lawyer and late Friday afternoon October 15, 2021, they were informed that they were being formally arrested and charged for manslaughter.
They are represented in the matter by attorney at law Wayne Norde from the law firm of Norde & Lambert Chambers.