The Dominica Football Association (DFA), in its quest to promote men's health, has organized a one day symposium. The symposium will target club representatives and will be held on Wednesday, March 29, 2023 from 5pm at the Patrick John Football House at Bath Estate.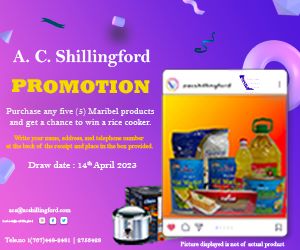 The event, which is being held in collaboration with the Dominica Cancer Society, will target players who are currently participating in the leagues organized under the auspices of the Dominica Football Association.
According to DFA sources, one of the major aims of the symposium is to create an aware of the many non communicable diseases which affects men's health and how to effectively combat same.
The presenters at the symposium will include Dr. David Michael, Dr. Irving Pascal and Carlton Lanquedoc of Jolly's Pharmacy.