Former Cricket West Indies Women's team all rounder Pearl Etienne will lead Dominica's campaign at the 2023 Cricket West Indies Women's tournament scheduled to bowl off early next month.
The week long tournament will be held in St. Lucia from 8th -15th April, 2023 and will feature representative teams from Barbados, Jamaica, Guyana, Trinidad and Tobago among others.
The 14 member touring party also includes Cricket West Indies under 19 players Abini St. Jean and Earnisha Fontaine as well as experienced player Gem Eloi.
A notable omission form the unit is former captain Roselia Registe.
The players will be coached by Sam Kirnon of the Dominica Cricket Academy and will be managed by Kimara Hurtault, who is the public relations officer of the local cricket authority, the Dominica Cricket Association.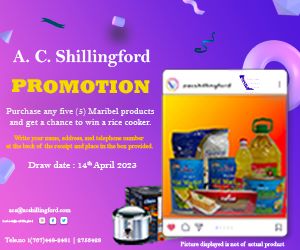 Earnisha Fontaine will serve as the team's vice captain.
The full squad reads: 
Pearl Etienne
Gem Eloi
Earnisha Fontaine
Abini St. Jean
Jennifer Gasper
Jeani Valmond
Amiah Gilbert
Sky Victor
Kaela George
Tabitha Green
Rianne Prevost
Shadia Seaman
Romnette Sanford
Shaniqua Nelson