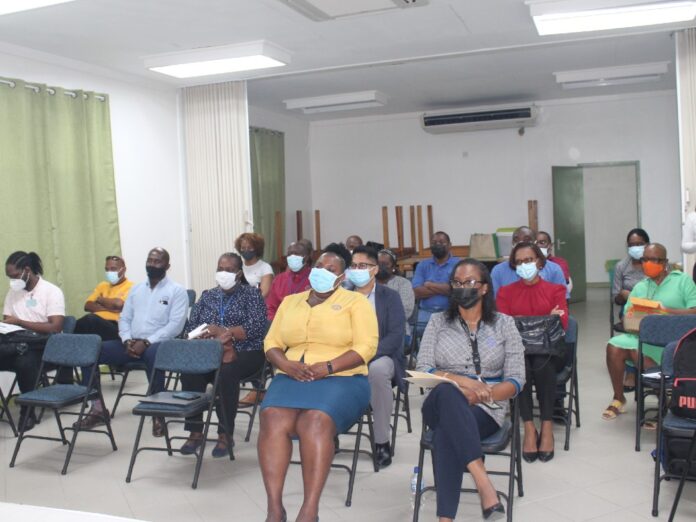 The Dominica Electricity Services Ltd (DOMLEC) has launched its "Health and Safety Month 2022" under the theme "The best way is the safe way."
Public Relations Officer of DOMLEC Adina Bellot-Valentine read the remarks of General Manager Bertilia LeBlanc-McKenzie who was unavoidably absent.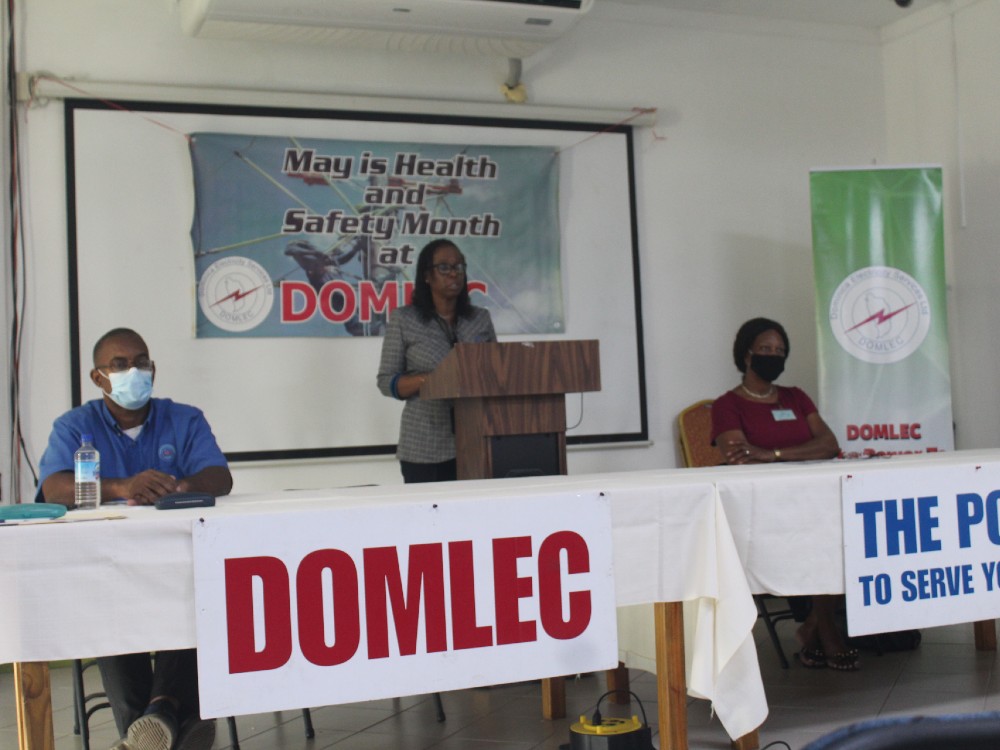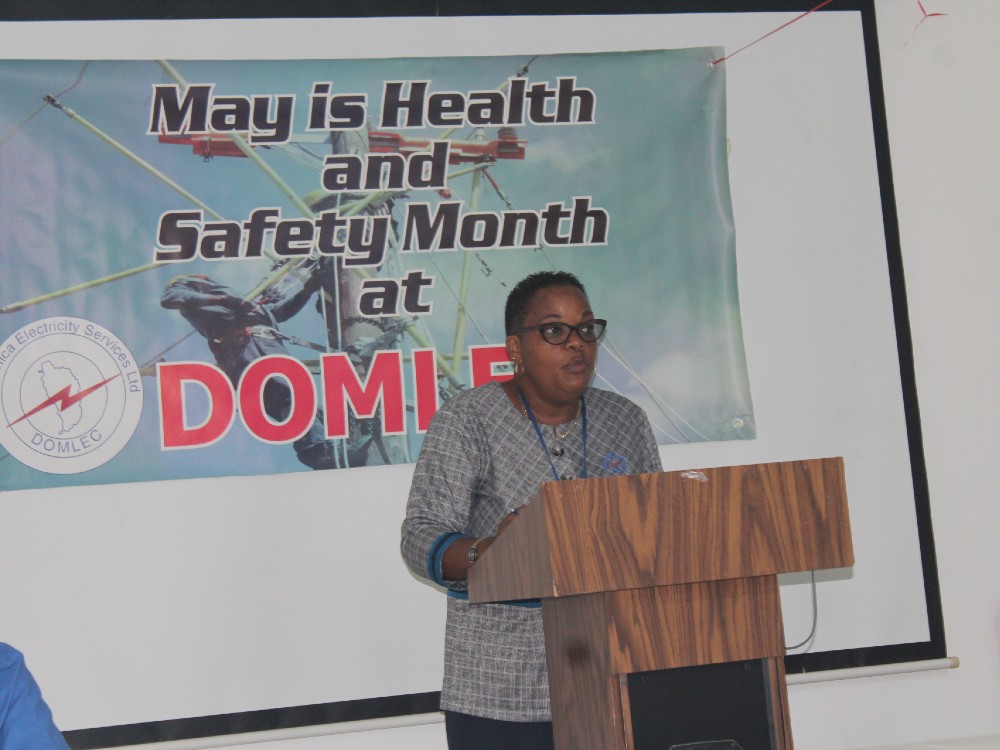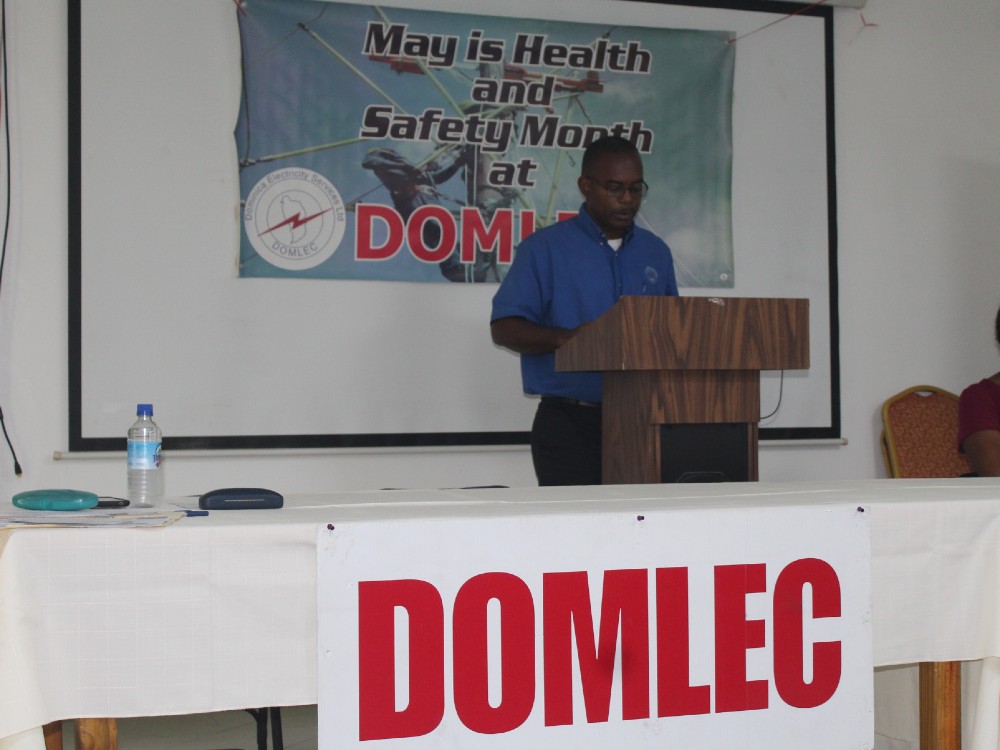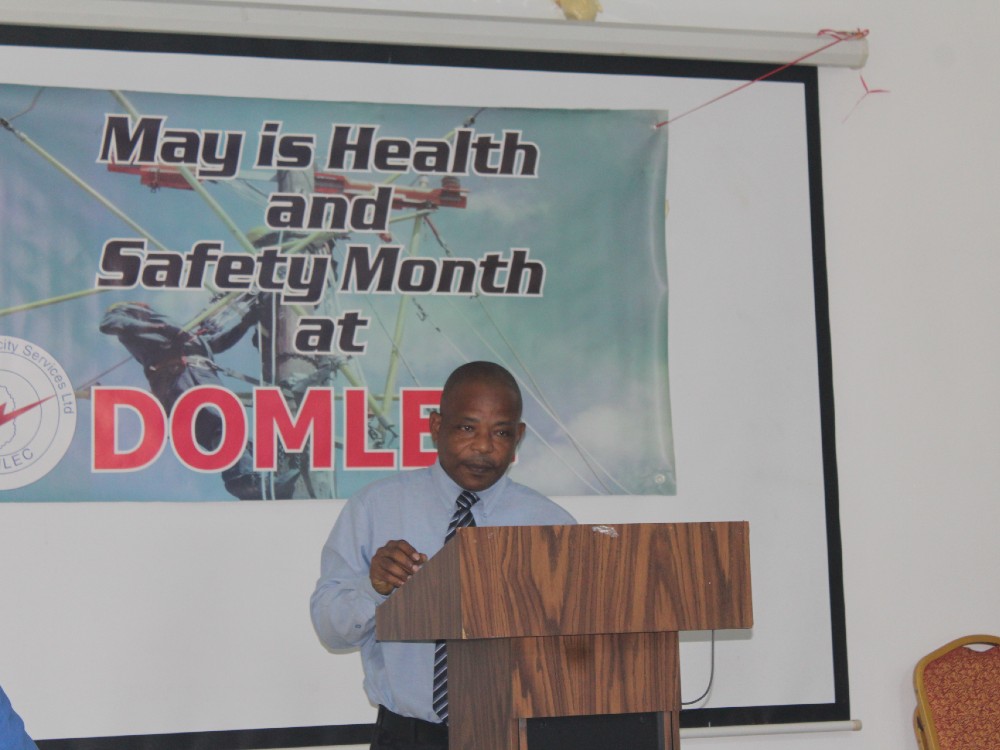 She stated that as a business entity, DOMLEC is well known for its safety management system, and in that regard, the company is aware that safety leadership is important in driving the company's mandate to work safely.
"The corporate departmental and personal safety plans developed and implemented by management and staff provide a clear indication that DOMLEC is serious about safety. Our employees are encouraged to speak out on matters of health and safety. We give you the assurance that you can do so without fear or any adverse consequence. Your input is always important," she stated.
Indeed, she stated that, that working safely at all times, is always the best way to approach how work is done.
"Utilizing our safe rules practices to govern how we work must be a staple in our we operate and do things. However, it is not adequate to work safely merely because we are instructed to do so. We need to understand the rationale for doing so. Each employee needs to internalize our safe work practices and seek to motivate their colleagues to do so."
"Because not only the best way is the safe way, but the safe way is also the best way," she said.
She called on staff to demonstrate through their actions in the workplace and office and on the field that DOMLEC lives by its adage that "safety first, and safety always."
"Our care and concern for the wellbeing of our employees, customers, and the general public is the motivation behind our quest to achieve world-class safety by 2023 to maintain this achieve and going forward," she posited.
Also adding tips to safety were Safety Health committee member Nerkisha Johnson and Senior Safety officer Bernard Francis. He said that at DOMLEC, they believe that "safety is everyone's business" and that is why every employee is encouraged to make safety awareness "their number one priority."
"Every member of DOMLEC's team is tasked with taking personnel ownership of his/her own safety and the safety of others."
Francis also stated that DOMLEC's safety performance in 2021 was "strong" despite two potential serious injuries to contractors. "We achieved all our measurable safety objectives on our balance scorecards and our safety engagement remains strong with our leadership team," Francis remarked.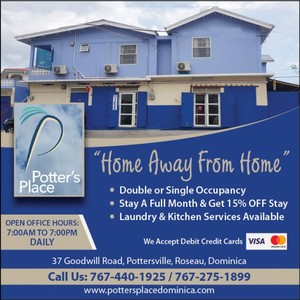 According to him, this year (2022) as they continue on their journey to work towards that safety, their main focus is to "continue the work built upon and completed last year (2021) enhancing risked management practices and increasing employee participation in safety programmes and initiatives."
Among activities planned for this month of health and safety month the company will be having visits to several schools to give tips on health and safety guidelines, a health and safety quiz, and also a health walk.