In what was a two (2) contest between the young and aspiring Clement Marcelin and the experienced economist Dr. Thomson Fontaine, the delegates decided to place the leadership of the party in the care of Dr. Thomson Fontaine.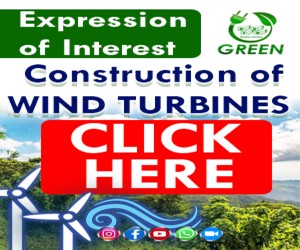 In the vote, Dr. Thomson polled 123 votes and Marceline 79. 204 votes were cast with 202 deemed good with two rejected ballots.
The delegates have also voted to elect Clement Marcelni as the deputy political leader. Francesca Joseph who defeated Marcelin in 2021 for the post of deputy political leader was elevated to the post of leader after the sudden resignation of Lennox Linton, who voted to elect Marcelin as the deputy political leader. He defeated Annette Sanford 142 to 54. in that contest 196 votes were cast.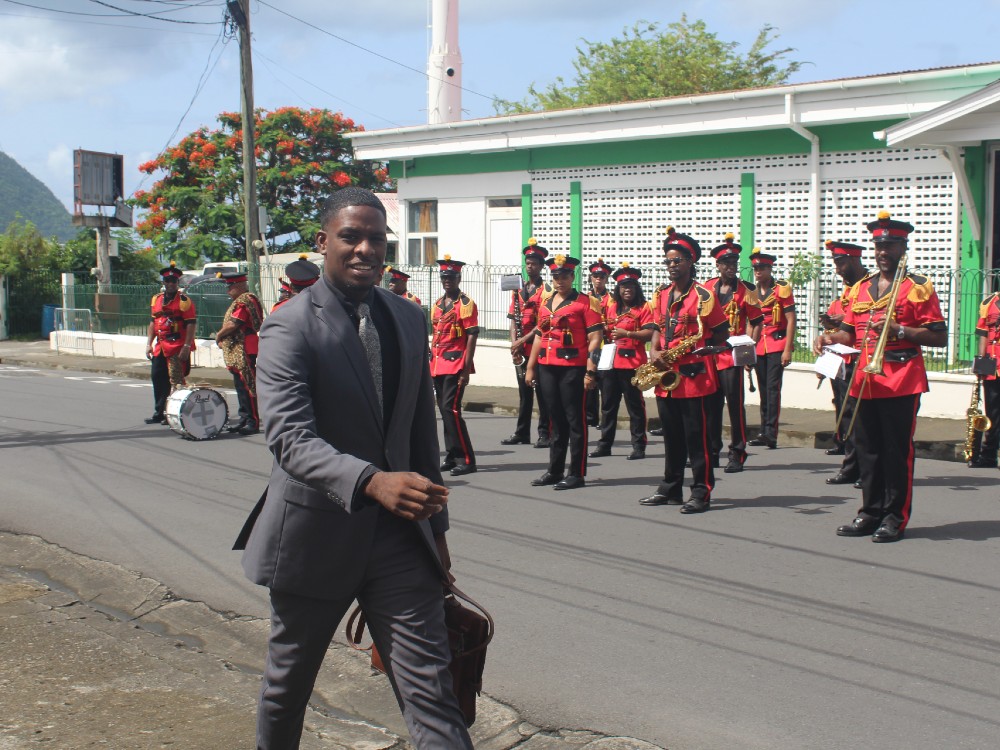 The rest of the election results are as follows, Lennox Linton was elected president unopposed, Francesca Joseph vice president, Nicholas George retains the post of General Secretary and Diane Victor Assistant general secretary, PRO Tehilla Bannis, treasurer Ezekiel Basil, International secretary McDonald "TC" Thomas and trustees, Edison James, Norris Prevost, and Ron Green.