Governor of the Eastern Caribbean Central Bank (ECCB) Timothy NJ Antoine has confirmed that Queen Elizabeth II's image will remain on bank notes across the Eastern Caribbean Currency Union for the near future.
He made that revelation as he responded to a question on the 'Conversation with the Governor' program in Saint Vincent and the Grenadines.
Governor Antoine stated that "Nothing happens right now. The fact of the matter is, we have three to four years of inventory of stock of these beautiful polymer notes, and we plan to use them."
"We have a lot in stock waiting to be used. We spent money on those, and we are certainly not going to be throwing them away.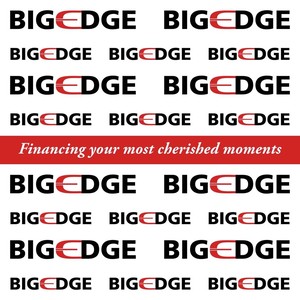 He said that Queen Elizabeth II's death raises the question of what the currency would look like since there are discussions within the economic union about removing the Queen and her heirs as sovereign.
Except for Dominica, the other seven members of the Eastern Caribbean Currency Union has the British Sovereign as their monarch/head of state.
"I look forward to that discussion, which has just begun, and in time we would make some determination and make some announcements," he stated.
Antoine highlighted that having the face of a deceased global icon on local bills is not new to the Eastern Caribbean Currency Union as Nobel laureate and economist Sir Arthur Lewis is featured prominently on the $100 note.
The same principle being applied by the Eastern Caribbean Currency Union is taking place in the United Kingdom.
The pound sterling notes in circulation will remain valid for some time until they are replaced by the updated version which will feature the image of King Charles III.