Police in Dominica have formally arrested and charged two men from the second town of Portsmouth for the murder of 18-year-old Kernelle Benjamin whose lifeless body was found in a shallow grave near the Portsmouth Hospital.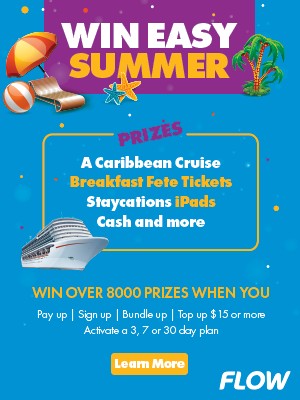 Cleton George and Remington François appeared before Chief Magistrate Candia Carrette-George in Roseau on June 2, 2023, where the charge of murder was read to them. The accused men were not required to enter a plea since murder is an indictable offense, which is expected to be tried at the High Court before a judge and jury.
The charge alleges, that between May 23 and 26, 2023, George and François murdered 18-year-old Kernelle Benjamin at Chance, Portsmouth.
Both men are unrepresented in the matter and are now remanded at the Stock Farm Prison.
Prime Minister Roosevelt Skerrit and Opposition Leader Jesmar Paul-Victor both extended condolences to the family and denounced the action of those involved.
The matter has been adjourned to September 5, 2023.