Calypso fans are invited to the Windsor Park forecourt come December 30, 2022, for the staging of the Calypso Elimination 2023, the first since Covid 19.
According to President of the Dominica Calypso Association (DCA) Davidson "Observer" Victor, close to 50 persons are expected to take part in the competition.
"We have a number of newcomers and also the usual suspects making a come and also the regulars who are always there…it is going to be a wonderful and massive night of calypso," he told Nature Isle News (NIN) in an exclusive interview.
He also stated that they will be back to "the two rounds competition" that existed before the Covid 19 pandemic.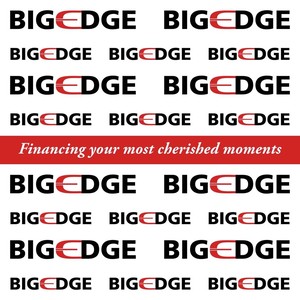 Chris B, Sye, Daddy Chess, Deros, Comforter, Exposition, Black Diamond, Shanice, Abia, Oracle, Joy Stout, Masked Eruption, White Fairy, Mr. Ridge, and lots of others will be taking part. He also disclosed that the entrance fee is $20.00 and the show starts at 8 pm.
Jaydee is the defending Calypso Monarch in Dominica.