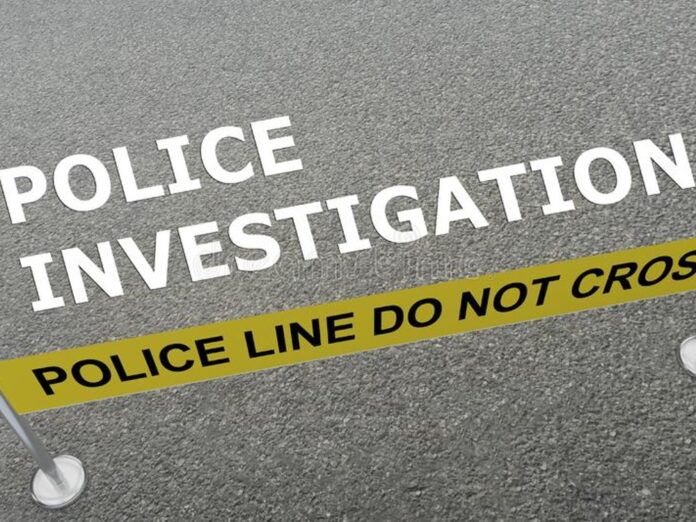 Police in Dominica say that they are investigating the circumstances surrounding the death of Ann-Marie Cambran, a female adult of Roseau who resided in La Plaine.
According to Inspector Fixton Henderson, "On Monday, December 5, 2022, at about 6 pm, Cambran was found lying on the public road in an apparent pool of blood."
He said the body had a wound over the "left eye". "She was transported to the La Plaine Health Center in a conscious state but appeared disoriented and then transferred to the Dominica China Friendship Hospital (DCFH), was examined by medical doctors, and found to be "unresponsive."
"All efforts to revive her by medical doctors proved futile and she was pronounced dead by a medical doctor that same evening. The body is now being kept at a funeral home awaiting an autopsy.
The Commonwealth of Dominica Police Force (CDPF) extends condolences to the family and friends of the deceased.