The Poree Playing Field in Pointe Michel is in the process of undergoing a major upgrade. After several years of planning, work on the much talked about retaining wall on the northern section of the field began.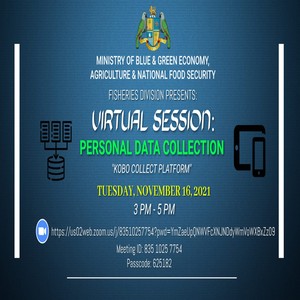 The project, which is expected to last approximately three months, began in earnest last week and is being funded by FIFA to the tune of  EC$160 000.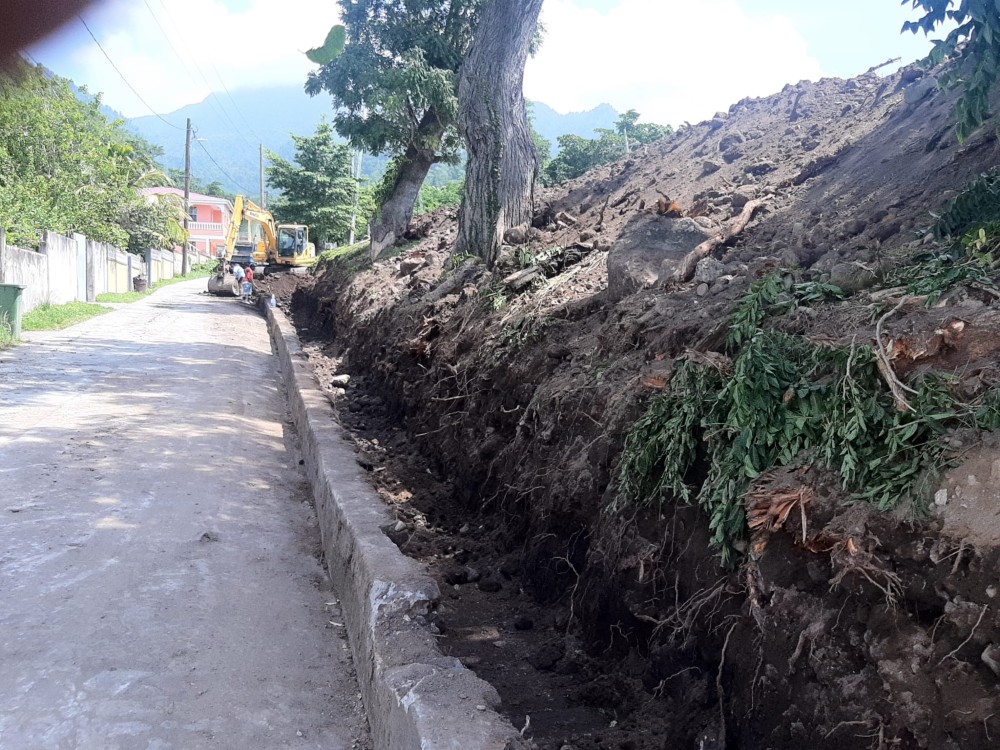 The works to be done include excavation as well as the erection of a retaining wall using 8-inch blocks. The total length of the wall will measure 300 ft. Following the completion of the wall, installation of a 20ft chain link fence will be added along the entire wall.
The firm of Activille and Associates has been charged with the responsibility of delivering the project in a timely manner.
The building of the wall, as well as the chain-link fence, will help prevent balls from entering the yard of nearby houses when football matches are being played.