Less than 48 hours after the passing of prominent journalist Ken Richards who is from the community of Pointe Michel, that village was plunged into further mourning at the sudden death of Sharonda Minette on May 22, 2023.
Reports are that the young mother was about to take a shower when she collapsed at her home and was pronounced dead moments later.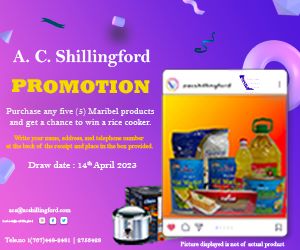 The Pointe Michel Police were called and members of the Criminal Investigations Department (CID) and Crime scene experts photographed the body.
She was in her early 20s and was the mother of a five-year-old girl. Nature Isle News (NIN) expresses its deepest condolences to her mom Laura, her father Franklyn, and the rest of her extended family at her sudden passing.