For the sixteenth year running, DAPD is organizing its premiere fund-raising activity. Since DAPD undertakings are of a patriotic, charitable, philanthropic, social, and educational nature and have no authorized share capital, it has created this local resource mobilization project as a means of getting every Dominican to support its development programmes. The 16th National Dollar Day will take place on Friday 28th October 2022 under the theme: "Your Treasure, Our Present, Our Future". 
The population of Dominica is estimated to be approximately seventy thousand (70,000) and this year, we have set a goal of collecting seventy thousand dollars ($70,000.00).
To this end, and as we have done in the past, we are reaching out and soliciting the support of Embassies and Consulates, Corporate Citizens, Parliamentarians, Faith Based Organizations, Learning Institutions, Professional and Private Citizens, and residents to help us realize this goal.    
This event was established to coincide with the observance of DAPD's Anniversary on October 26, and this year we will commemorate our 39th Anniversary. The day will be a "special" one since we will be honouring a pioneer and longest-serving member, Nathalie Murphy with the naming of the recently constructed auditorium after her. Strategies that will be employed to allow donors to contribute to the activity are: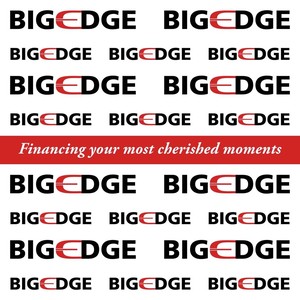 Appeal letters
Placing donation boxes at business places around the island.
Creation of a "Go Fund Me" account online.
Donation sheets are given to selected persons who will be properly identified.
Members assisting with the collection of funds in Roseau and environs on October 28th,
Contributions via the donate link on our website: https://dapd.weebly.com
Patrons and donors who may not be in a position to make contributions in the ways given above, can mail, or visit our office to deliver directly or via our mobanking account at the National Bank of Dominica – for more details on mobanking account details please call the office 440 0842