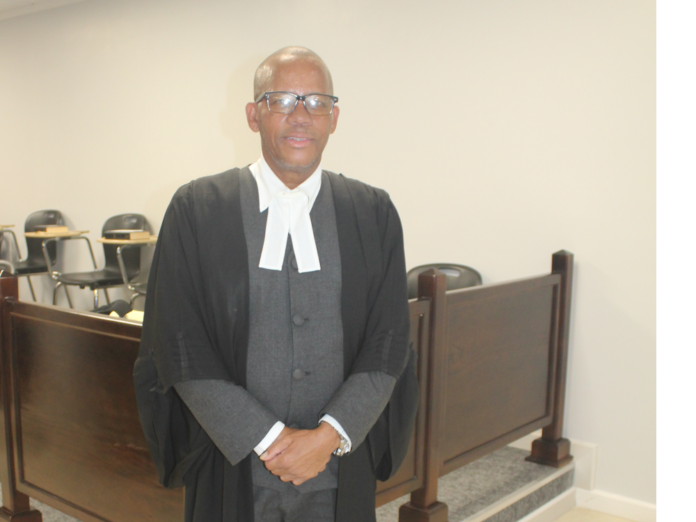 Magistrate Bernard Pacquette added another feather to his cap when he was admitted by Justice Bernie Stephenson as a Barrister and Solicitor of the Eastern Caribbean Supreme Court (ECSC).
At a brief ceremony held at the Criminal Division of the High Court in Roseau, Lennox Lawrence moved the application which was seconded by Chief Magistrate Candia Carette-George.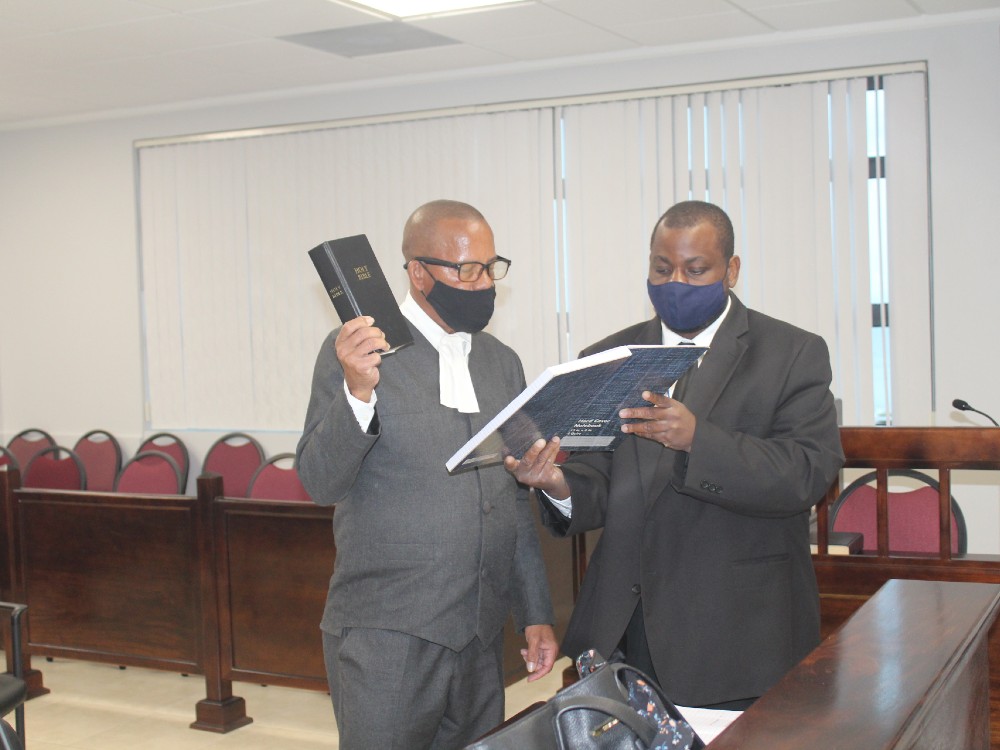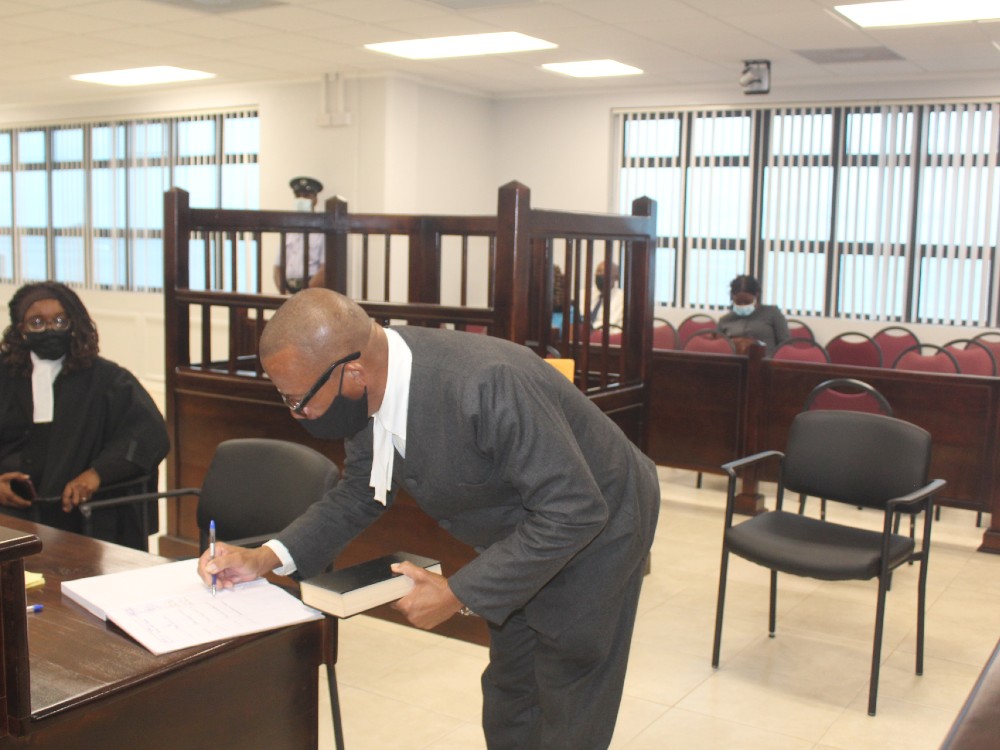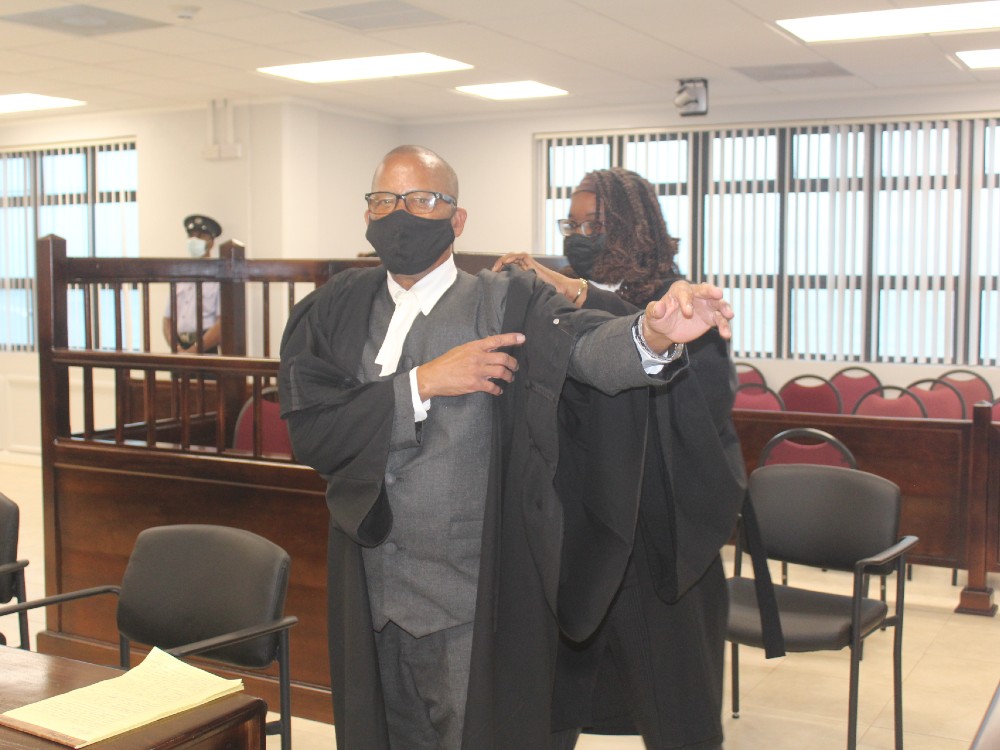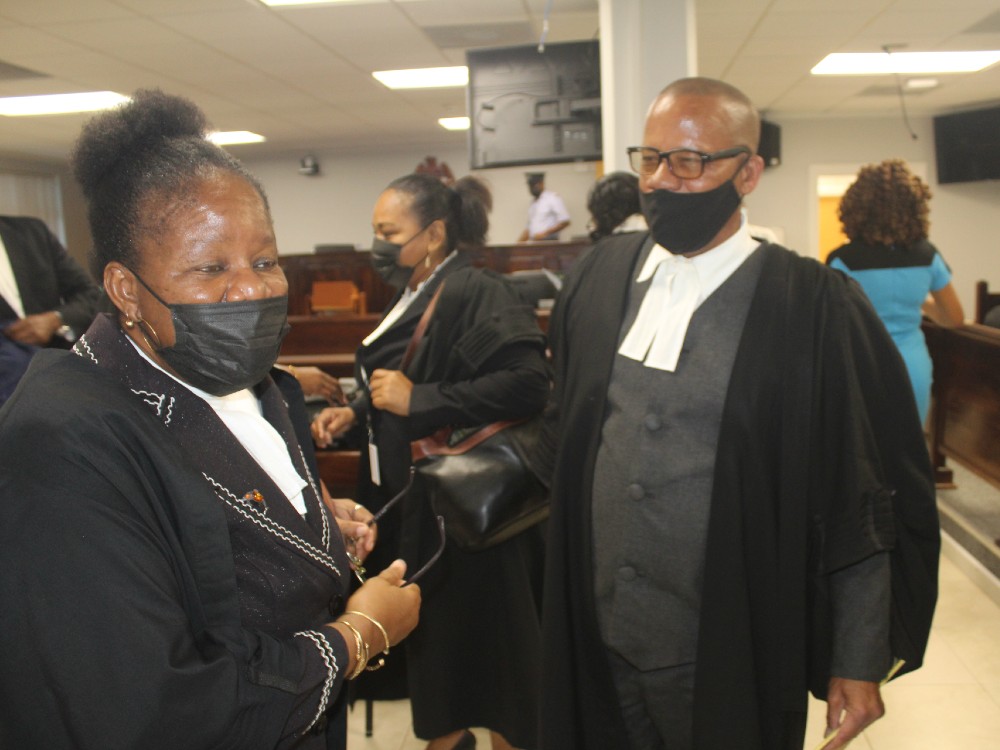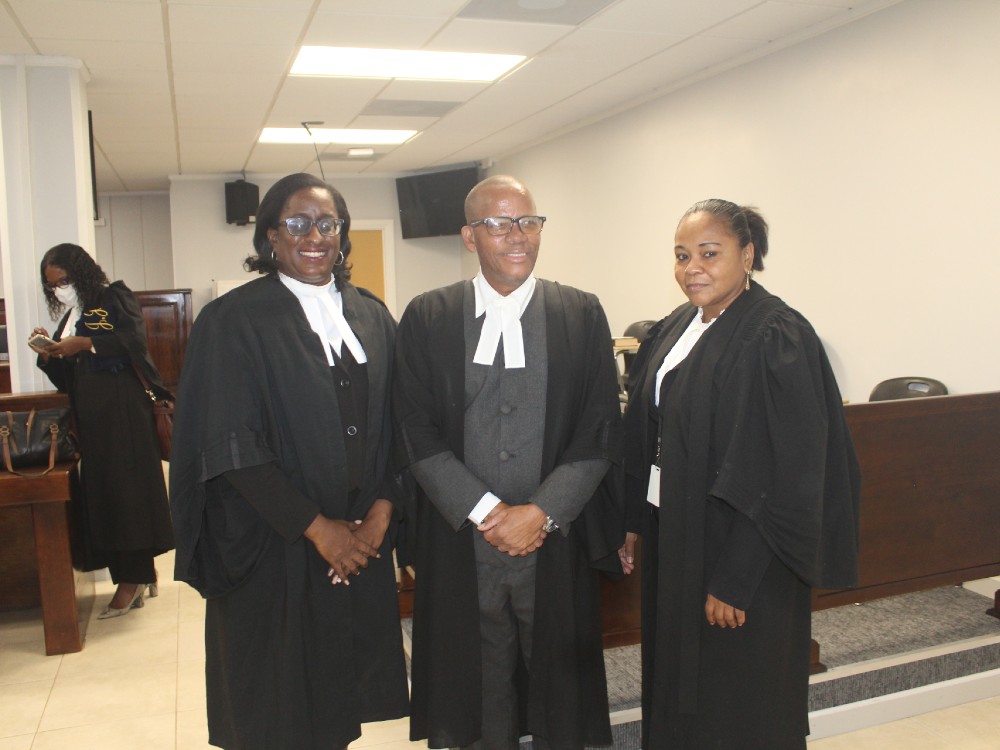 He holds an Associate of Arts- Business Management, from the University of the Virgin Islands (St Thomas) and Bachelor of Arts- Accounting, University of the Virgin Islands (St Thomas) and is also a Certified Public Accountant (CPA) he completed his LLB (Hons.) The University of London and his Legal Education Certificate (LEC) he is also a member of the New York Bar.
He has been a sitting Magistrate in Dominica since 2013 and Chief Magistrate Carette-George describes him as "very passionate and knowledgeable about his work." "He is diligent, not intimidated, caring, generous and ambitious and always does his research, hence his sound knowledge about the law," she said.
His other colleagues on the Bench, Magistrate Gloria Augustus, and Pearl Williams congratulated him, and, describes him as "a fit and proper person to be admitted as a Barrister and Solicitor of the ECSC and an asset to the Magistracy."
Magistrate Williams said although her colleague (Pacquette) is "stern and a no-nonsense person on the Bench" he "has a heart and is a very humble person."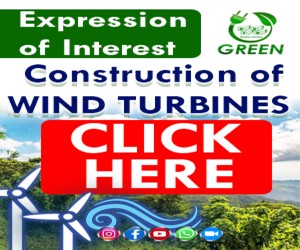 Attorney at law Dawn Yearwood Stewart and Darius Jones also added words of congratulations to Pacquette who is also a licensed pilot and is also a former member of the United States Army and Virgin Island National Guard.
In his first address to the court, Pacquette said he choose to be back home and took the vows of "poverty".
"I would have been anywhere else, I want to thank my colleagues for the support, confidence, and trust placed in me, I am very contented where I am," he stated.
Justice Stephenson told him that he is "well qualified" and that she was very happy to admit him "as a fit and proper person to practice law." She wished him well and stated, "I will hear good things about you, the honour and pleasure was mine to admit you to practice as in lawyer of the ECSC," she stated.