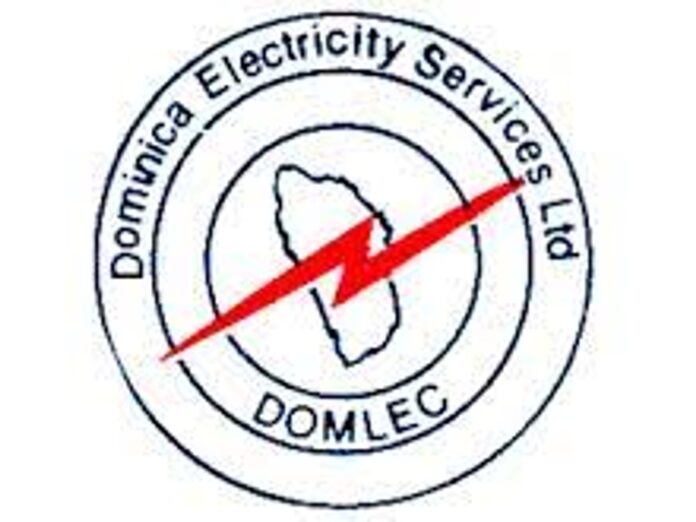 Roseau, Dominica. Dominica Electricity Services Limited (DOMLEC) recognizes and wishes to correct recent misstatements shared on social media about its communication to some customers regarding a billing correction. During a review of DOMLEC's non-domestic Pay As U Go (PAUG) accounts in late 2022, it was revealed that a charge of $4.32 per kVA of installed capacity, which is the approved standard monthly charge from 2007, had not been applied to a number of PAUG accounts.
As shared directly to impacted customers in written communications, the error has been corrected and the monthly charge of $4.32 per kVA will be applied ONLY to those affected PAUG accounts from February 1, 2023, and every month thereafter. Customers will not be charged retroactively for the period when the standard monthly charge of $4.32 per kVA was inadvertently missed.
This correction does not reflect an increase in rates for customers, as speculated in recent media, but the application of the existing tariff to specific accounts that were not charged as approved. Further, this standard monthly charge, which is applicable to non-residential accounts only, is separate from the cost per kilowatt hour of energy consumed. Impacted PAUG customers who have questions about the standard charge may contact DOMLEC by email at paugsupport@domlec.dm or by phone to Ms. Dora Prevost (767 255-6118) or Ms. Dinelle Dailey (767 255-6130).