Ian "Jacko" Jackson who is well known in the artistic world, is among several persons who on November 3, 2022, will receive a national award for his years of contribution to the field of arts and culture in Dominica.
Nature Isle News (NIN) can confirm that Jackson, sports commentator Andrew "Andy" Carter, Sports administrator, and former Dominica National Netball player Regina Walsh also retired Sports Co-Ordinator and former deputy principal of the Dominica Grammar School (DGS) Oswald "Ossie" Savarin, a former member of the Dominica Table Tennis Association (DTTA) and also former football referee and community activist Hayford Lafond are also down to receive Independence Day national award.
Jackson over the years has published the magazine (calypso): Lyrics & melody National Golden Drum for Culture and Literary Development (2013) he is also a Creative Writing Fellow; at the University of Florida 1996
Founding member of Dominica Writer's Guild Author of two books of poetry: "Of thoughts Confusing" & "Smile' FAME Award Recipient (Foundation for Artist Musicians and Entertainers) 1990.
He has given 10 years' service as a Board member of the National Cultural Council, and a former President of the Dominica Calypso Association: 2001-2004 Functional Music Tutor re AMP Music, composition, drama Calypso Judge locally and in Trinidad Amazon Publication: "Spotlighting the arts- plays, and commentary" Composer of most winning competition songs in Dominica.
Andrew 'Andy' Carter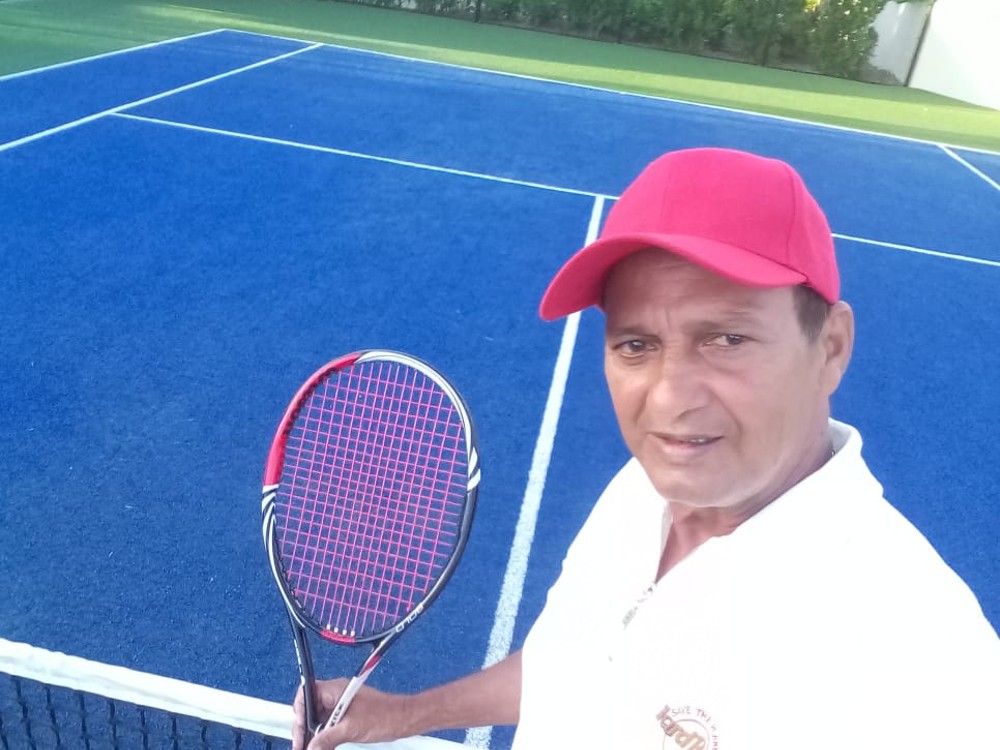 A sports commentator and have done several local, regional, and international matches.
Carter is also a Tennis Coach having attained diplomas in Argentina and Mexico.
A carnival enthusiast having won the Best Individual prize for Carnival for 15 years including 1 King of the Band. His last act was Donald Trump in 2017.
Regina Walsh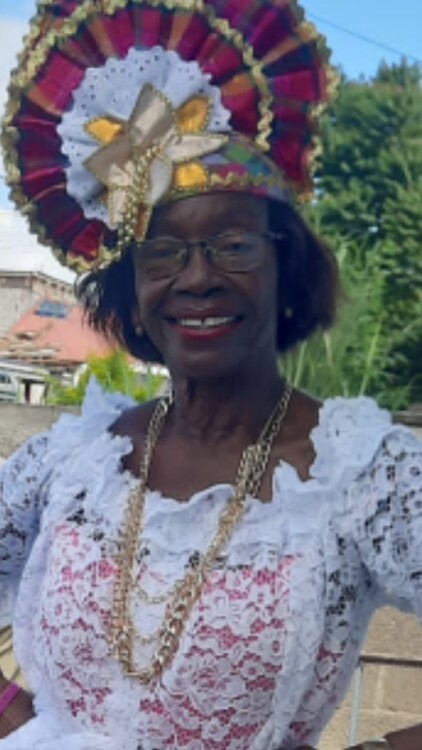 She has been a household name in sports in Dominica, especially in Netball and Football. Represented Dominica in Netball and has also been manager of several women's national football teams among some of her many achievements.
Oswald "Ossie" Savarin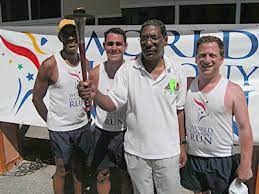 He is soft-spoken but has been a pioneer in sports development in Dominica for many years as a sports teacher at the Dominica Grammar School (DGS) and then as Sports Coordinator in Dominica.
Hayford Lafond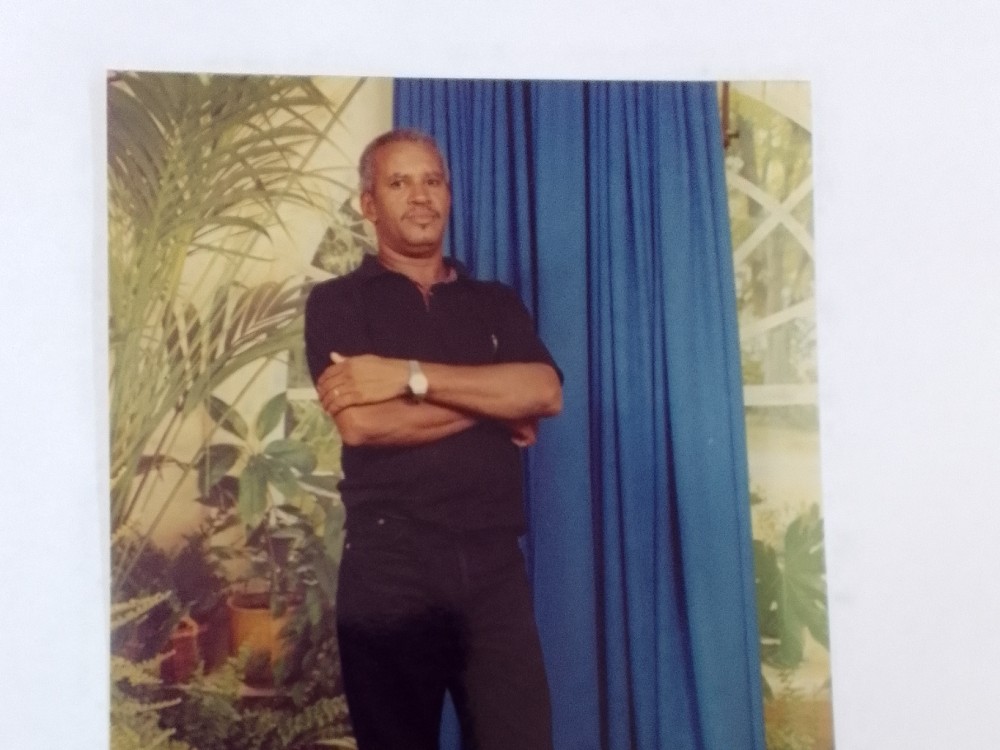 Hayford Laford is dubbed a "community man in Bath Estate having single-handedly managed a football league in that community for many years. He is also a former member of the Dominica Football Referees Association (DFRA) having refereed in the DFA league for decades and also a former member of the Dominica Table Tennis Association (DTTA) having revived the sport.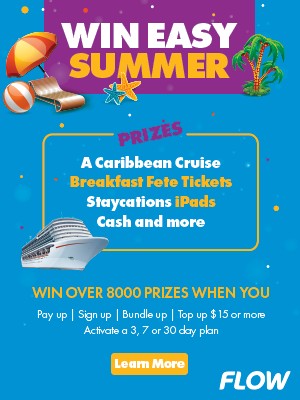 Nature Isle News (NIN) extends congratulations to all the recipients.