Nature forms the essence of our livelihoods in Dominica and has played the largest role in shaping our rich cultural heritage. Dominica is
referred to as the "Nature Island of the Caribbean" due to its unique biological and geological diversity. The island's eco-tourism industry, built on its natural resources, has allowed Dominica to stand out from the rest of the Caribbean region.
Yet many do not realize that this industry has been able to thrive and benefit due to decades of conservation efforts to protect these unique resources.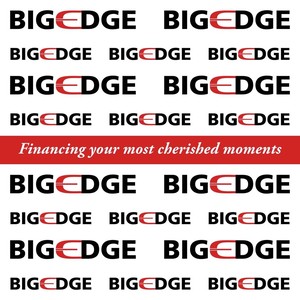 In the face of numerous global challenges, conservation needs to be at the forefront of every individual's efforts – particularly in tourism where the industry's success depends on it. The Nature Island of Excellence (NISE) certified Tour Guides play an integral role in bridging the gap between conservation and the industry. By translating scientific information into an enhanced experience for visitors, they play a critical role in environmental education. A need for in-depth training in environmental interpretation for tourism was identified through the review of previous tour guide training programs and tour reviews.

Therefore, the Forestry, Wildlife & Parks Division, WildDominique, and Discover Dominica Authority (DDA) present the training series "Biodiversity and Conservation in Tourism". The training will occur on September 28 – 29, 2022 at the University of the West Indies (UWI) Open Campus auditorium on Elmshall Road, Roseau.
DDA encourages certified tour guides to participate in this pilot program which will enable them to provide the ultimate nature and conservation experience. Additionally, the newly developed "Friend of Conservation" stamp will be awarded to tour guides and tour operators who actively participate in community/citizen science. This will serve as a key marketing tool showcasing environmentally responsible services to potential clients.