Parliamentary representative for the Cottage constituency Reginald Austrie labels the tragic accident which claimed the life of Nicole Humphreys as "sad" and has plunged the entire constituency into mourning.
Humphreys lost her life over the holiday weekend when the vehicle she was driving collided with another resulting in her death. She was aged 49 years.
"She was the clerk of the Cottage Village Council, was a well known and very pleasant lady who will be sadly missed," Austrie stated in a joint interview with DBS radio and Nature Isle News (NIN).
He said that her passing brings it to four in the community of Savanah Paille for the past two weeks and wants to sympathize with them.
"It is difficult to ask someone to be courageous in these trying times, but you have to put your faith in the Lord, and it is my hope that we have seen the last of this sudden death in our community and of our young people," he stated.
In extending condolences to her husband, children, the family from Dublanc, and by extension the Cottage constituency, the Parliamentary representative stated that "this reminds us of how fragile life is and how this breath that we take for granted, can be sniffed away from us in a few seconds."
"There it is, she was coming from Dublanc, with the intention of taking her aging mom to the beach and spending the day with her…she did not make it back home and that should serve as a reminder to all of us, that life is very fragile and all the good we can do in this world, let's do it now. Don't wait for the future, because it does not belong to us, we don't know what the future holds," Austrie remarked.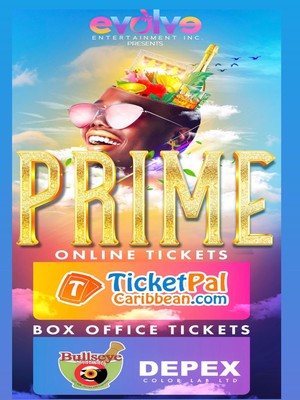 He called on people to use the passing of Humphreys to do some "introspection and reflection" to guarantee themselves that they are doing the right thing for the right people and that "whenever that moment comes and we have to go before our Maker to be judged, that we will give a good account of our life on this earth."
"We are mere pilgrims on a journey, and, that journey has an end, the only thing that is certain, is death and so we have to prepare for it and prepare adequately," he said.
Find an attached clip of Reginald Austrie-https://natureisle.news/wp-content/uploads/2022/06/Reginald-Austrie-2.mp3