A sixty-six (66) year old man from Newtown was fined $600.00 after he was arrested by the police for possession of cannabis.
Ashworth Theodore Winston was picked up by the police for questioning and on arrival at Police Headquarters, before being questioned, his bag was searched, and the police found a quantity of cannabis in his brown bag.
It was weighed and amounted to 73.4 grams more than the 28 grams you are allowed to have in your possession by law.
His explanation to the police was that "the Prime Minister said that you are allowed to have marijuana."
At court, he pleaded guilty to the charge of possession but used the same explanation causing the Magistrate to tell him that "you have it all wrong."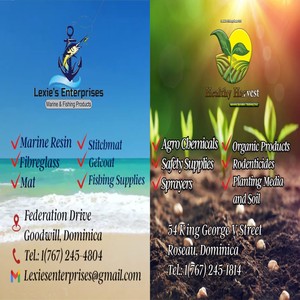 The drugs carry a street value of $200.00. He was fined $600.00 to be paid on or before July 31, 2022, in default 2 months in jail.