It was a weekend of several road accidents which left one person dead and several others injured.
According to information received from the police,  Nicole Humphrey, 49, of Dublanc who resided in  Savanne Paille, succumbed to injuries sustained in a Motor Vehicle Accident (MVA) in an area known as "Tibay in the north."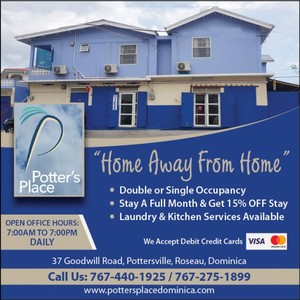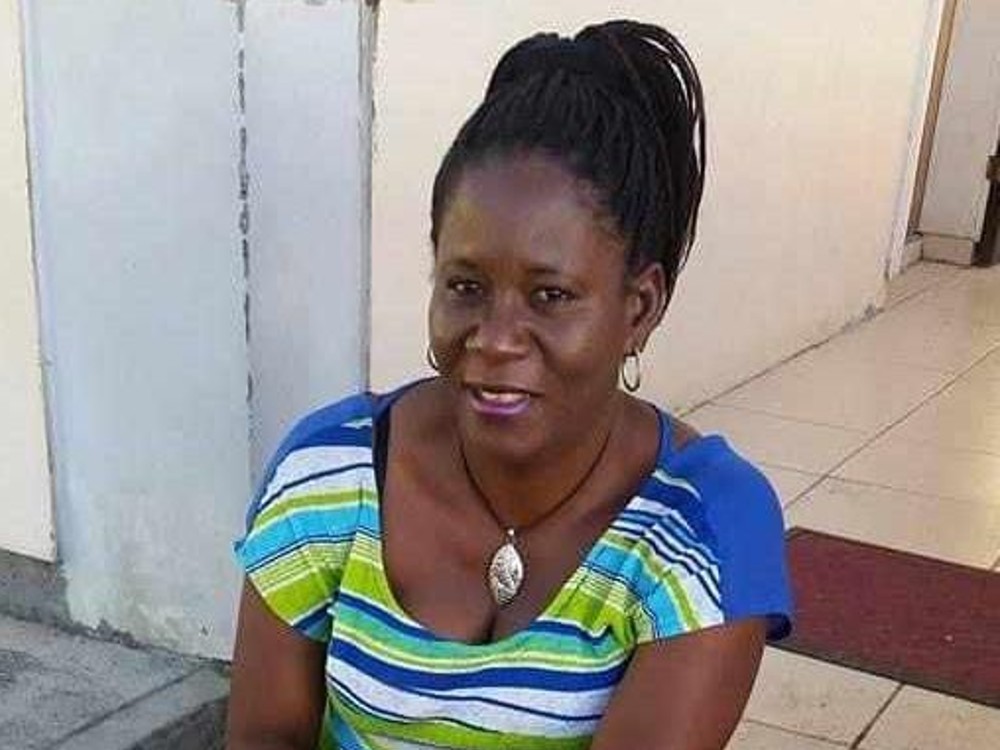 The report from the police states that the incident happened on June 6, 2022, and Humphrey was "driving a black CRV registration number PZ478  in a northern direction with family members when her vehicle collided with Nissan Frontier registration number PZ541 owned and driven Shane Carriere of Borne, who was traveling in a southerly direction."
"The accident which is said to have taken place at about 11:20 a.m. caused serious injuries to occupants of both vehicles who all had to be transported to the Reginald Fitzgerald Armour Hospital at Portsmouth. There Humphrey was examined and pronounced dead at 1:00 p.m. The other occupants were later transferred to the Dominica China Friendship Hospital (DCFH). Police say both vehicles were extensively damaged and their investigation into the matter continues," Sergeant Fixton Henderson of the Criminal Investigations Department (CID) stated.
The police also report other MVA over the holiday weekend. A collision under the Canefield cliff has also left one man Marlon Denise nursing serious injuries at the DCFH. He was driving Subaru Forester PH900 which collided with containers. He had to undergo urgent medical attention and is in the Intensive Care Unit (ICU). The family is also requesting blood donors on his behalf.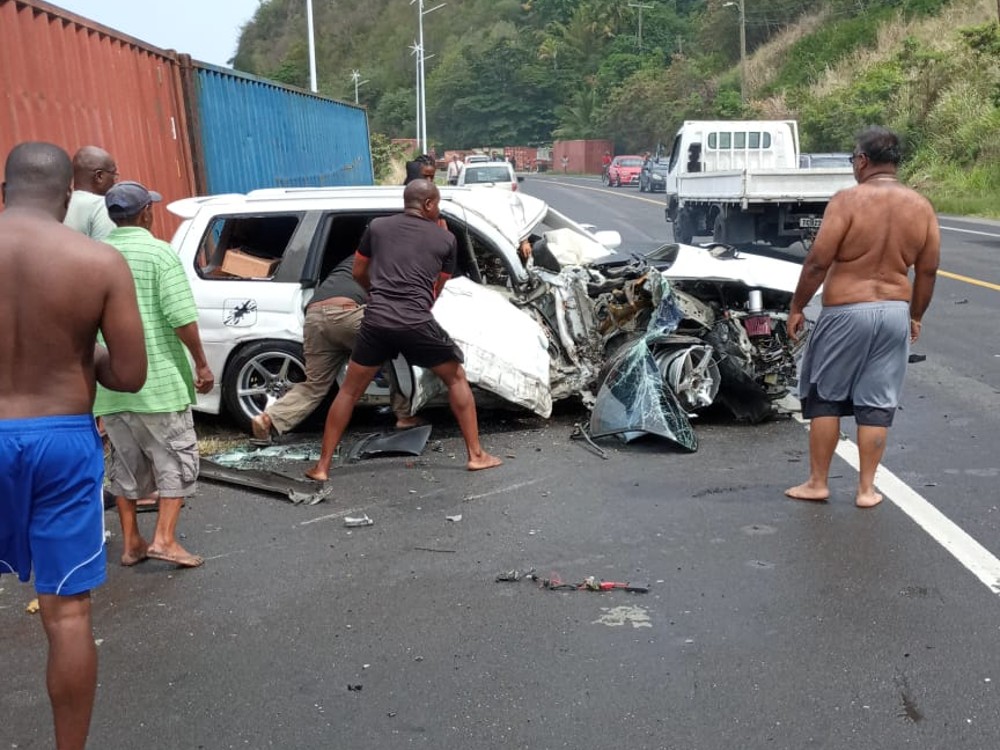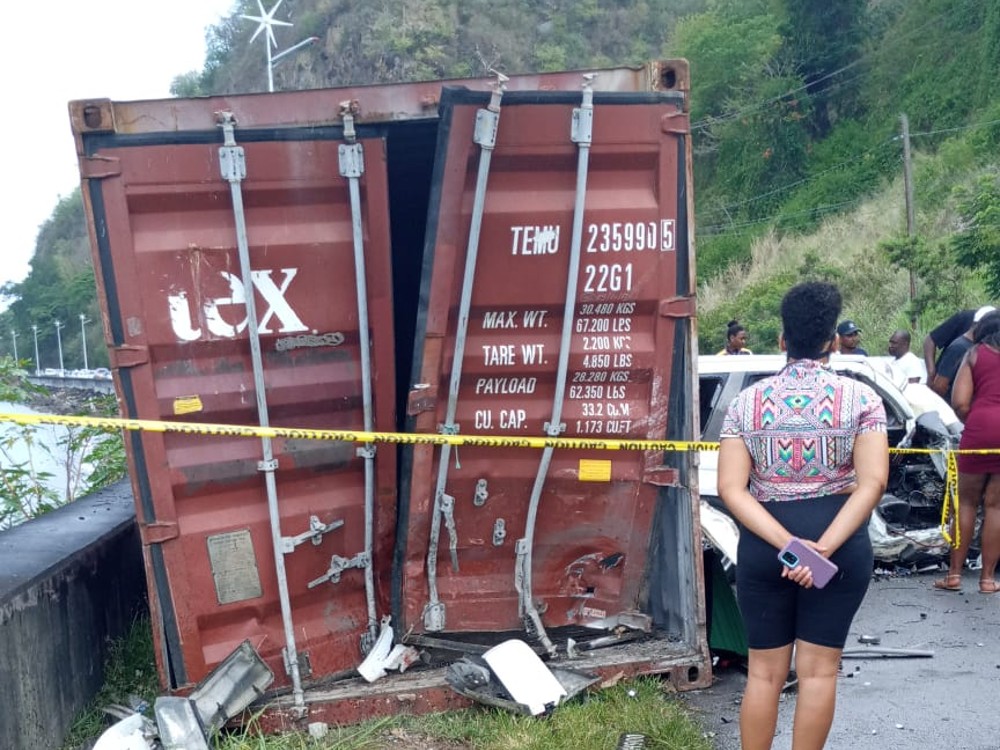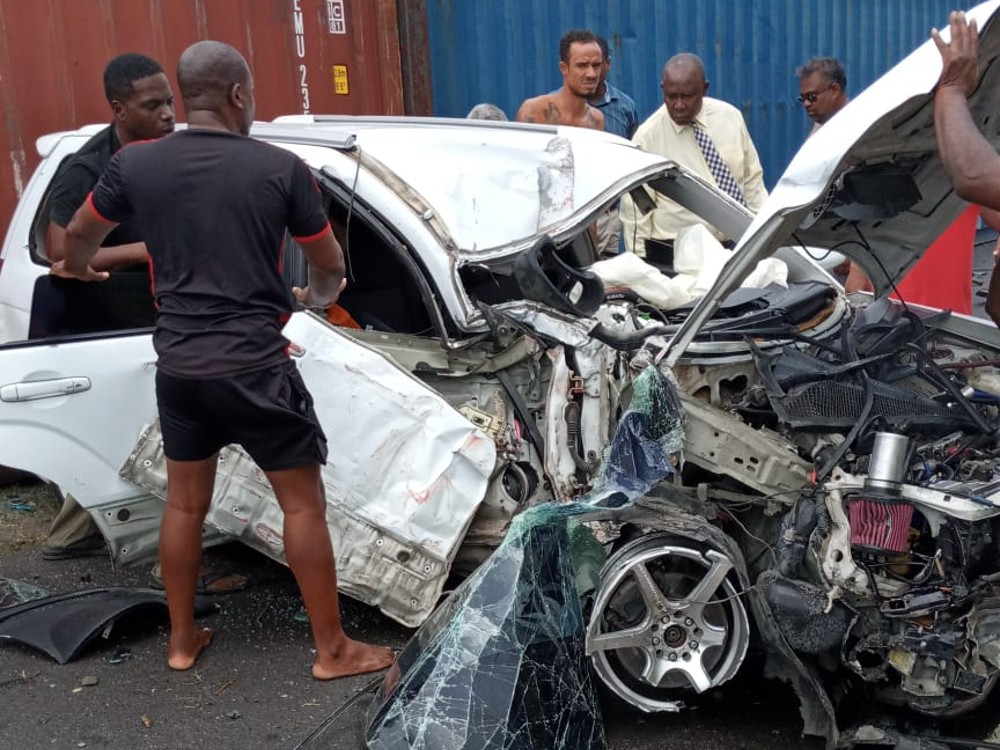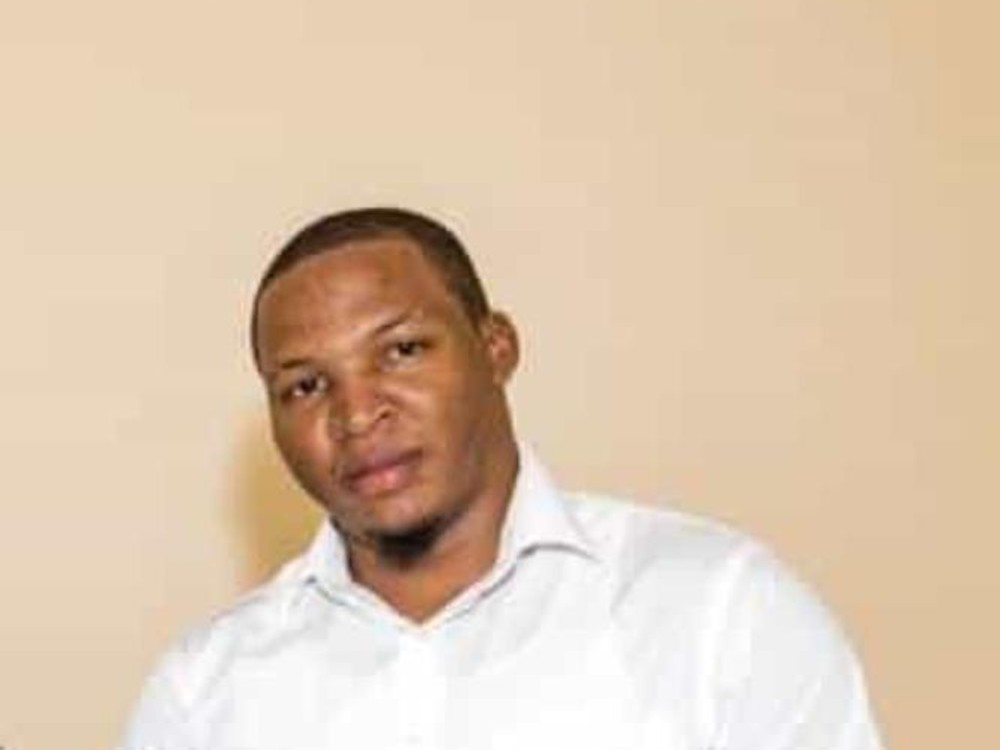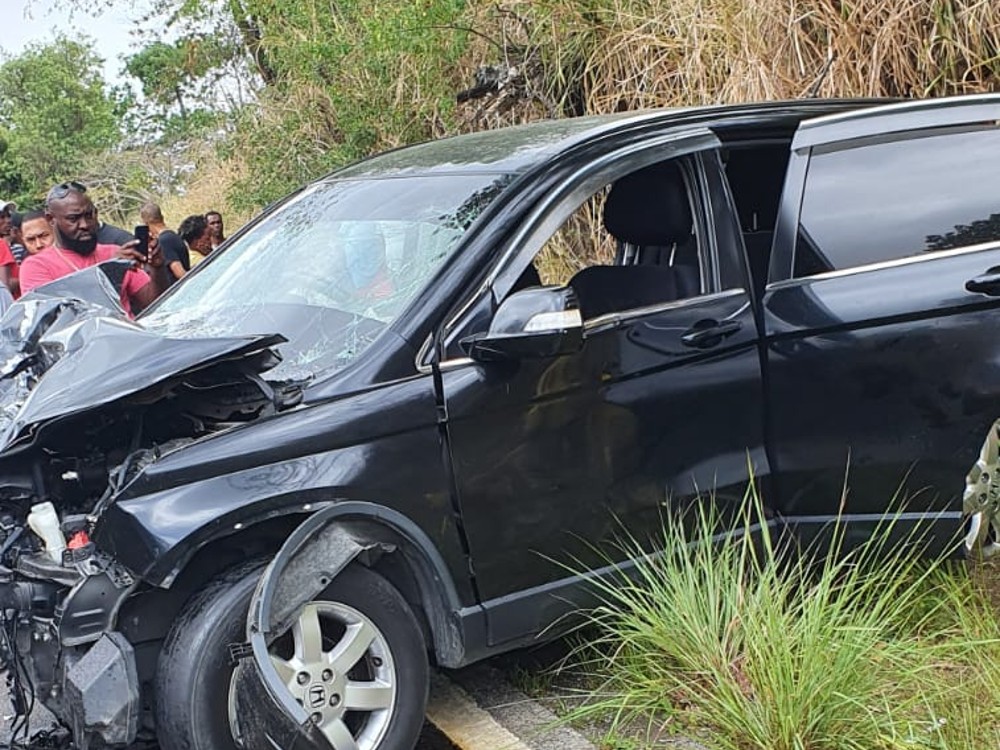 Meanwhile, a body fished out of the sea at Newtown has been identified as Michael Charles of Roseau.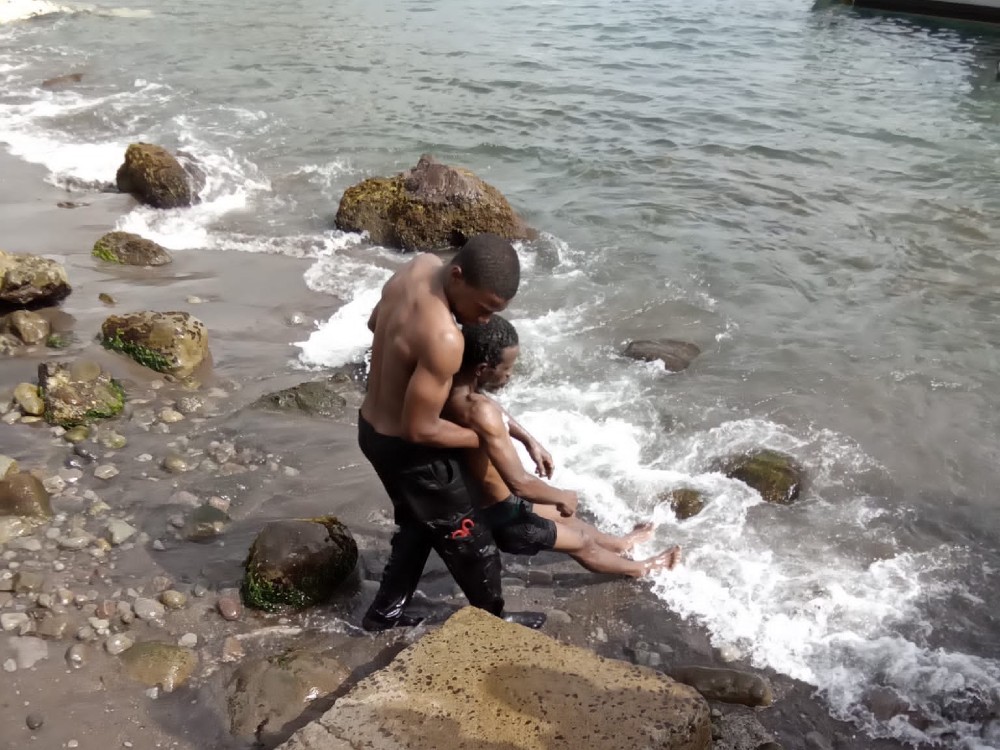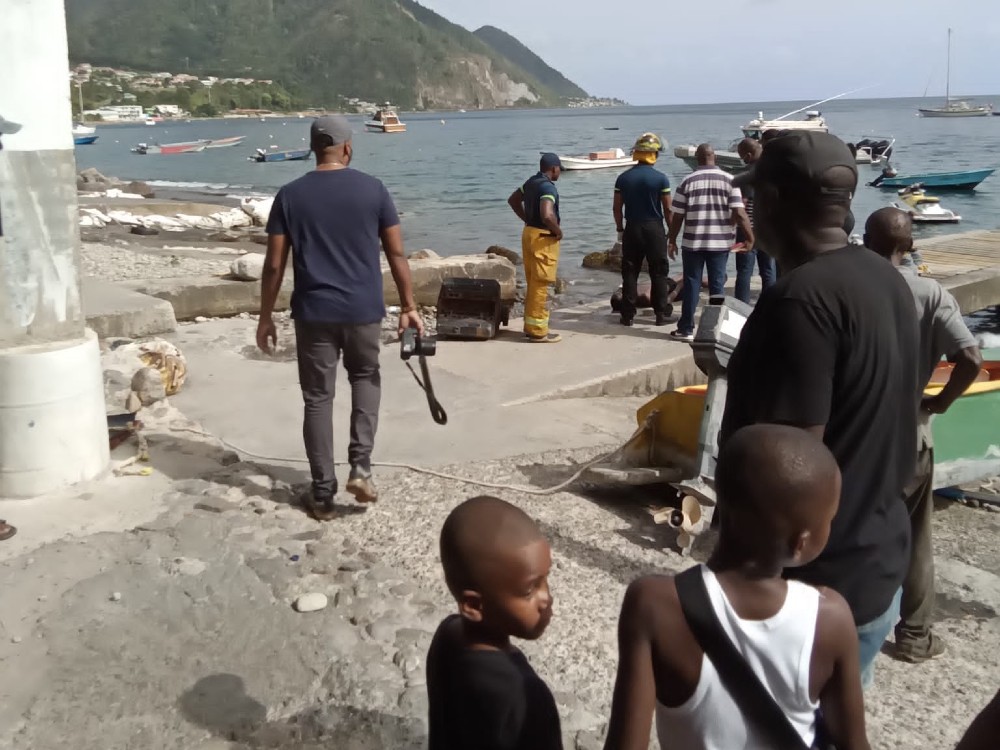 Police report that on June 6, 2022, at about 2:45 p.m., the body of 56 year-old Michael Charles of Cork Street, Roseau, was found submerged in the sea, about 20 feet from the shore near the jetty at the Newtown fisheries area.
"The unresponsive body was removed from the water by a fire officer of the Dominica, Fire and Ambulance Services. There were no apparent marks of violence on the body…investigations continue into this matter."
Lynhurst Funeral Home was summoned to the scene and transported the body to the DCFH where it was examined and pronounced dead at 3:05 p.m. by a medical doctor.
"The body is being kept at the Lynhurst Funeral Home mortuary awaiting a post mortem. The Commonwealth of Dominica Police Force expresses its sincere condolences to the family and friends of the deceased Michael Charles," police said.