With the beginning of the new school year just around the corner and the National Co-operative Credit Union Ltd Education Loans still available to the membership, the members of staff of the NCCU on Friday September 2nd paid homage to their High School Alma Maters with a Flashback Friday: Back 2 School Edition.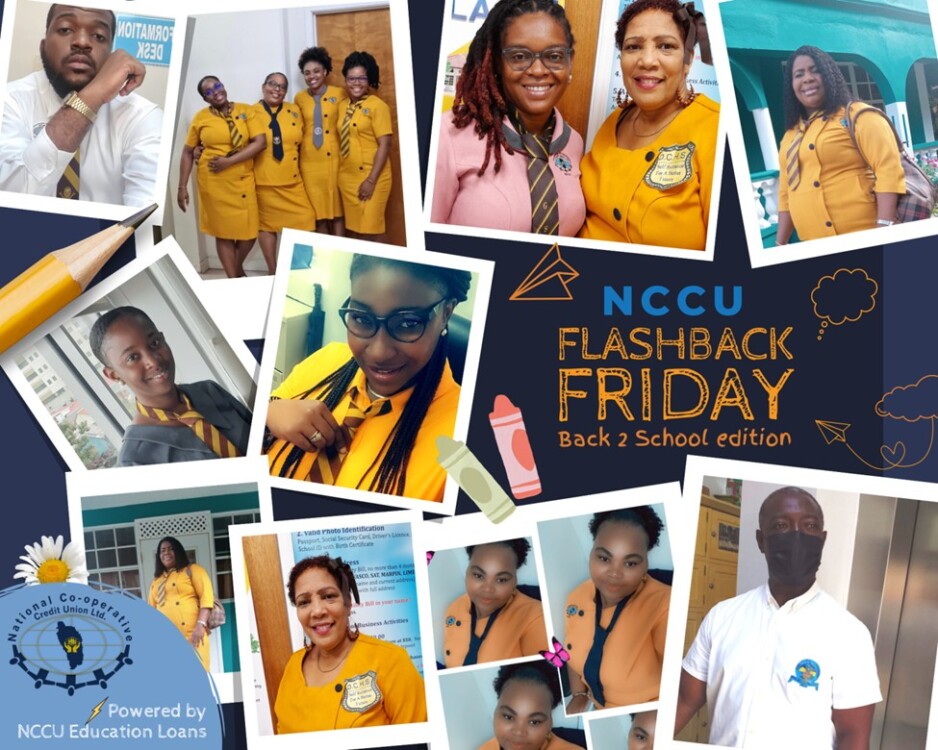 High School crests and ties came out of storage in some cases as staff showcased the schools which helped to set the foundation on which they stand. Stories were shared during the day of memorable experiences at High School and staff was even surprised by who not only shared their Alma Mater but their experiences.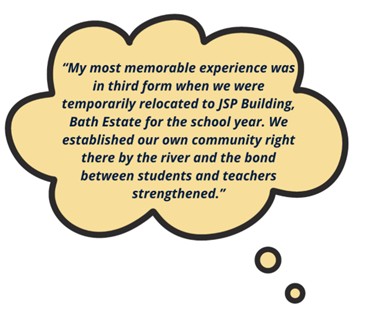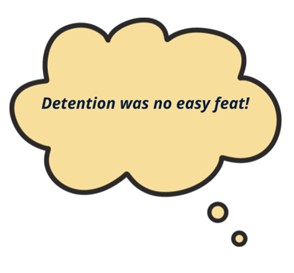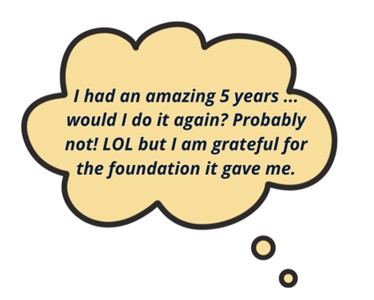 The society recently held its Annual Scholarship Ceremony where nineteen (19) new High School students were awarded fully fledged scholarships based on merit and need. This brings the number of scholarship recipients currently still at High School to seventy-nine (79). Parents and guardians who have not been able to complete purchase of all needed supplies are encouraged to come to any of the seven (7) Branch locations of the NCCU to inquire about accessing funds to assist with these necessities.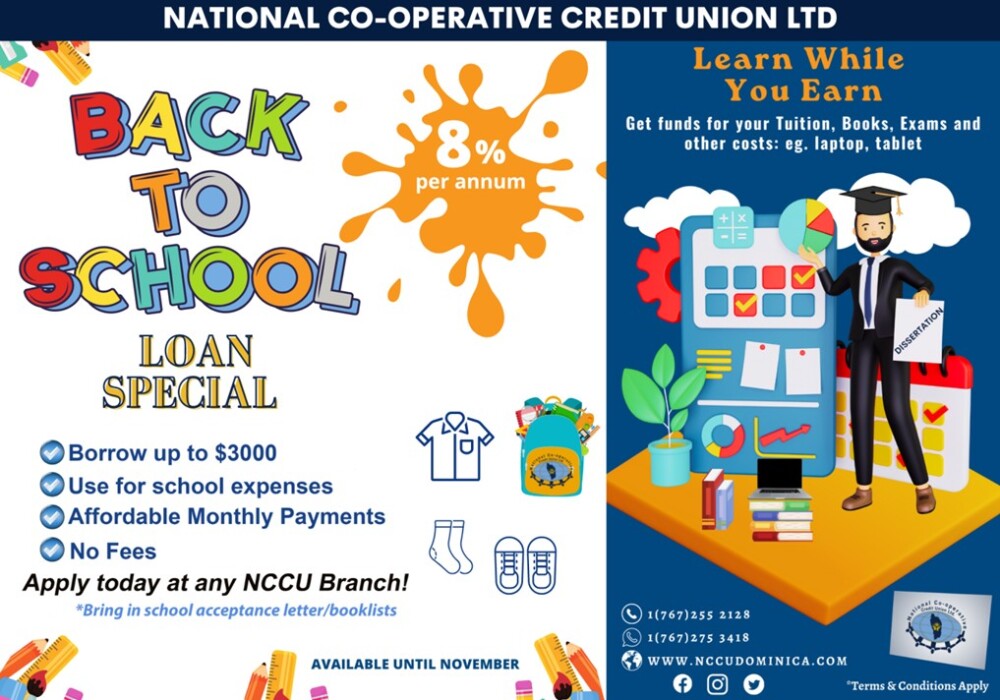 Roseau 255 2123 | La Salette 255 2228 | St. Paul 255 2215 | St. David's 255 2256 Vieille Case 255 2241 | Castle Bruce 255 2264 | La Plaine 255 2272