Six contestants will compete for the title of Madame Wob Dwiyet in the first show of its kind in Good Hope on Saturday, October 22, 2022, at 8 p.m.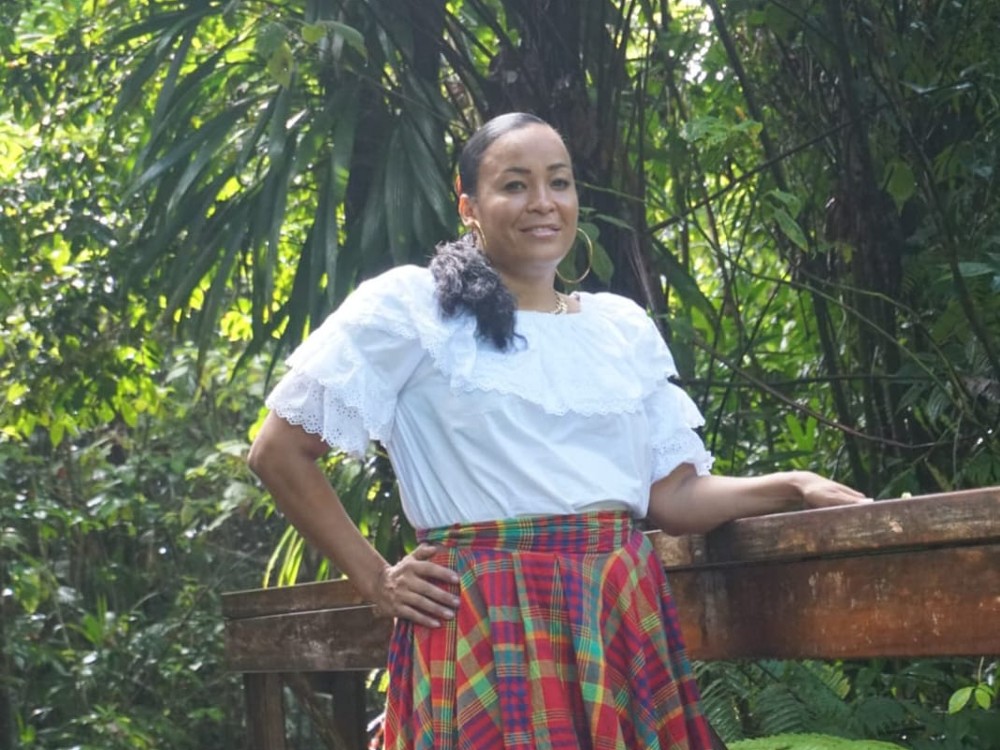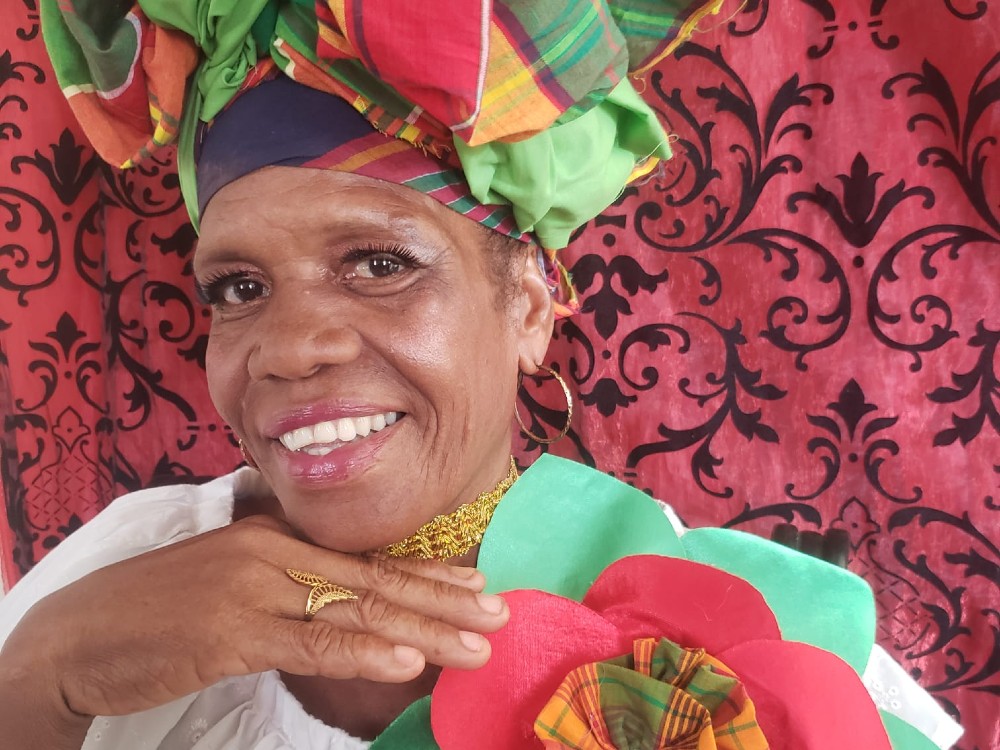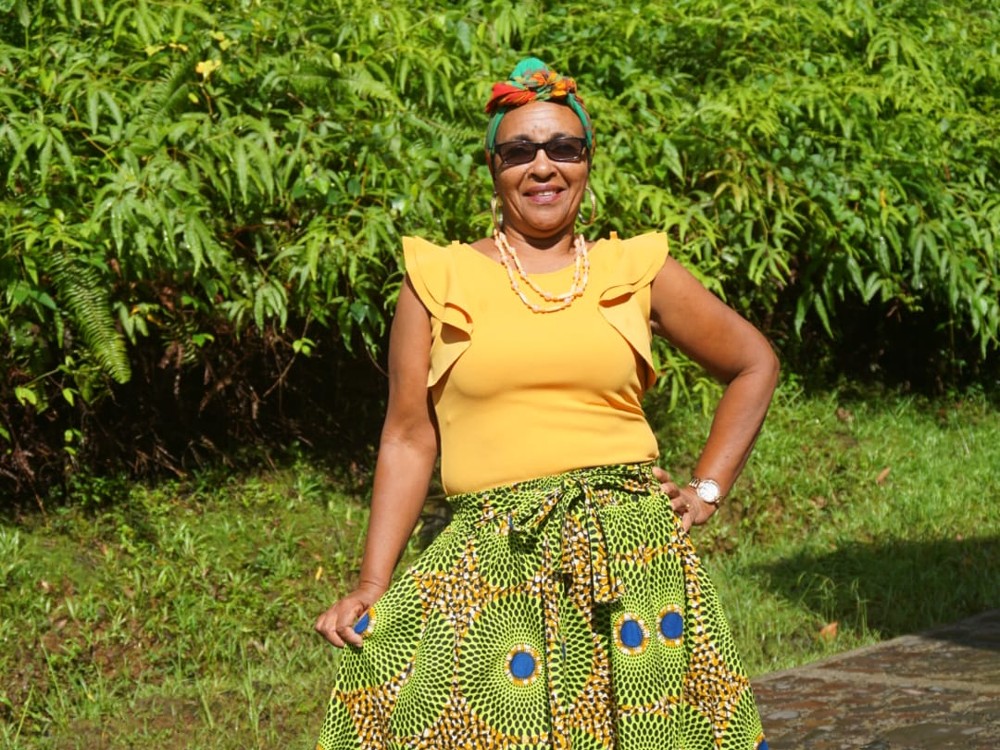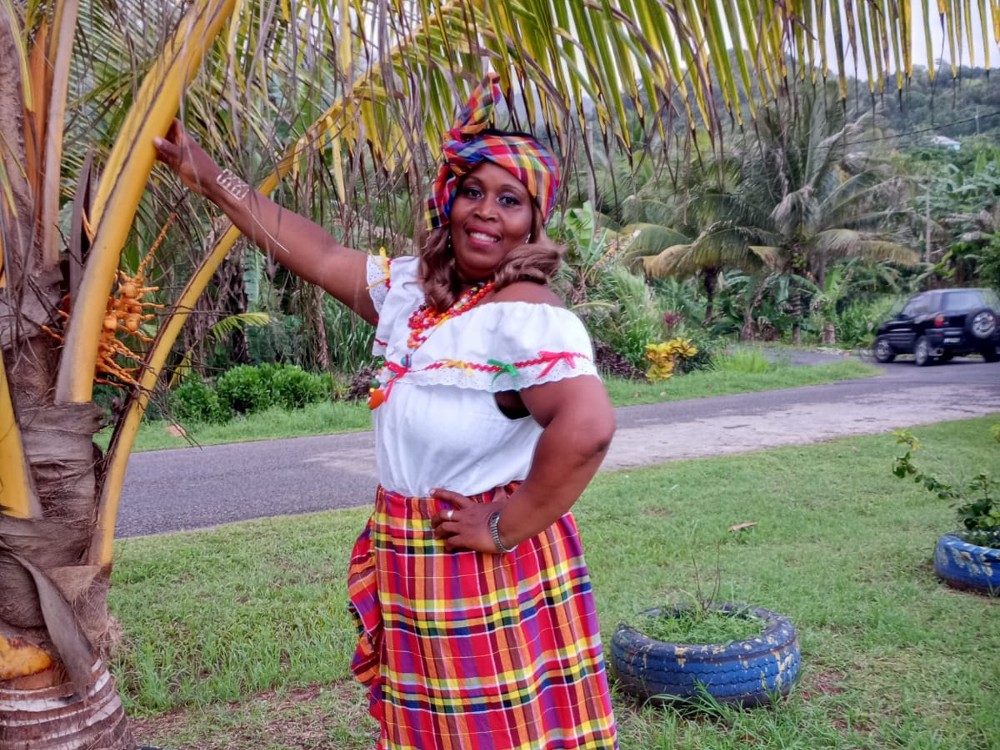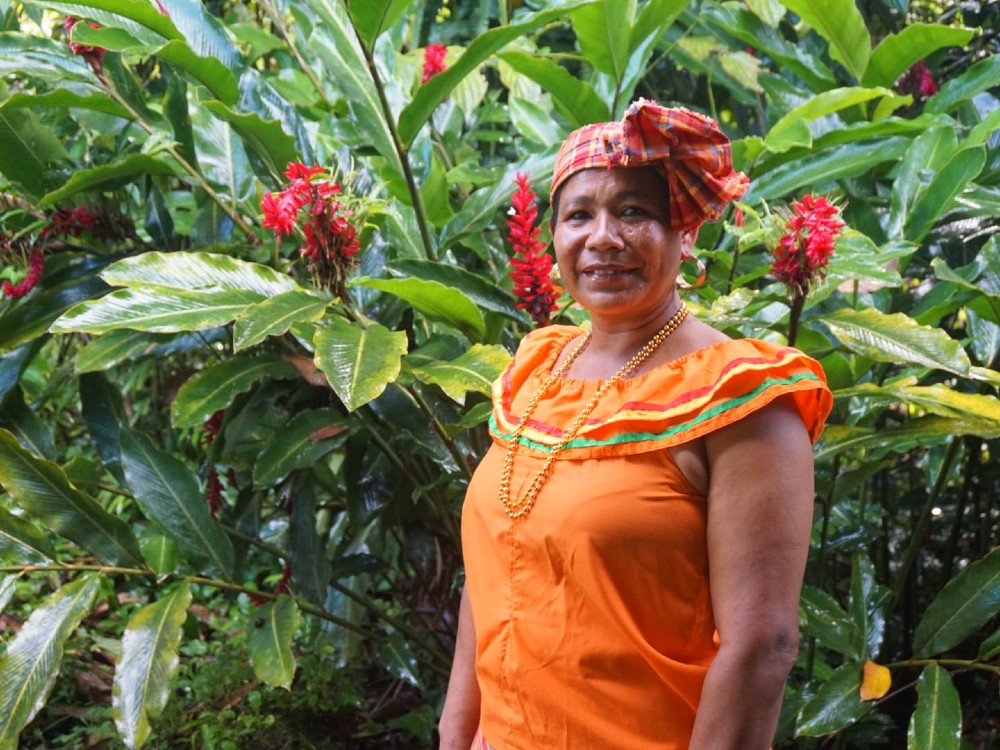 The show is organized by the Good Hope Village Council and will be staged at the Good Hope Resource Center.
Patrice Elick of Good Hope, Nathalia Lafond-Gustav of Tranto/Dixpas, Claudette Scotland of Castle Bruce, Edmay Titre of Good Hope, Augustina Durand of Petite Soufriere and Athalia Hill of Petite Soufriere will grace the stage in three rounds of competition- Talent, Creole Creative Wear, and Wob Dwiyet.
Show organizer and Chairperson of the Good Hope Village Council, Achille Grove says an exciting show is planned and contestants have been engaged in intense preparation ahead of the competition.
"We are very pleased to bring this competition to Good Hope as part of our efforts to preserve and promote Dominica's culture at the community level. Patrons can expect elements of our rich traditions and heritage on display as our contestants are eager to showcase their talents and play their part in making our 44th anniversary of independence celebrations a success." Grove said.
Former Chief Cultural Officer Raymond Lawrence and Castle Bruce-based singer Ayeola George will host the show. Chesterfield Seraphine of the acclaimed Sound Masters of Good Hope; Joy Stoute; the Castle Bruce and Petite Soufriere Cultural Groups; and the Karifuna Cultural Group of the Kalinago Territory are booked to perform. Nine-time Calypso King, Dice; and local DJs Athie, Cann, Plank, and Chino complete the line-up.
The reigning national Madame Wob Dwiyet, Dorothy Laurent of Petite Soufriere; and Cassie Seraphine of Good Hope and Sasha John-Carbon of Castle Bruce, former Miss Wob Dwiyet contestants; are assisting with training and will make appearances.
The contestants will be formally launched on Sunday, October 9, following a motorcade through the communities of Castle Bruce to Petite Soufriere.
Tickets for the Madame Wob Dwiyet Competition cost $15 in advance and $20 at the gate.