Dominica's Prime Minister Roosevelt Skerrit says that diplomate and former St. Joseph parliamentary representative Dr. Vince Henderson is his nominee and choice to contest the Grand Bay By-Election for the Dominica Labour Party (DLP) left vacant by the sudden death of Edward Registe on September 1, 2021.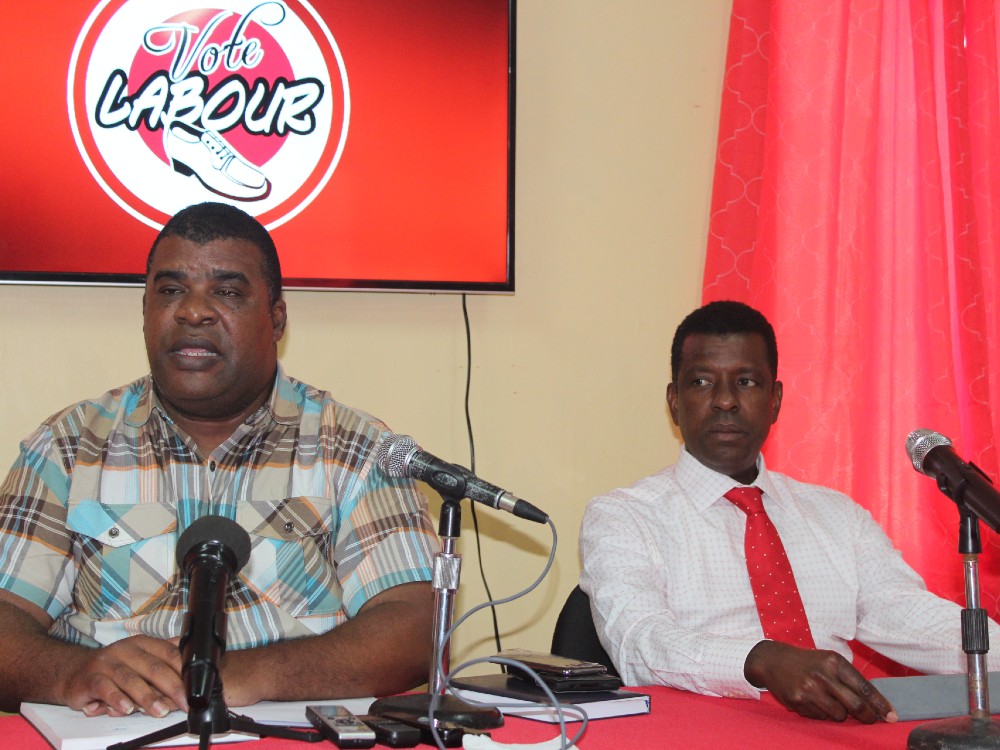 "You need a new Parl Rep…you need someone that will not only fight for you but someone that will be empowered to make things happen for you. You need a representative with knowledge and one with experience. I need that same experience and knowledge in the Cabinet of Ministers to fill the void left by Pierre Charles, John Fabien, Nurse Charles, and now Ed Registe," Skerrit said.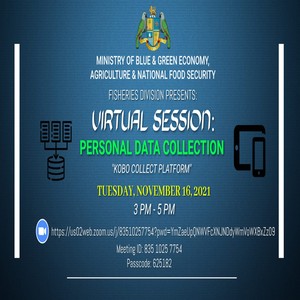 "I need reinforcement in the Cabinet to see us through the challenging times. I need regional and international appeal; I need someone to speak out and up for Dominica as and I commence myself for my own political departure."
"Grand Bay has been good to me and I shall be good to Grand Bay and its people, that's why, I have had long and careful thought and interacting and consulting with scores of people so I have come to Grand Bay tonight to personally endorse senior party member and stalwart Dr. Vince Henderson as my preferred choice to contest the upcoming By-Election," Skerrit stated.
Henderson is the former parliamentary representative for the St Joseph Constituency. He did not seek re-election in 2009 and was replaced by Kelver Darroux.
In February of 2019 at a DLP press conference, Henderson had this to say who asked if he will be returning to the political ring. "I am not a candidate for elections. I felt that I have served and I continue to serve in different capacities and every time I am called to serve you, I am always prepared to do that and this time I am not a candidate," he said.
https://natureisle.news/wp-content/uploads/2021/10/VID-20211026-WA0048.mp4