Curvel Mitchel of Bellevue Rawle has been arrested and charged for making alleged threats to Prime Minister Roosevelt Skerrit.
Mitchel appeared before Chief Magistrate Candia Carette George where the charge was read to him, he pleaded not guilty. The prosecution did not object to bail and it was granted in the sum of $30,000.00 with his mother as surety. He is also to report twice weekly to the Roseau Police Station between 7 am and 7 pm as part of his bail conditions.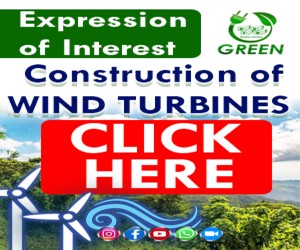 Zena Moore Dyer conducted his bail application. He is represented by Ronald Charles.
According to the complaint filed, between 7-12 November 2022 in the parish of St Georges he did threaten Prime Minister Roosevelt Skerrit by saying to him, " We have a dam ass they calling Roosevelt Skerrit, with his dam ass mentality and people that supporting him. Just put the gun in my hands and I tell you I doing it. Time to take you out.."