Fond Cole resident Michael Lewis on September 26, 2022, appeared before Magistrate Michael Laudat on a charge of murder and two counts of "attempted murder."
According to the prosecution, on September 19, 2022, at Glasgow in Fond, Lewis murdered Wilson Wade contrary to law.
He is also charged with attempting to murder Sylvester Aabib male 37 years old, and Dylan Francis male 29 years old of Fond Cole.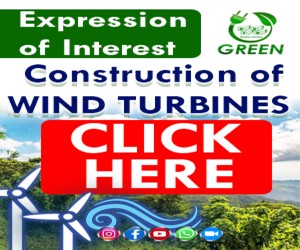 Reports are that the three Fond Cole men were sitting on a headwall over a culvert at Glasgow in Fond Cole when they were attacked and shot at by a male individual who the police claim is Lewis.
His lawyer Wayne Norde told the court that he intends to make a bail application on behalf of his client and the Magistrate referred him to section 7 (1) of the Bail act that states in part that "bail is denied where a defendant is charged with an offense of murder, treason drug trafficking…. offenses under the Firearms Act…"
A bail application will be made on Wednesday, September 28, 2022.