Preparatory works are ongoing in the Roseau Valley to drill two geothermal wells to advance Dominica's Geothermal Energy Project.
A Dominican firm, ACE Engineering Ltd. is contracted to construct two "well pads, access roads to the sites, and a temporary water supply for the drilling operations." The well pads include an oil/water separator tank to remove run-off sediments and other waste from the water before releasing it into the environment and a mud-pit to manage waste generated from drilling.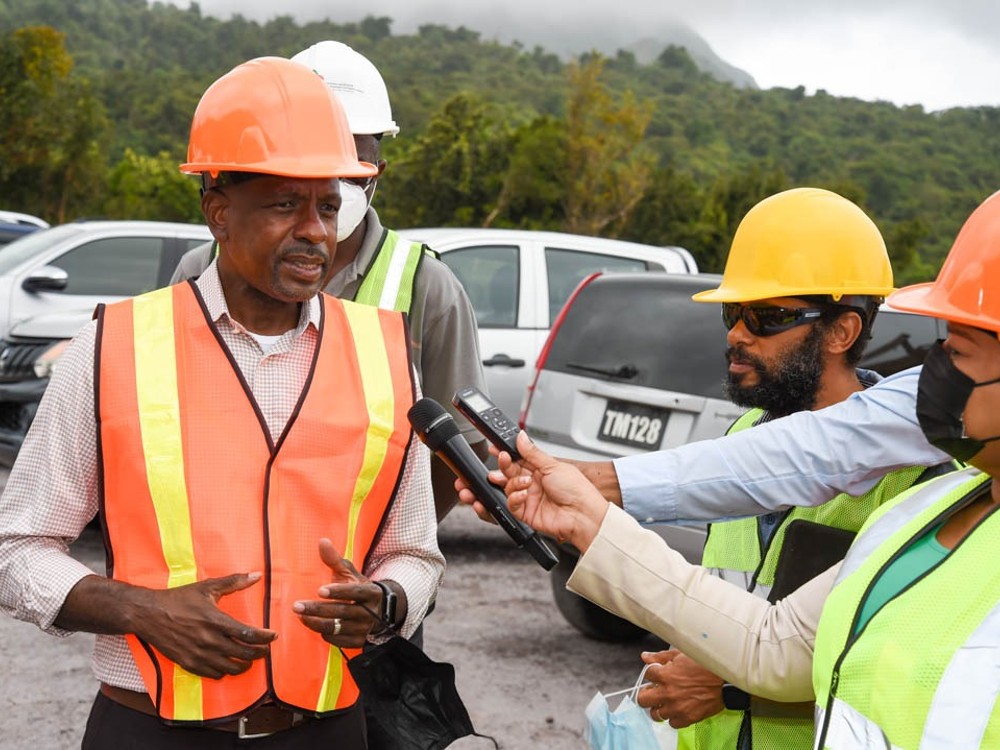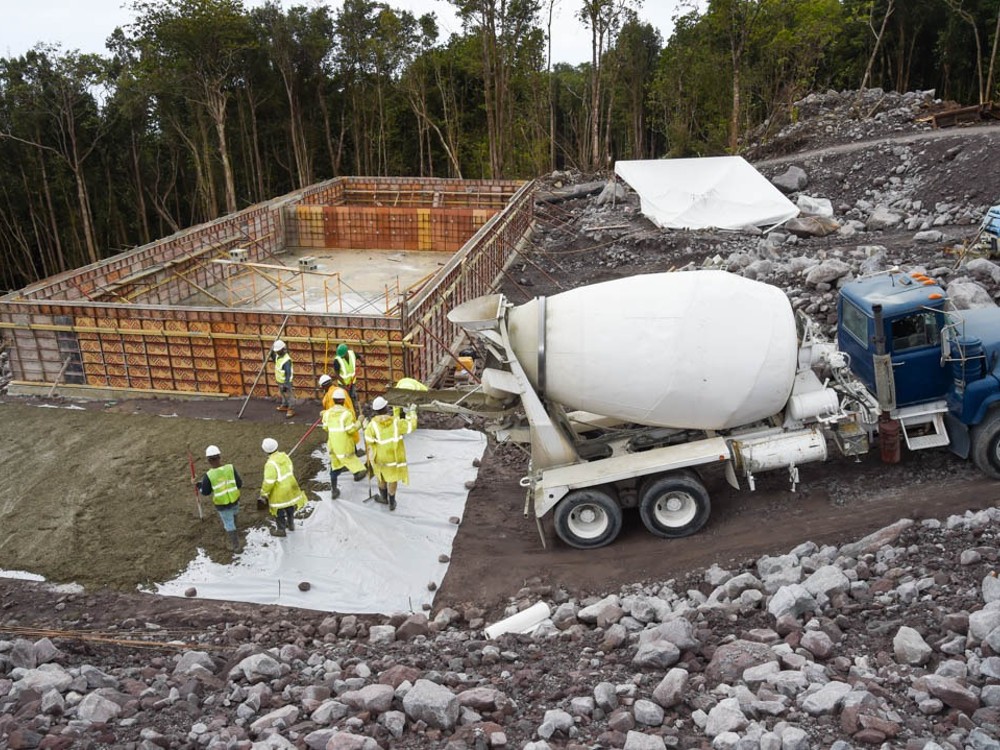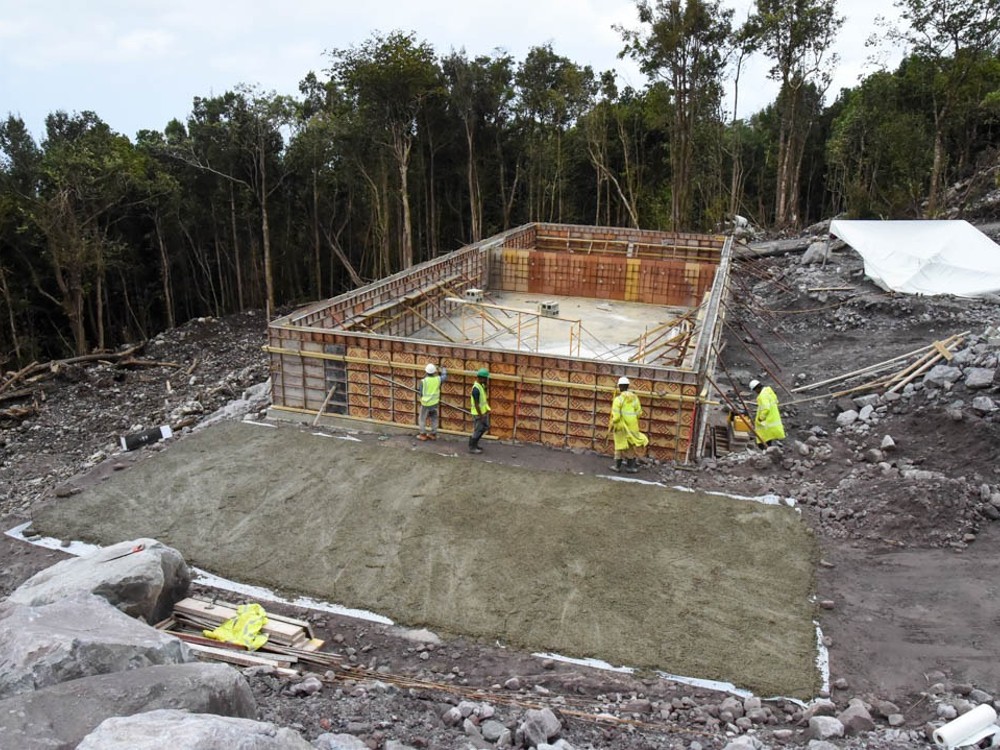 One well is earmarked for the reinjection of geothermal fluids during power plant production and the other will be used as a reserve production well.
A well pad is a relatively flat work area within the geothermal field used for drilling a well. Iceland Drilling Company Ltd. will undertake the drilling later this year.
Minister for Planning, Economic Development, Climate Resilience, Sustainable Development, and Renewable Energy, Dr. Vince Henderson led a site visit to the area on Wednesday, May 18, 2022.
"This project is at a stage where it is moving towards the finish line. Over the years we have tested the resource and we are now preparing to drill another well on this site. The drilling company from Iceland will be on site later this year to drill the well; once that is done we will move to the next stage which is the construction of the power plant. Work on the construction of the power plant is expected to begin next year and will be for a duration of 18 months.
"This project will help Dominica to transform its energy sector, lead to economic development and ease the pressure on our households. This is an important investment that Dominica must make now. It will take some time but it will be worth it," Dr. Henderson stated.

Construction at the current site is projected for completion within eight (8) weeks, according to Chief Engineer of ACE Engineering Ltd. Anthony Leblanc. The works are funded by the World Bank and supervised by leading Icelandic geothermal consulting firms, ISOR and Mannvit, with monitoring support from local companies, Sorrell Consulting and Eclipse.
The Dominica Geothermal Development Company Ltd.(DGDC) is providing oversight and environmental and social monitoring of the project.