As of May 10, St Kitts Nevis Prime Minister Timothy Harris has dismissed six ministers of his government and dissolved the parliament with immediate effect paving the way for general elections in the twin Isle Federation.
Recently, six ministers signed a letter and filed a Motion of No Confidence in Timothy Harris.
Elections are now to be held no later than August 8th.
Following a motion of no confidence from the 6 members of his government, Harris decided not to face a MONC and will instead go back to the polls less than 2 years after starting his second term.
The Unity Government led by Harris and its constant bickering and infighting have frustrated many voters on the island.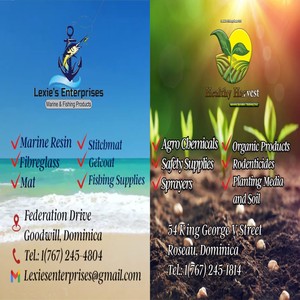 Prime Minister Dr. Timothy Harris Tuesday said he had asked the Governor-General, Sir Samuel Weymouth Tapley Seaton, to "dissolve Parliament with immediate effect" after announcing the dismissal of several ministers, including his deputy, Shawn Richards, and Nevis Premier, Mark Brantley.
In a radio and television broadcast, Harris, who was due to have faced a motion of no confidence that had been submitted by six members of the coalition Team Unity government, said that he would soon announce the date for the general election.
"I have confidence in the people of St Kitts-Nevis, and I strongly believe in their right to choose their representatives in free and fair general elections. The time for decision-making is at hand. Accordingly, I have asked the Governor-General to dissolve the Parliament of St Kitts-Nevis effective today, May 10, 2022," he said.