The Government of Dominica has commissioned three newly rehabilitated primary schools as part of the US$7, 563,000 million (EC$20, 420, 000) Dominica Climate Resilience and Restoration Project.
The Delices and Morne Jaune Primary Schools were formally handed over on Wednesday, May 11, 2022, and the W.S Stevens Primary School in Marigot was commissioned on Friday, May 13, 2022.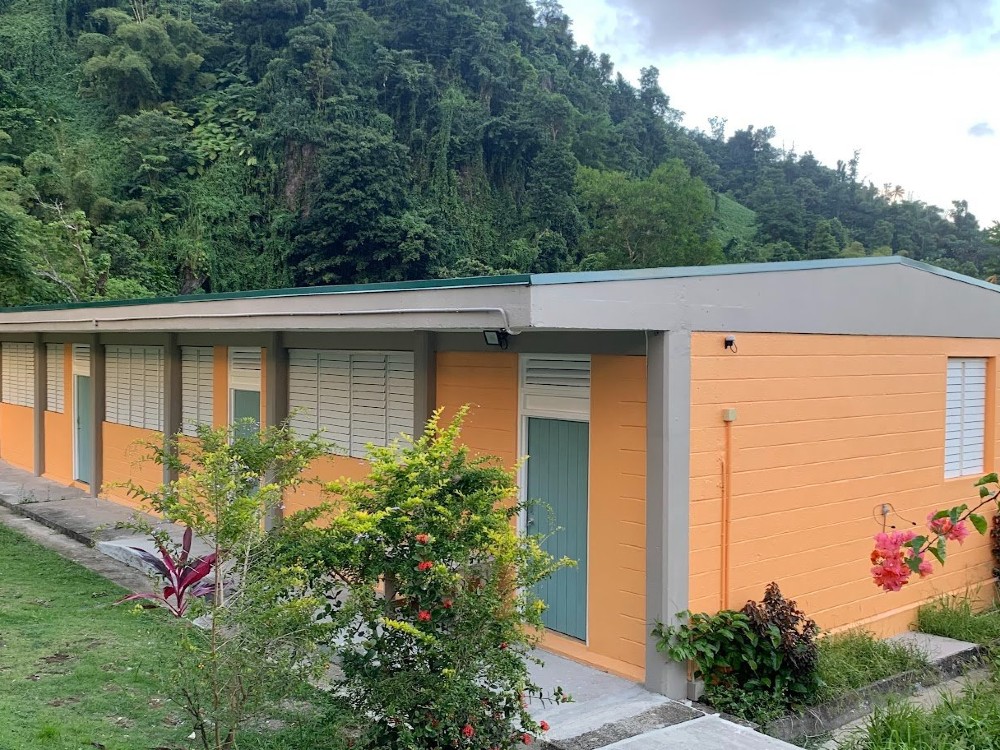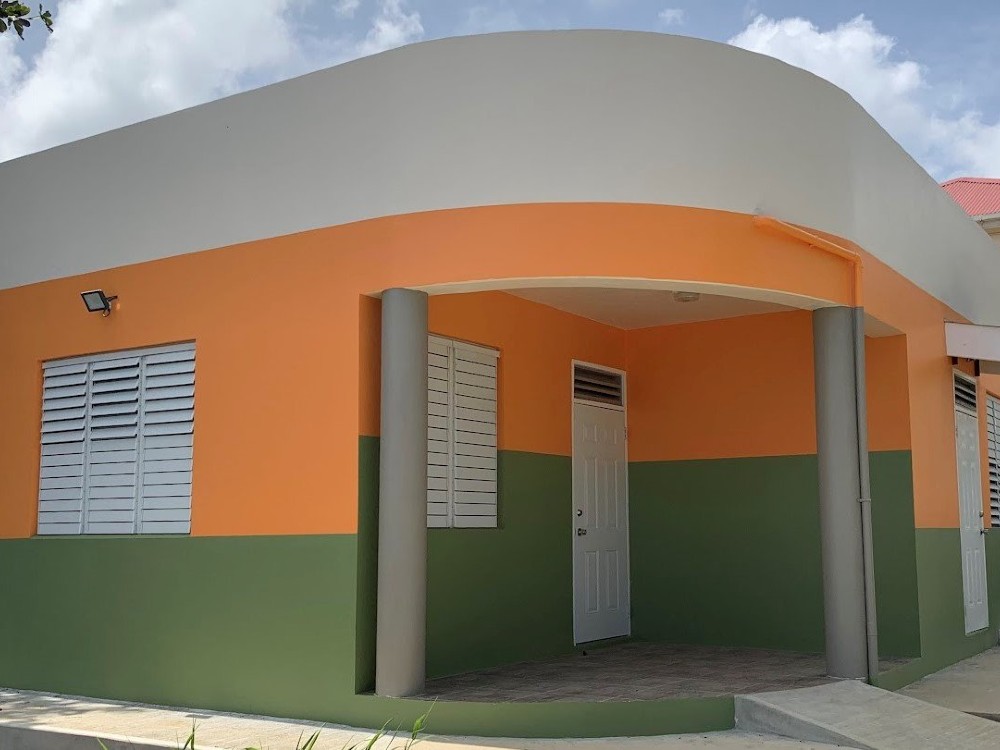 The upgrades were financed by the Government of Canada through the Caribbean Development Bank and the Government of Dominica. The Delices Primary School was rehabilitated at a cost of EC$1, 086, 000. EC$1, 064, 000 was spent on the Morne Jaune Primary School and EC$ 2, 175, 450 on the W.S Stevens Primary School.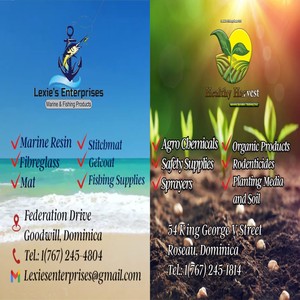 Features at the three schools include upgraded classroom blocks, auditoriums, computer labs & libraries, kitchens, cafeterias, and washroom facilities: and new early childhood education centers and administrative buildings.