Dominica police are reporting the arrest of Haitian nationals and a Dominican national over the weekend in the waters of Dominica in what appeared to be human trafficking.
In a release from Police PRO Inspector John Carbon, "On Saturday, September 18, 2021, about 1 am, the Commonwealth of Dominica Coast Guard, intercepted an open keel vessel named "Stand Firm" registration number J7162NTN powered by two 85 horsepower engines about a quarter-mile off the Soufriere area."
According to Inspector Carbon, at the time of the interception, the captain jumped overboard and escaped, living the other occupants on board. "There were 13 people on the vessel, one woman, one child, and 11 male adults. One of the 11 males was a Dominican national while all the rest were Haitian nationals," he said.
"A search of the vessel revealed a quantity of alleged cannabis. The vessel and drugs seized and all the individuals are in police custody while the investigations are ongoing."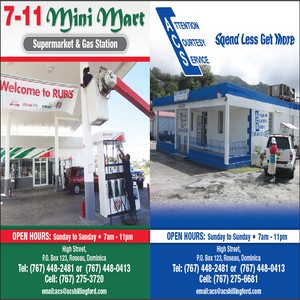 The boat in question is said to be owned by an individual in Pointe Michel.