Smiles will be put on the faces of all the 29 clubs participating in the current Dominica Football Association's President Cup. That's because the DFA will make a monetary contribution to all the clubs.
With these contributions, the clubs are permitted to use the same for provident purposes including transportation, procurement of equipment, and other football-related expenses. 
The ceremony is carded for 5 pm today, 20th September 2022 at the Patrick John Football House at Bath Estate. This will be the second time within the last four months that the DFA will be making monetary contributions to the clubs. Earlier this year, all clubs received EC$5000 during their participation in the Patrick John's Cup. 
Meanwhile, DS FC made it two wins in a row when they defeated Itassi FC by three goals to nil in a Group E encounter. Jaheim Angol, Nickson Pacquette, and Jante Casimir scored one goal each.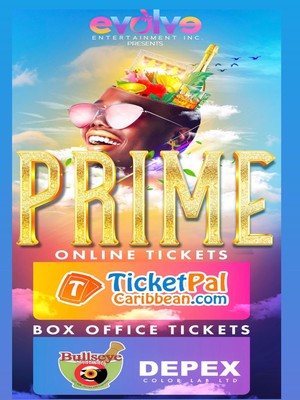 In another encounter, Glanvillia FC edged out Wooty Blazers FC by two goals to one at the Benjamin Park in Portsmouth in Group D. Antawn Larocque and Clervens D' Haiti scored for the winners. Ferd Jacques scored the lone goal for Wooty Blazers FC.
In other results, Valvoline WE United FC defeated Exodus FC by four goals to nil in Group B. National under 20 player Roosevelt Coipel scored twice and there was one goal each for Michael Gasper and Trai Douglas.
The football action will continue this evening with two matches. At Benjamin Park in Portsmouth DS FC will go in search of their third win of the contest when they take on St. Joseph FC from 6 pm in Group E. Over at the Stockfarm Sports Complex, Exodus FC will take on All Saints FC from 6 pm in Group B.